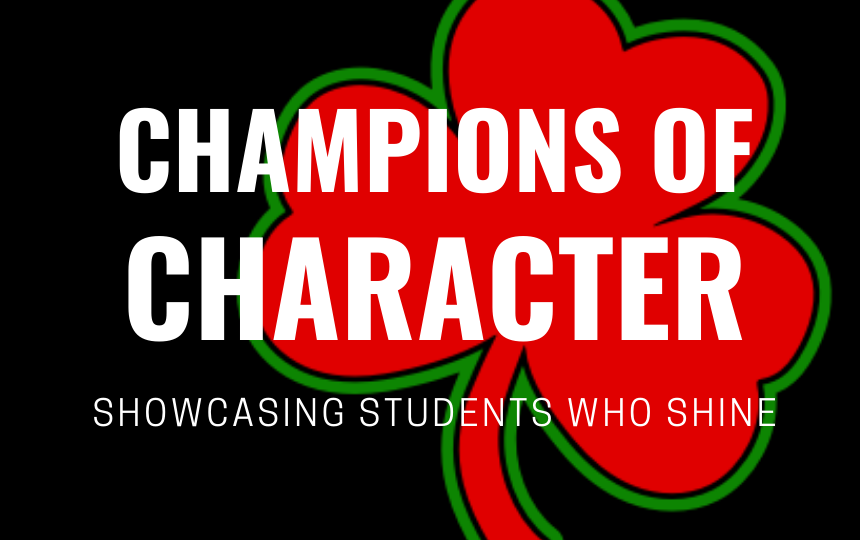 January Champions of Character
Kim Peterson
Thursday, February 06, 2020
This month's Character trait was perseverance. These students have worked hard
no matter what life has thrown at them. They face a challenge head-on and always try to do the best they can with whatever they are dealt with.
High School Students were Alex, Koltan, Jake L, Alaina, Madison, Sammy, Kaylee, (Not pictured: Jake C and Stephanie).
Middle School
Students were Lily, Sam, and Elliott.