Animal Science class learned how to identify pigs by reading ear notches.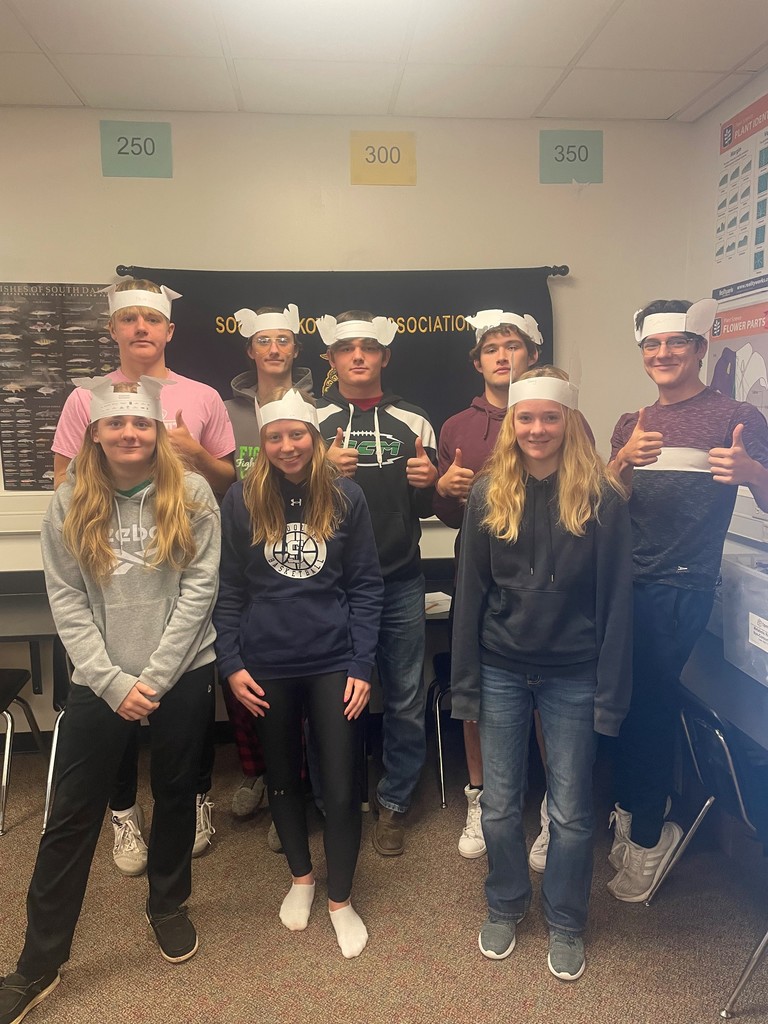 On Tuesday, November 22nd, the 5th grade class participated in the DARE graduation held at McCook Central. The 5th graders completed 10 weeks of DARE classes with Officer Anna, and concluded by writing essays summarizing what they learned. One essay from each school was chosen to be read at the graduation, and Alison Smith was able to read hers at the graduation.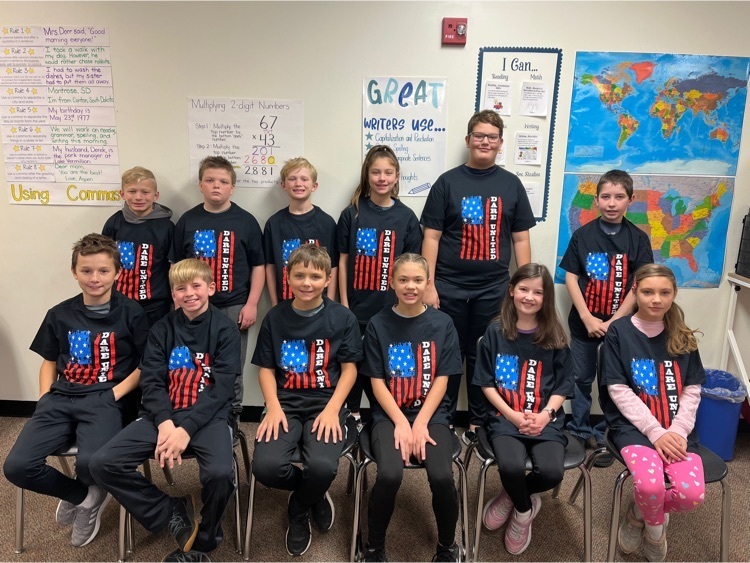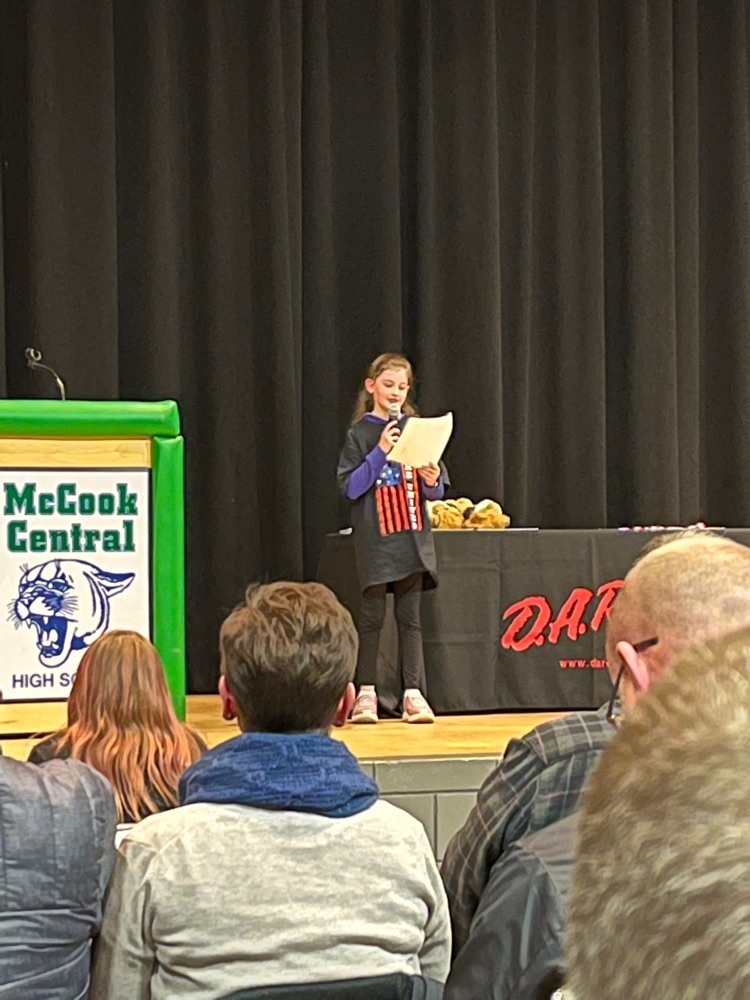 Second graders learned about the history of Macy's Thanksgiving Day parade along with all the work that goes into making the balloons for the parade. They created their own balloons and did a parade through the 3rd-grade, 4th-grade, and 5th-grade classrooms. They had a great time!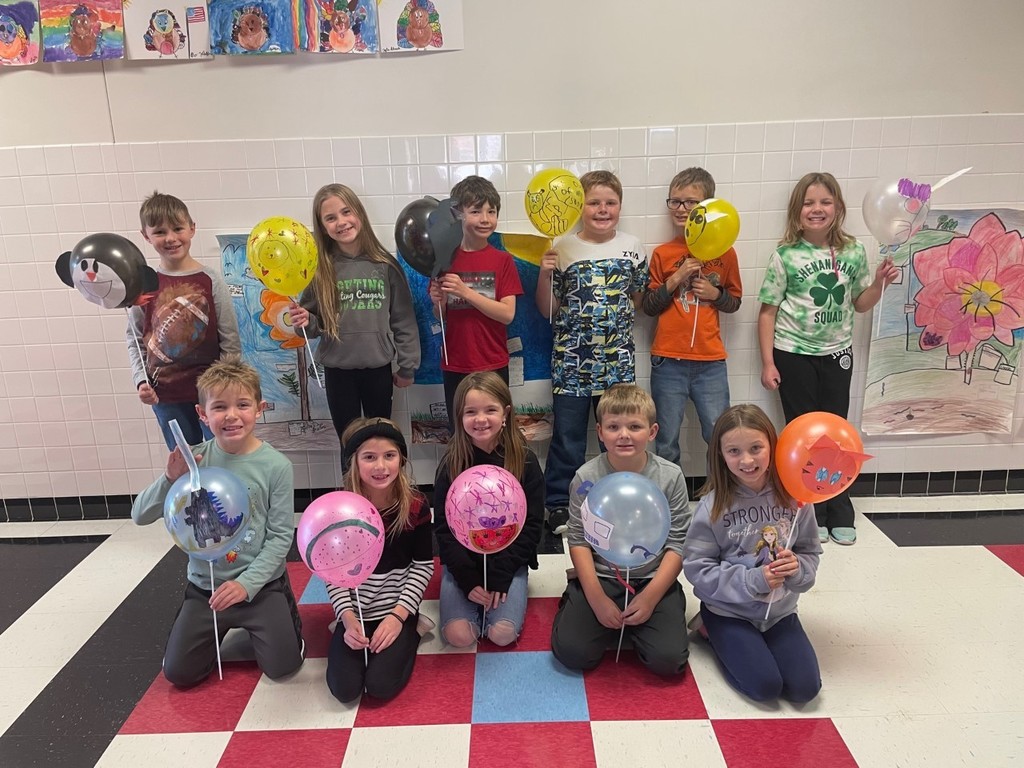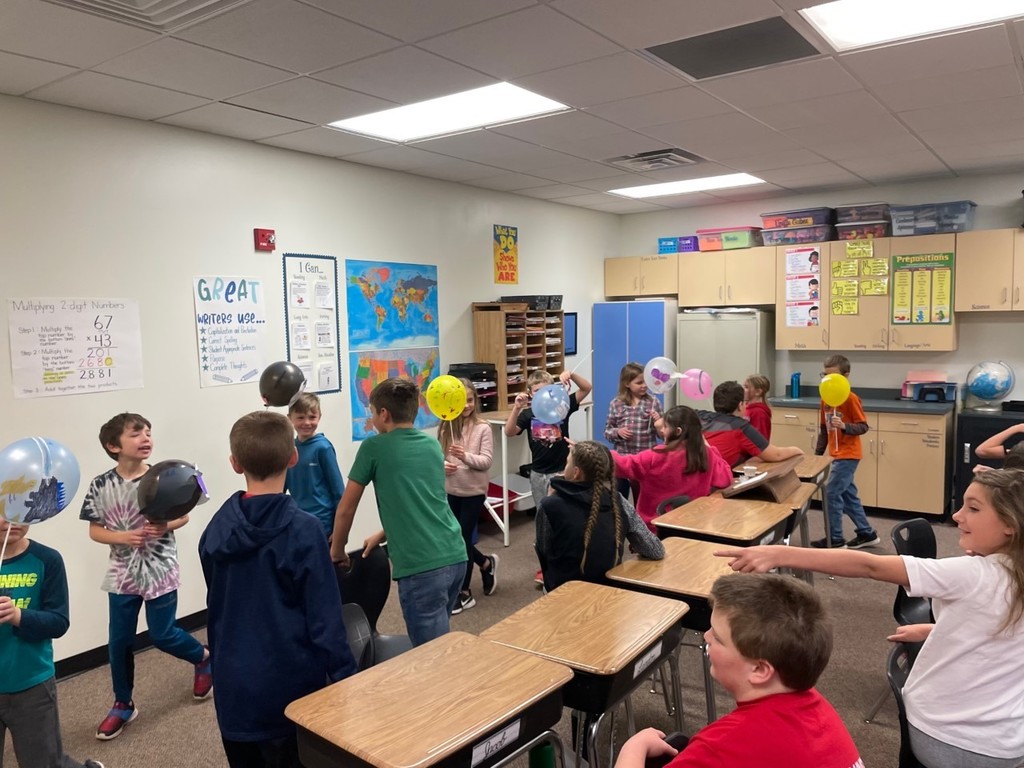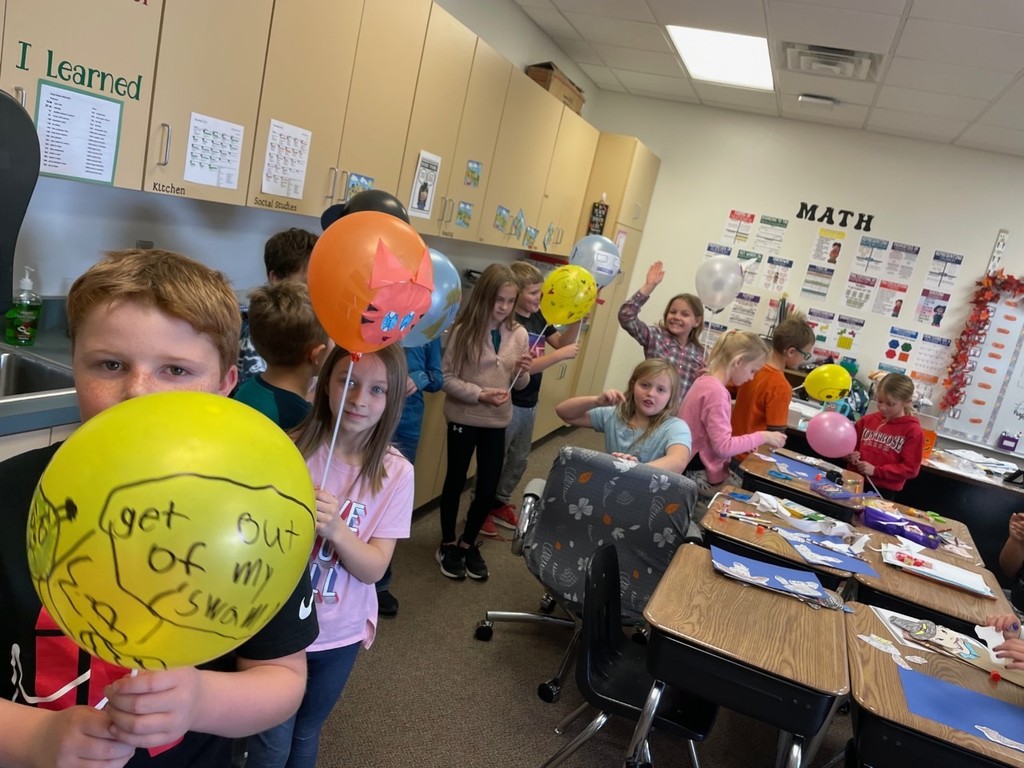 Today's 7-8 Girls Basketball game against Beresford has been cancelled.

We had a great time in 4th grade finding the DNA of a strawberry. Thanks Sanford Promise team!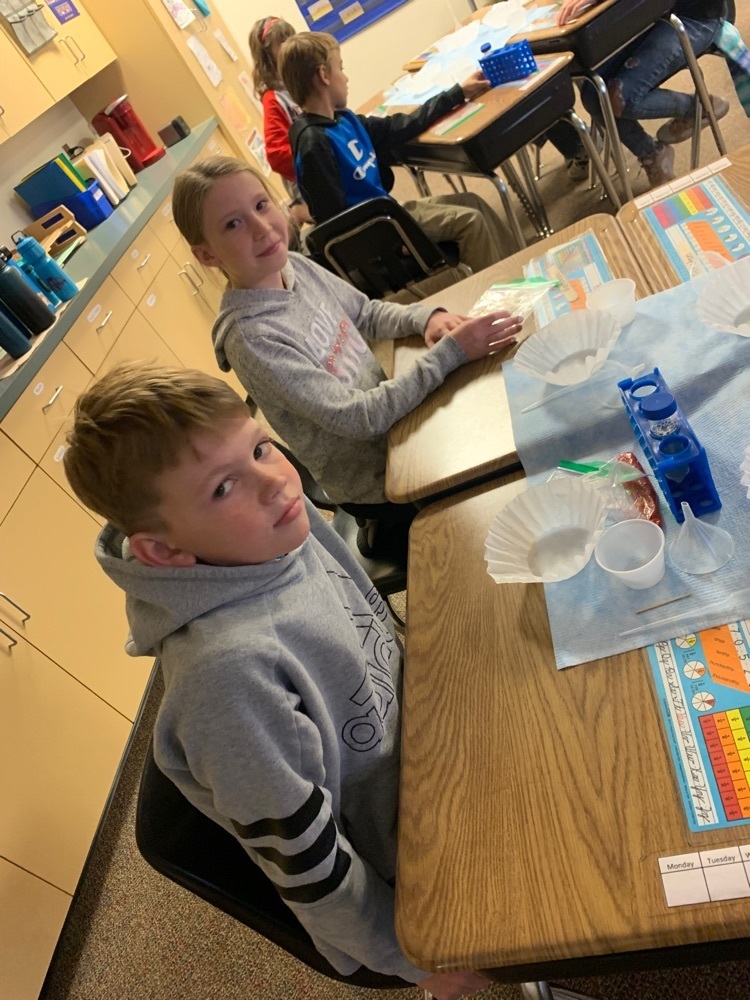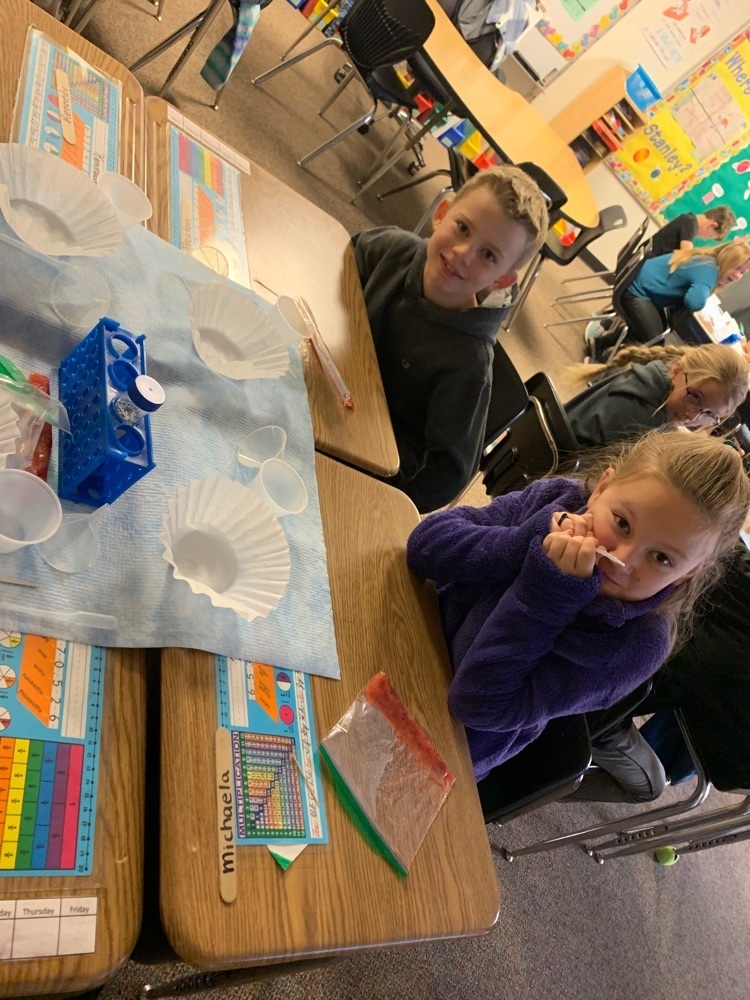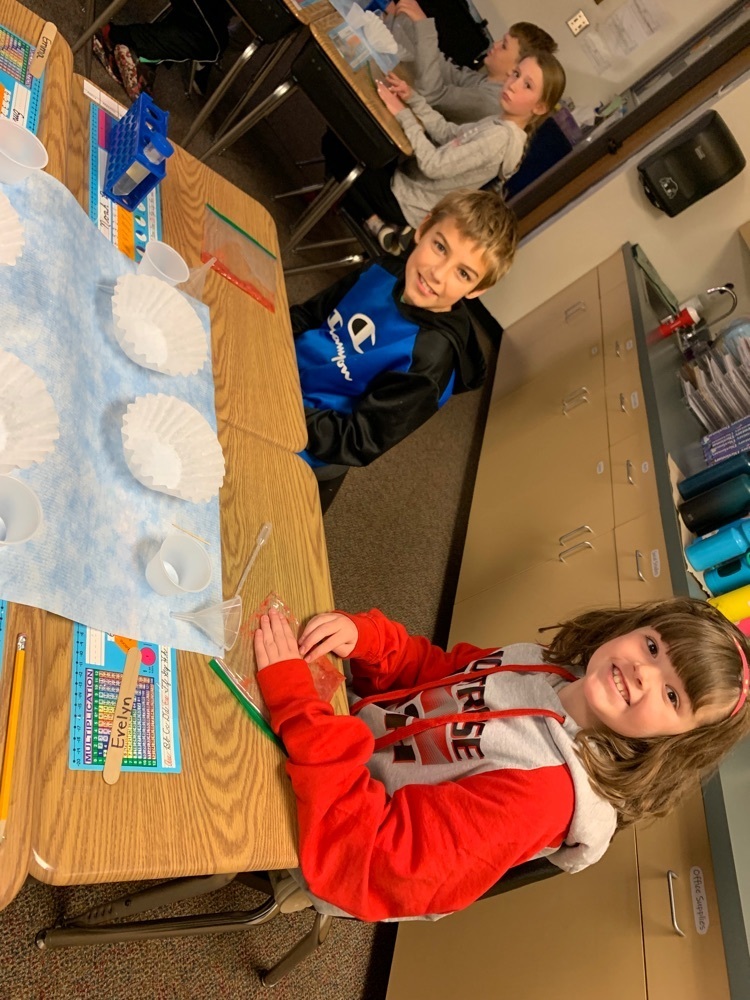 2nd grade had the opportunity to learn about DNA and how we are all unique. Louisa from Sanford Research came and visited our class. She helped us find the DNA from a strawberry. The kids had a wonderful time!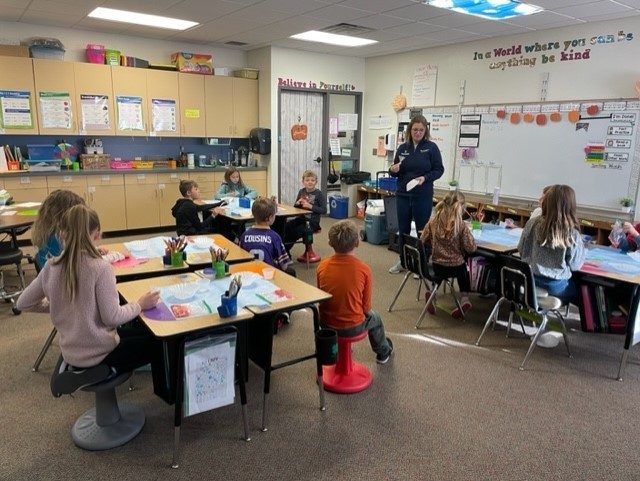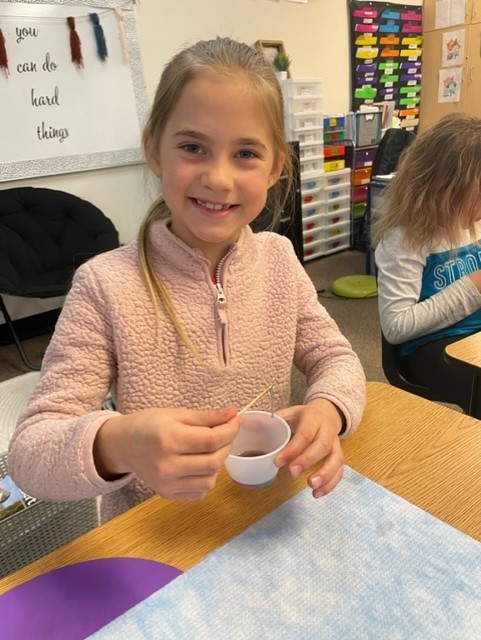 Thank you to Louisa and Ben from Sanford Promise Research for teaching Grades 2 - 5 and the Colony students about "What Makes You Unique?" The students were hands on with an experiment taking DNA from a strawberry! The 3rd graders show the DNA they extracted from a strawberry.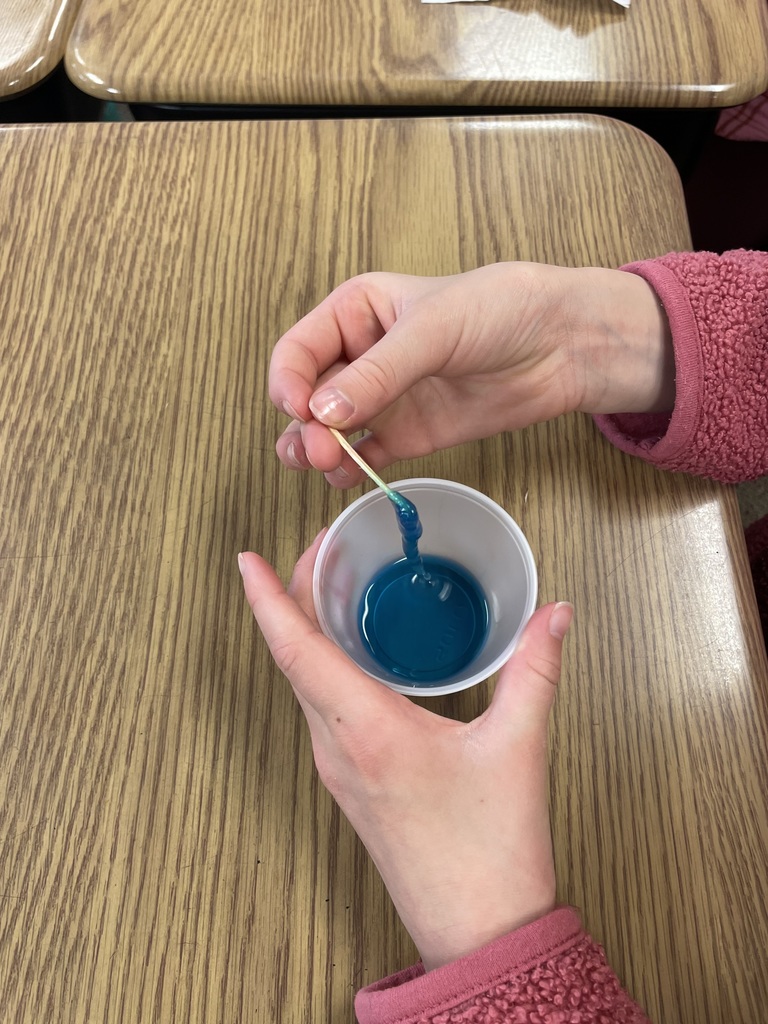 MCM Winter Sports 1st Practices

4th Grade made wind instruments for a STEM project from items found in their home.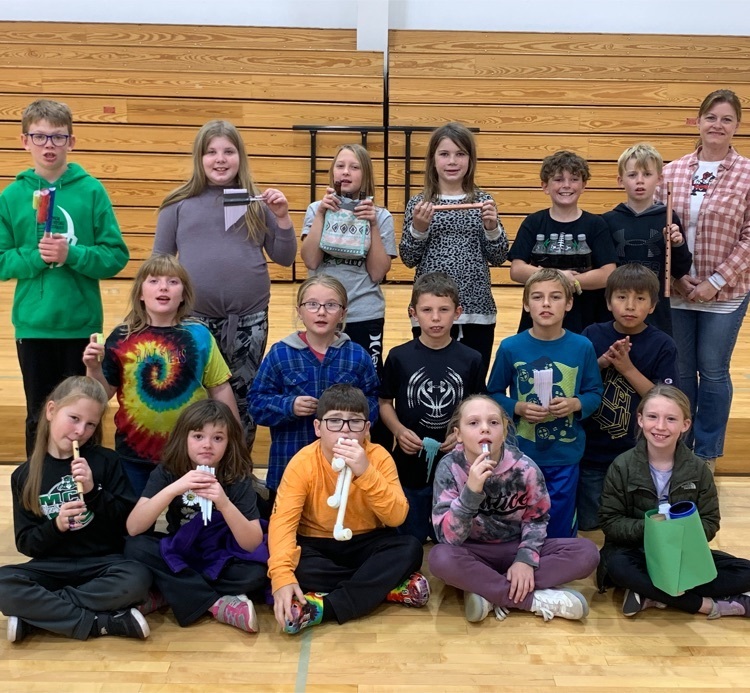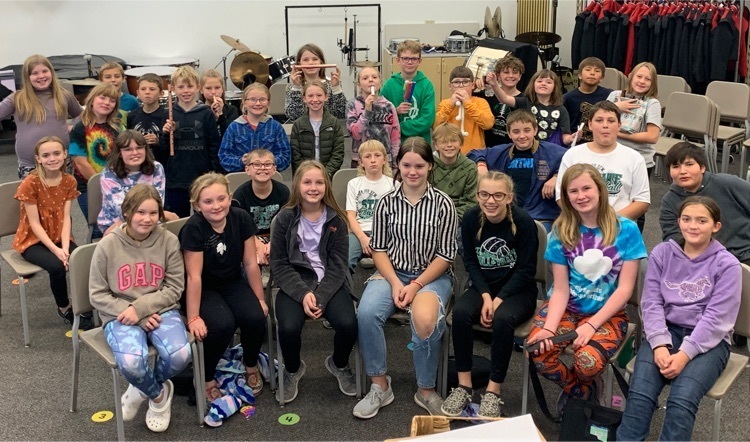 Good luck to the MCM football team as they travel to Winner today to take on the Warriors in the Semifinal Round of state playoffs. Kickoff is at 6:00pm and will be broadcast at this link:
https://winnerwarriorslive.com/

Good luck to the MCM volleyball team as they have advanced to the Semifinal Round of the Region 3A Tournament and will play tonight against Baltic at 7:00pm in Baltic. The match will be broadcast at this link:
https://youtu.be/aFp5WKKuslg

Physics testing their catapults to learn about Newton's Second Law!! Fun with Physics!!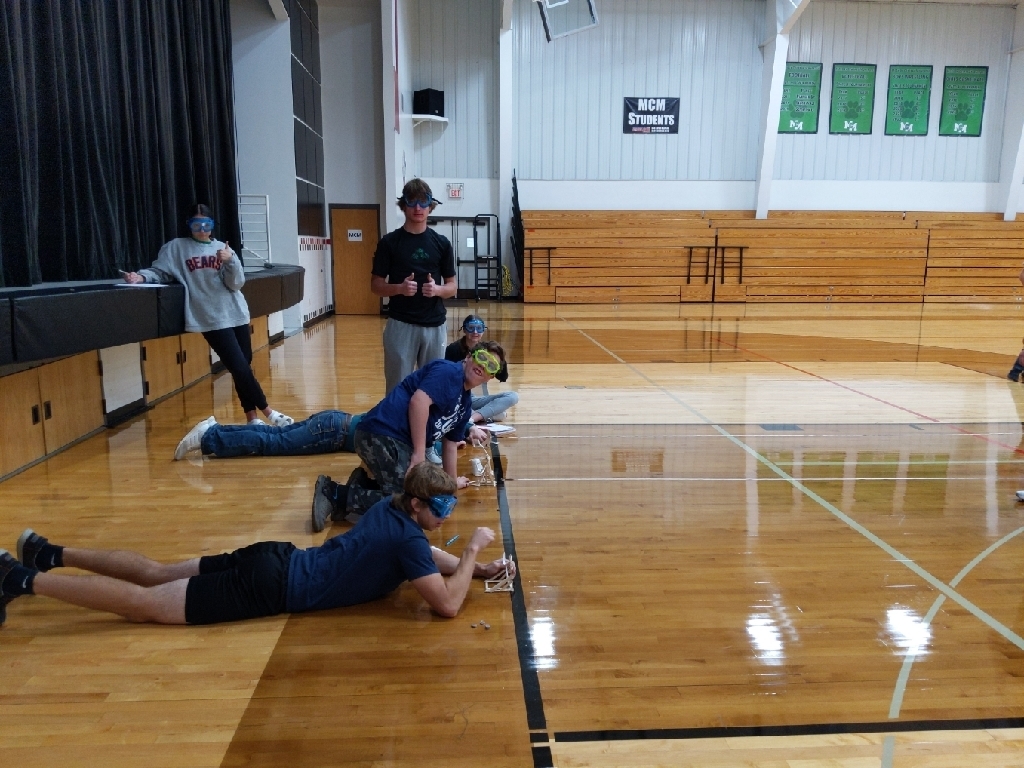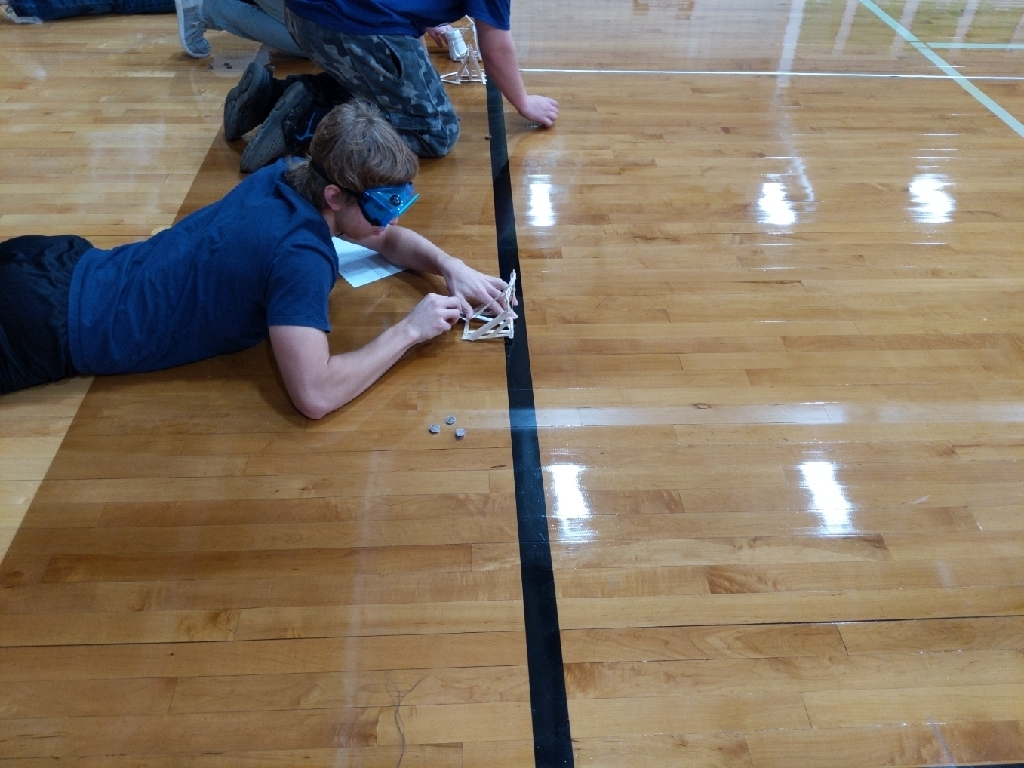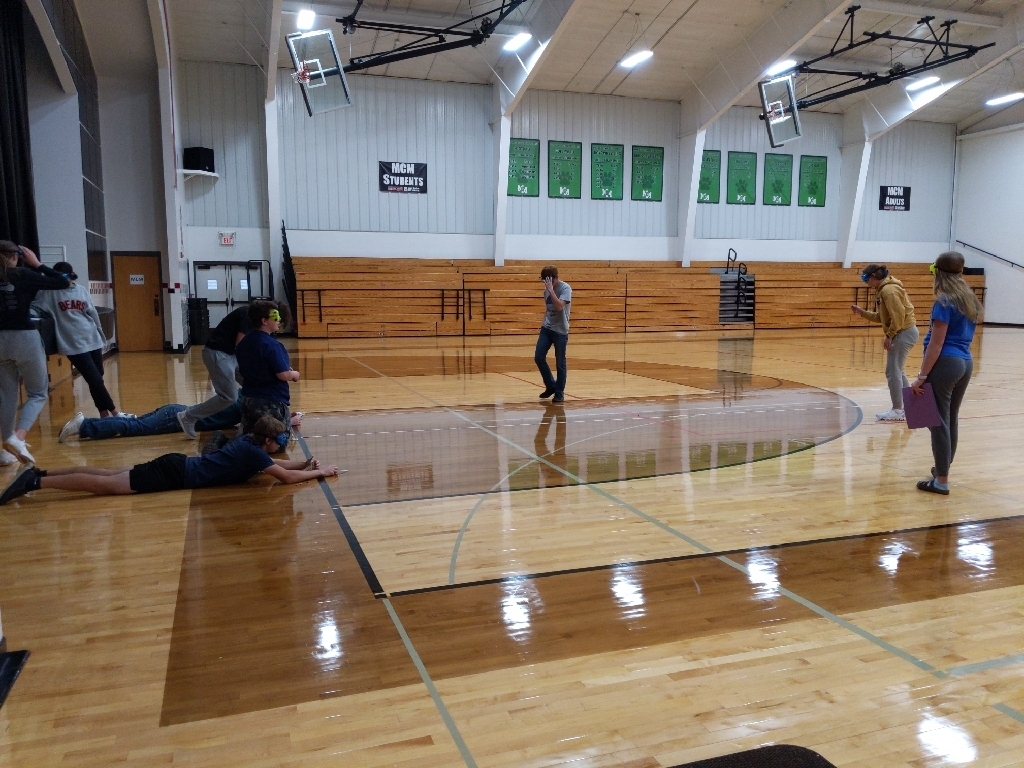 Good Luck to the MCM volleyball team as they begin postseason play tonight against Madison at 7pm in Montrose. Thanks to our LiveTicket broadcaster, Hanna Rowe, for creating this video for the team.
https://youtu.be/esbo-eGTWNg

Anatomy created wounds to honor the integumentary system and celebrate Halloween!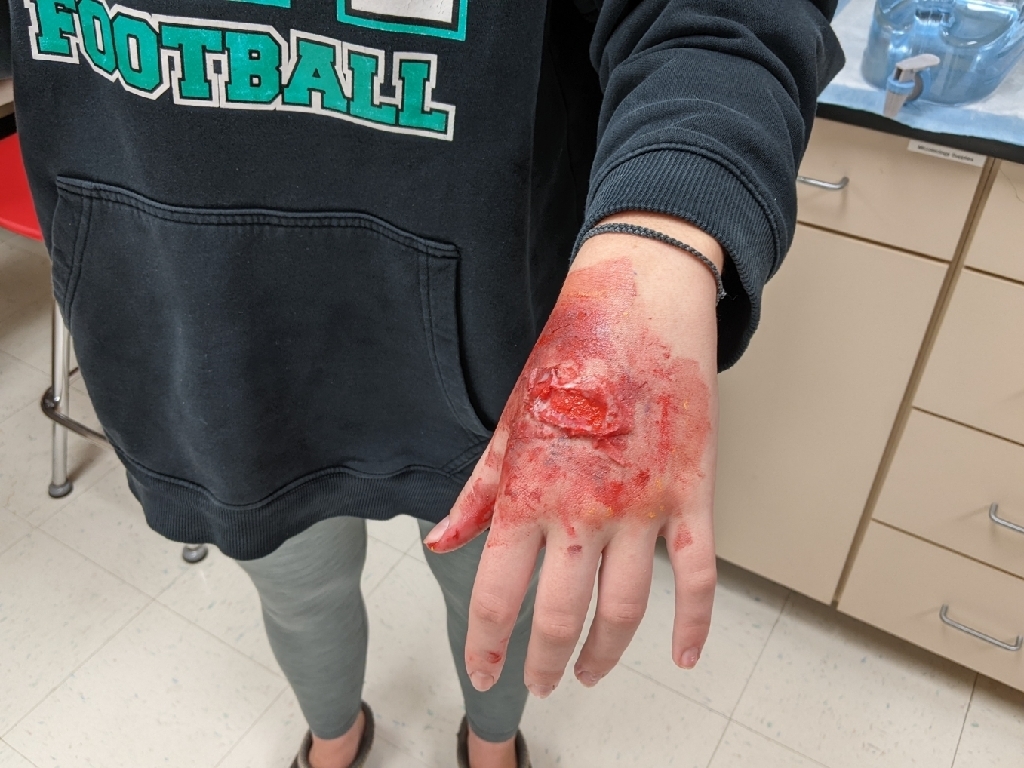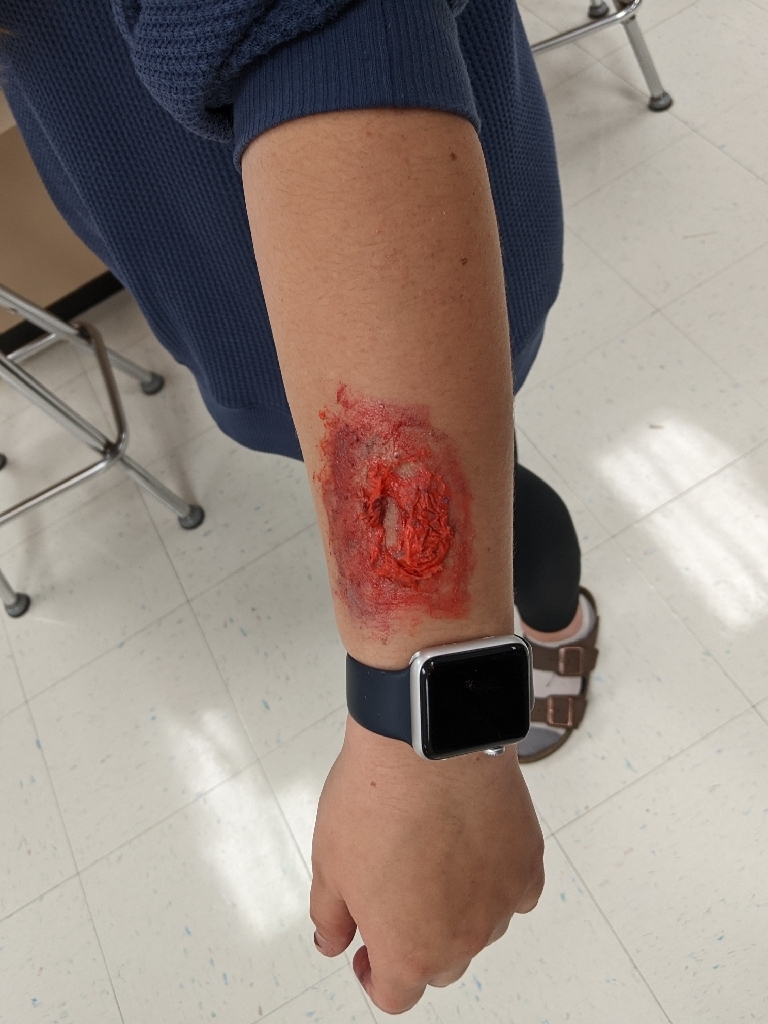 Montrose All State members in Sioux Falls getting ready for the concert tonight!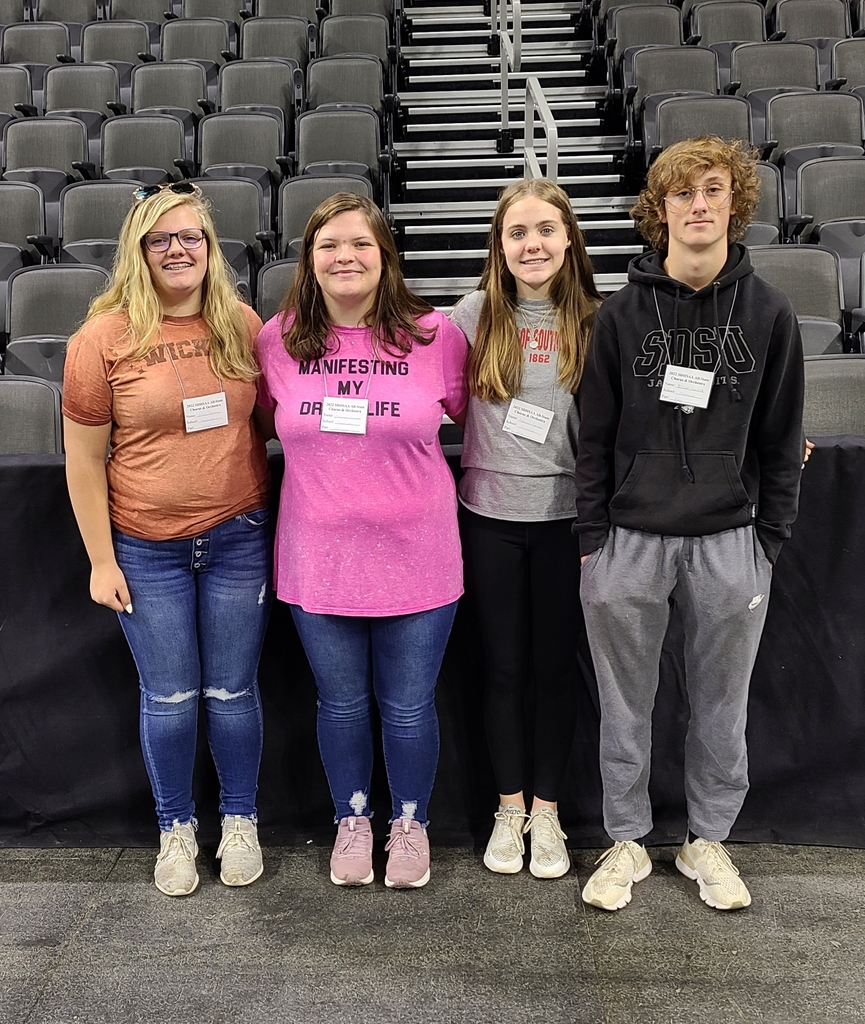 Advanced Biology is working on some genetic testing ny seeing if we are Tasters or Non-tasters of PTC.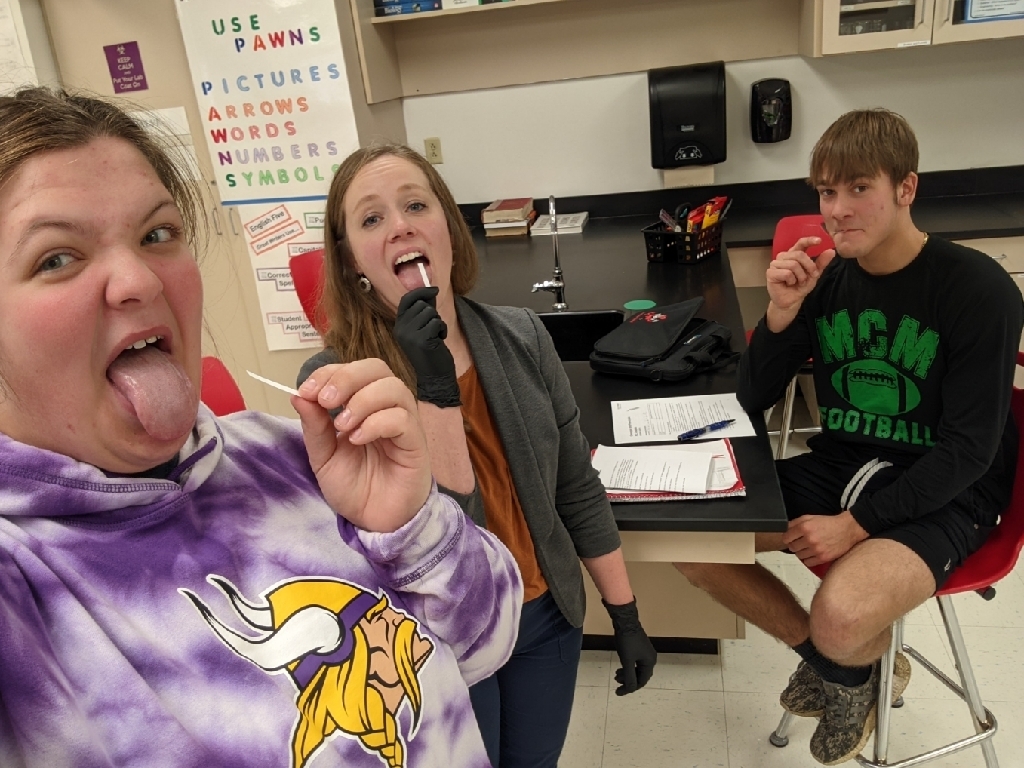 Our football team will be playing against Winner in the Semifinal Round of the State Playoffs on November 4th at Winner with kickoff at 6:00pm.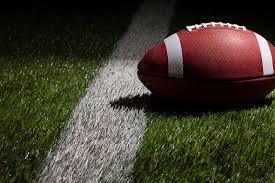 Our volleyball team will begin Region Tournament play on Tuesday, November 1st at 7pm against Madison in Montrose. Click here for the Region 3A tournament bracket:
https://bit.ly/3N7L67W