Montrose School Board Election results… Brian P Smith – 111 Jackie Jandl – 95 Marsha Bultje – 55

The 2022-23 MCM athletic schedules have been published. You can view these by clicking here:
https://bit.ly/3pQYjX2
or by going to the Montrose School website, click on MENU, then ATHLETICS, then VIEW SCHEDULES.

Good luck to the MCM girls and boys golfers competing at the State Tournament in Rapid City today and tomorrow. You can follow along here with live scoring for the Girls:
https://bit.ly/3H7wi6B
and the Boys:
https://bit.ly/3xmCILu
.


Great weekend for these MCM track athletes. Aubyn Schmidt 8th in discus and 4th in shot. Brandy Pulse 5th in 100m Hurdles and STATE CHAMPION in the 300m Hurdles!

Congrats to Brandy Pulse who placed 5th in the 100m Hurdles at the State A Track Meet.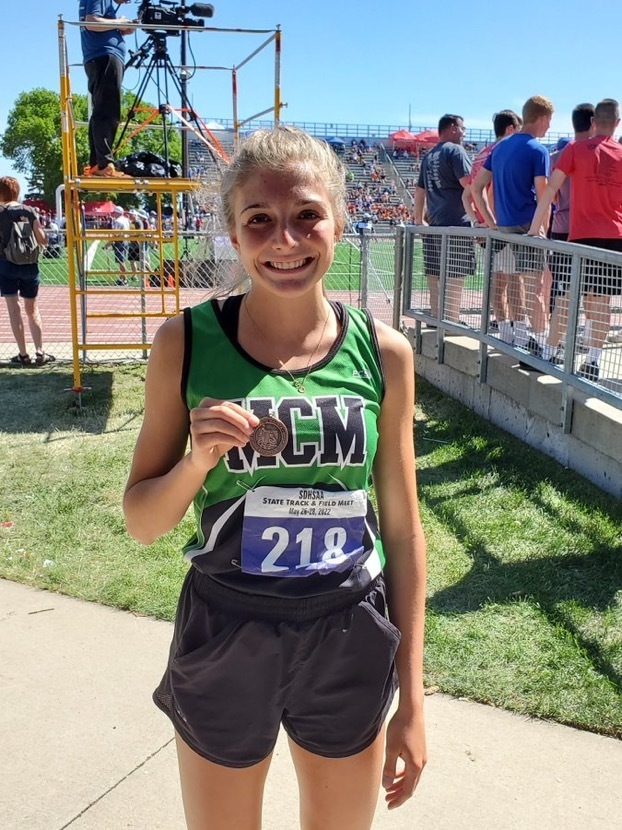 Congratulations to Aubyn Schmidt on placing 8th in Discus at the State Track Meet.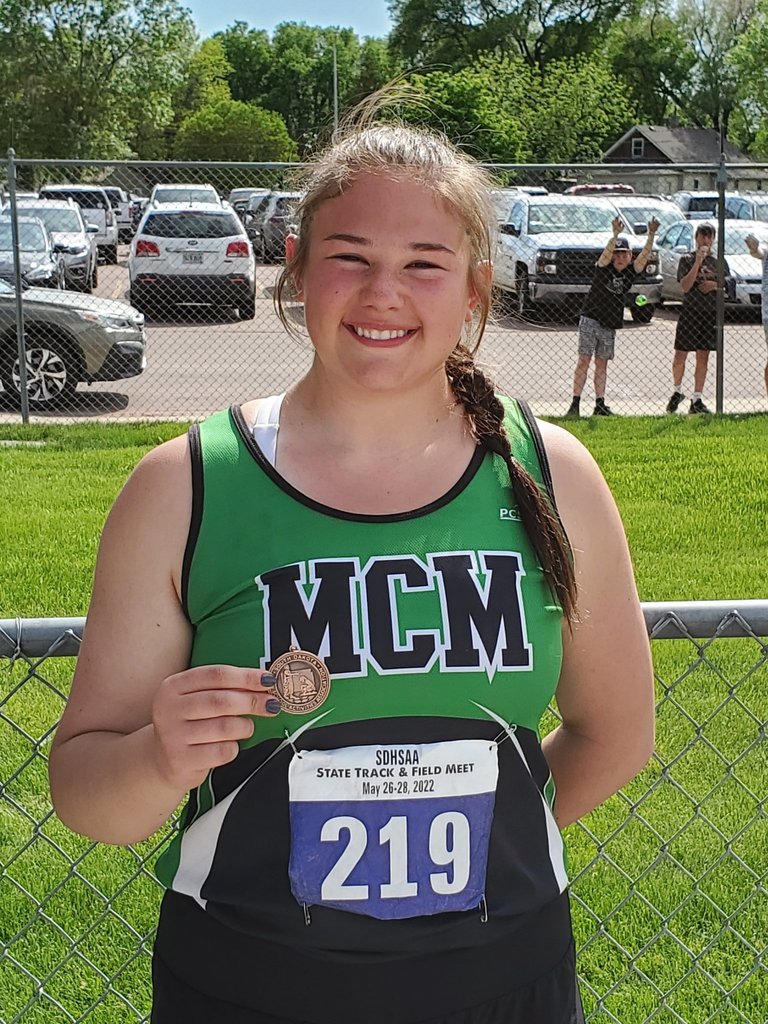 Good luck to the MCM Girls and Boys State Track & Field qualifiers as the State Meet begins today in Sioux Falls at Howard Wood Field.

Congrats to the MCM girls golf team for winning the Region 3B tournament! Lauren Roling, Aubree Kranz-6th, Gabby Feterl-4th, and Maddy Lauck was the individual Champion! Also congrats to Jackson Remmers-7th and Micah Van Ruler-12th, as they both qualified for state as well.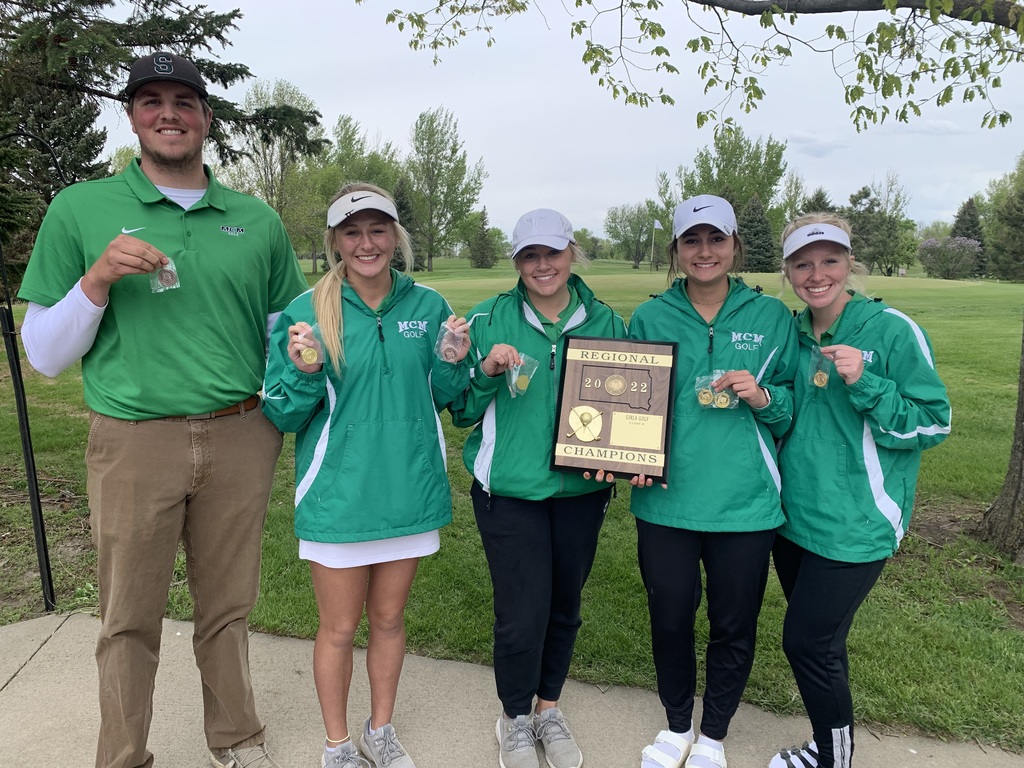 Tim Weidenbach spoke to the Drivers Ed students giving them his Distractive Driving presentation.

Our Region Track Meet will be held on Thursday, May 19 at LENNOX. Field events start at 9:00am / Running events at 10:00am.


On Friday, May 6, Dr. Larry Browning of the SDSU Physics department, Dr. Matt Miller of the SDSU Biochemistry/Chemistry department, and SDSU teacher education student Kristin Stoltenberg visited the Montrose High School science classroom. They provided eight hours worth of science demonstrations and explanations to the Montrose student body from Pre-K through Juniors. Demonstrations showed the effects of atmospheric pressure, various chemical reactions including reverse reactions, and several fireballs. Dr. Browning and Dr. Miller provided wonderful explanations of what was occurring in each demonstration and supplied students with many hands-on examples of science. Dr. Browning and Dr. Miller's goal is always to excite students in science and potentially "light a spark" for their future careers.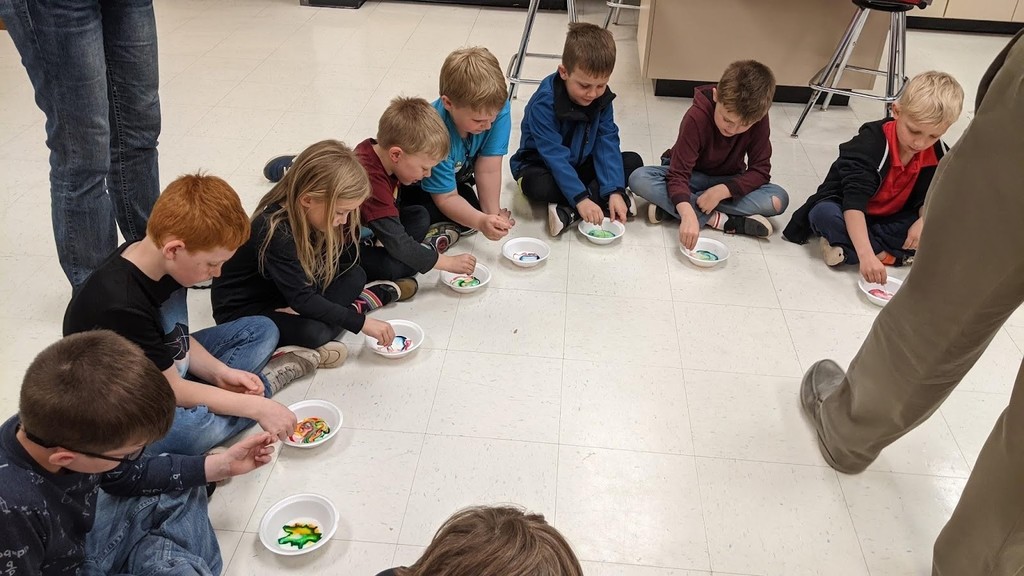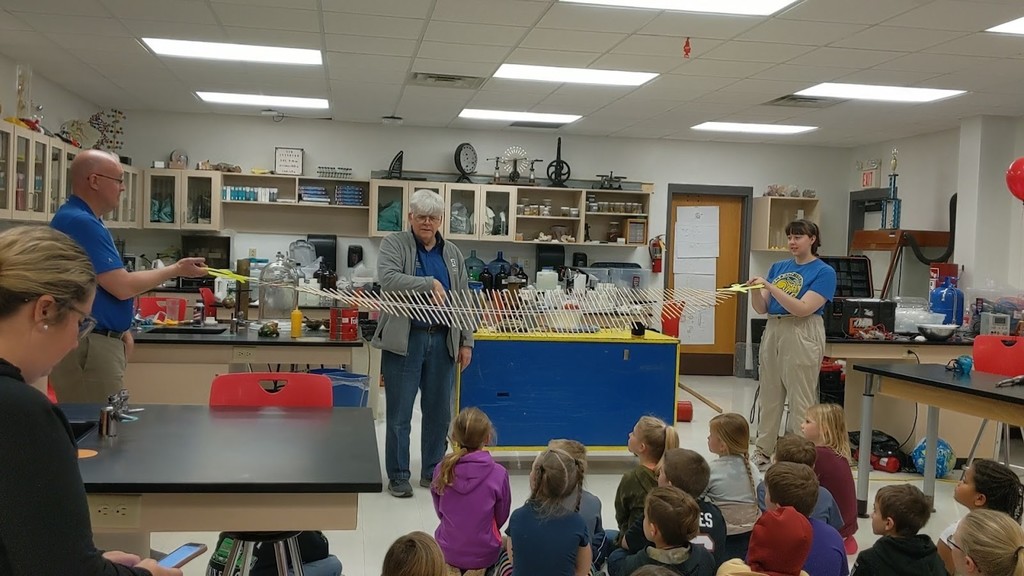 Today's Big East Conference Track & Field Meet at Beresford has been postponed to Monday, May 16th. Field Events will start at noon, running events at 1:00pm.

The 8th grade Ag Class competed in a "dog show" today. They researched dog breeds, created a carboard version of their chosen breed, then "showed" their dogs for a judge to win Best of Show.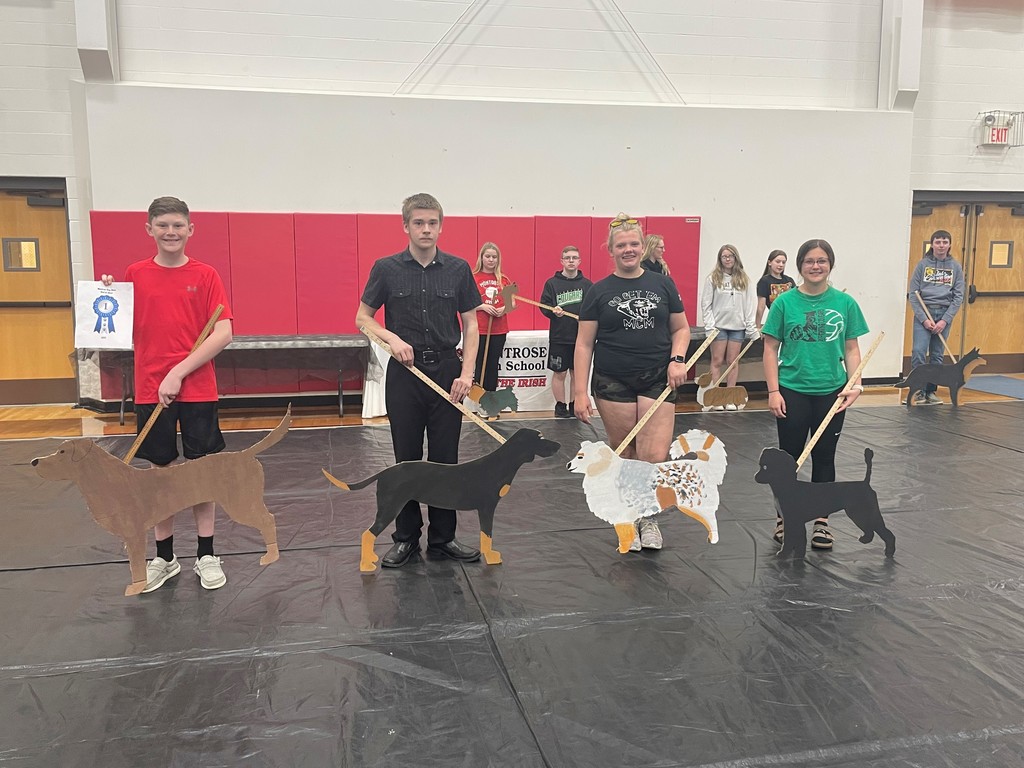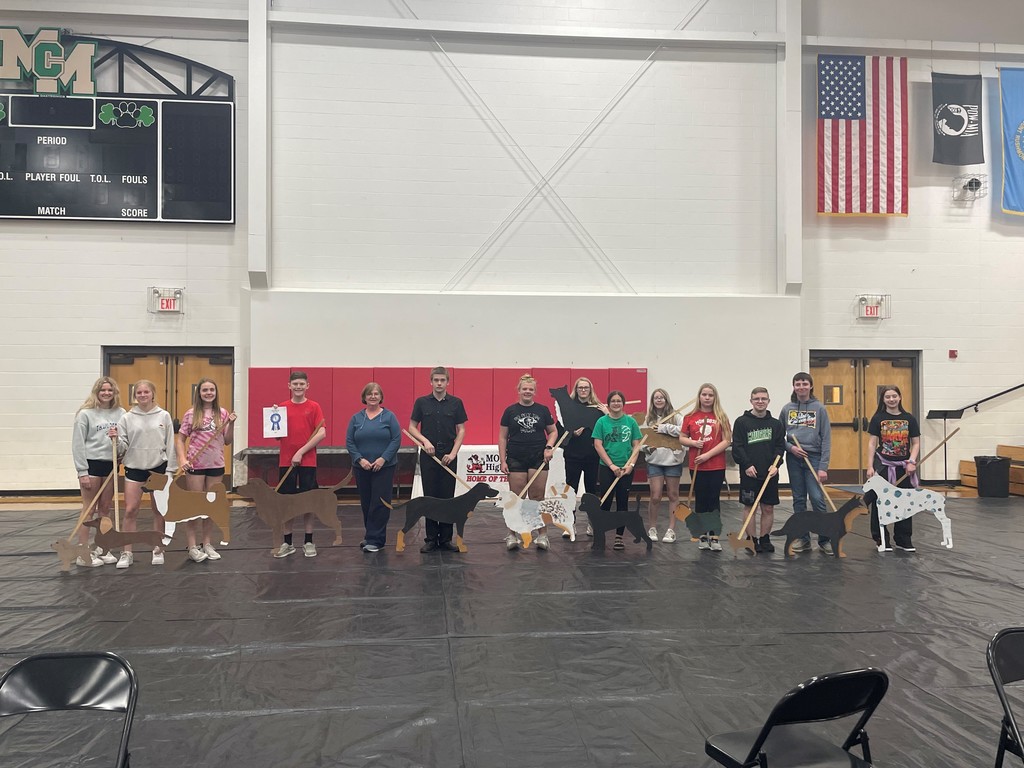 Today we hosted our MCM Golf Invitational. For the Boys, Weston Remmers finished in 14th and Jackson Remmers in 9th. For the Girls, Lauren Roling finished in 15th, Aubree Kranz in 8th, Maddy Lauck in 5th, and Gabby Feterl in 3rd. The Girls also won the Team Championship!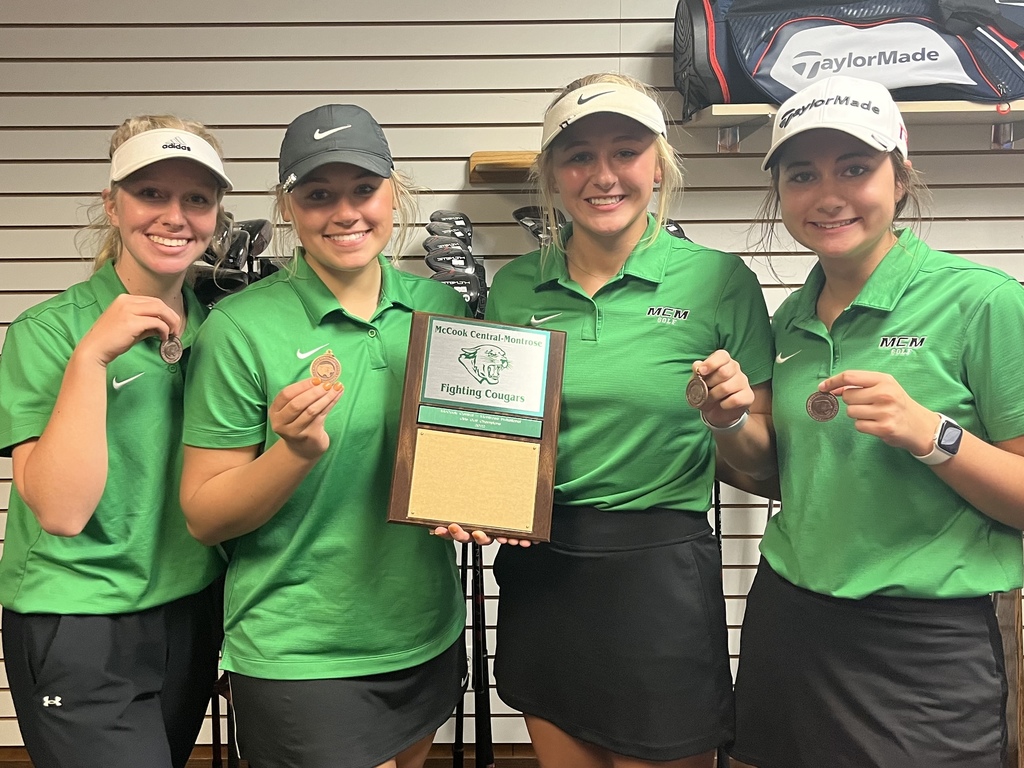 The Building Trades class has finished building their shed. The shed will be used by the school. They did an amazing job!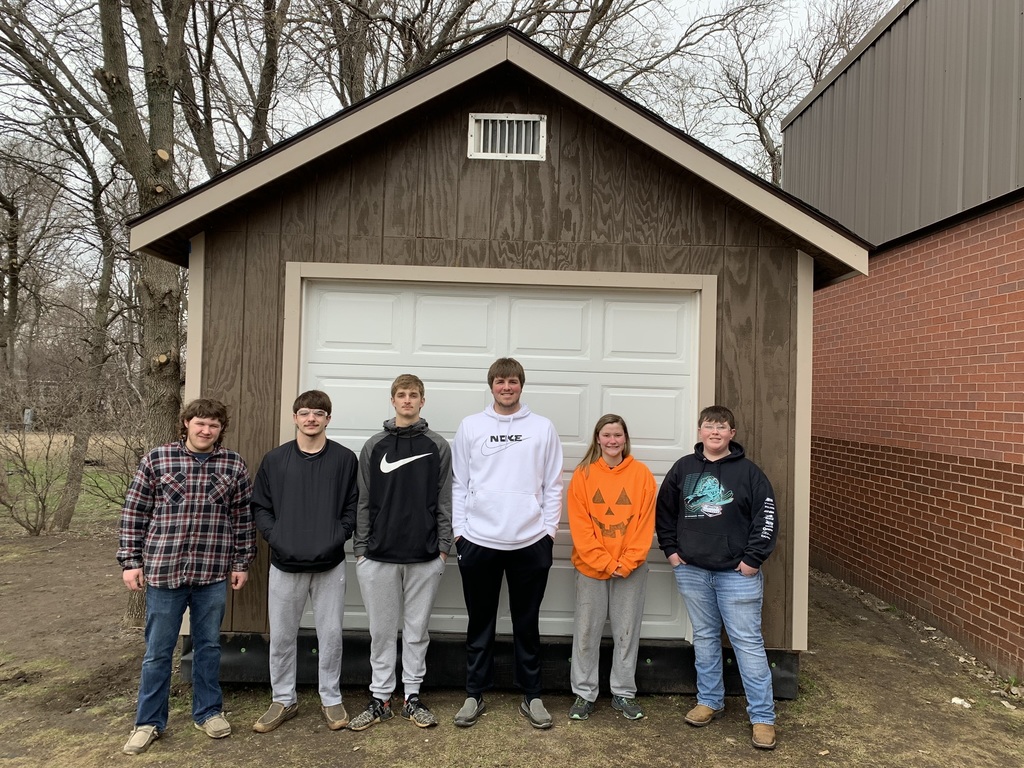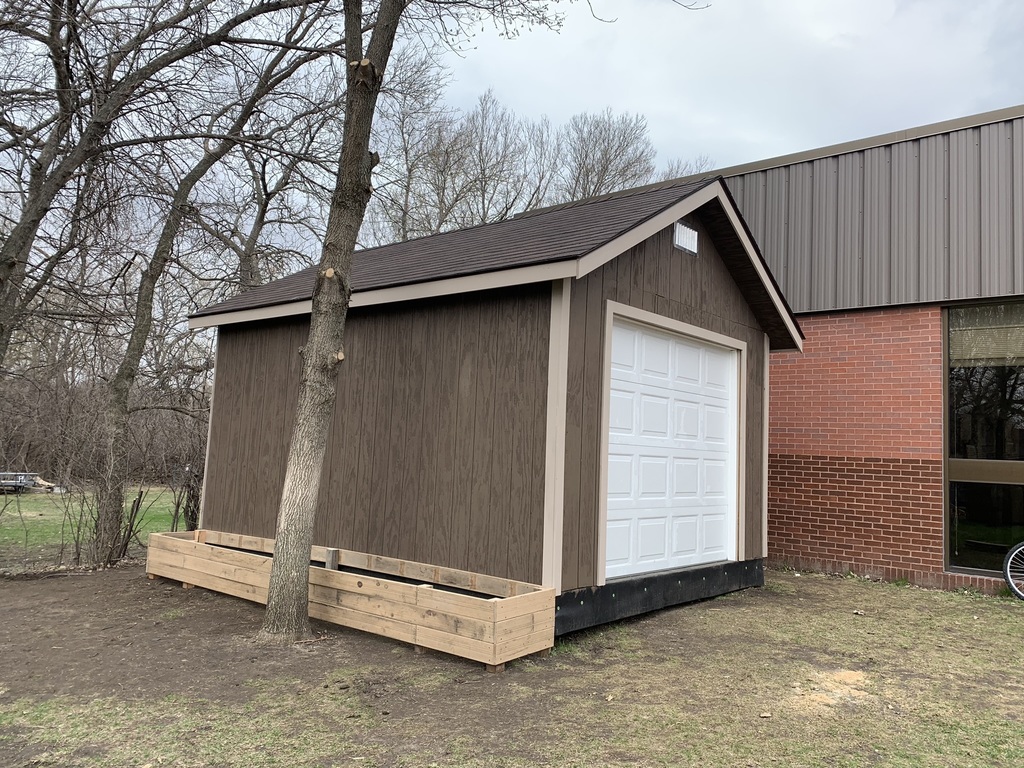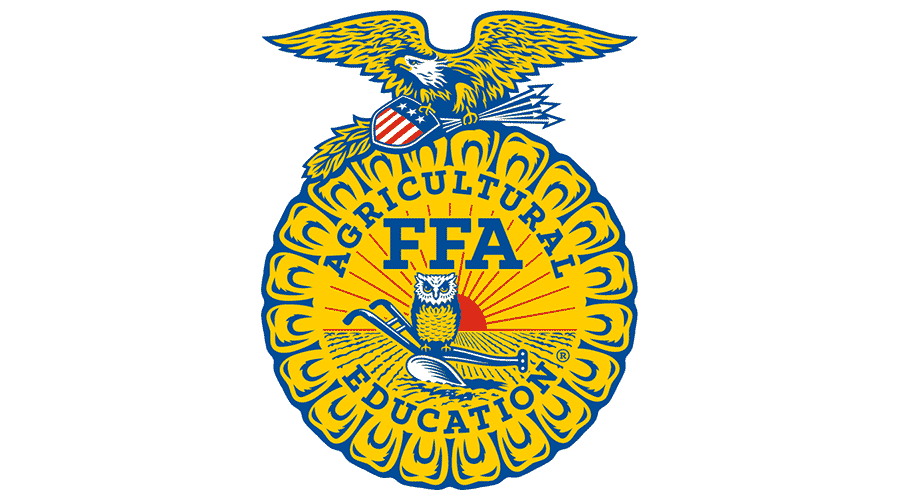 The MCM boys and girls golf teams competed in the Baltic Invitational today at the Northern Links Golf Course in Renner. Gabby Feterl won the girls individual championship with a score of 89. Jackson Remmers finished in 6th place for the boys also shooting an 89.