2nd grade had a GREAT time doing a mystery state with a 2nd-grade class from West Virginia! Neither class knew where the other class was from. Each student had maps and would take turns asking yes or no questions and crossing things off their map in order to narrow it down. Our class was able to figure out their state before they figured ours out. We then took some time to visit with them about their school and state.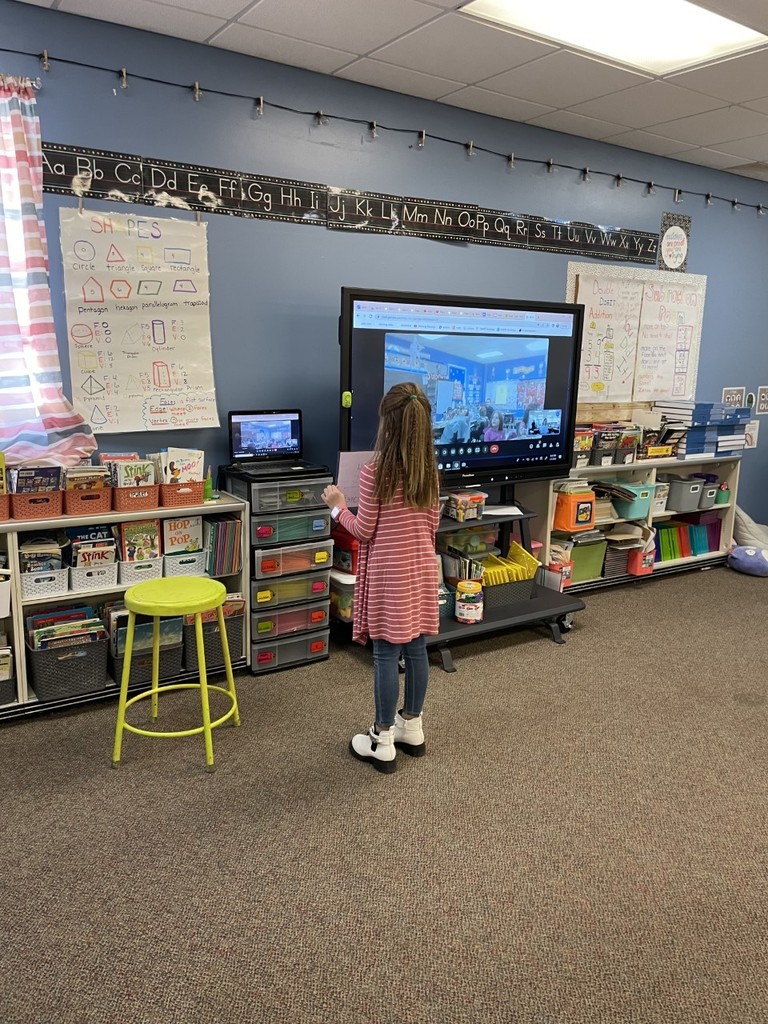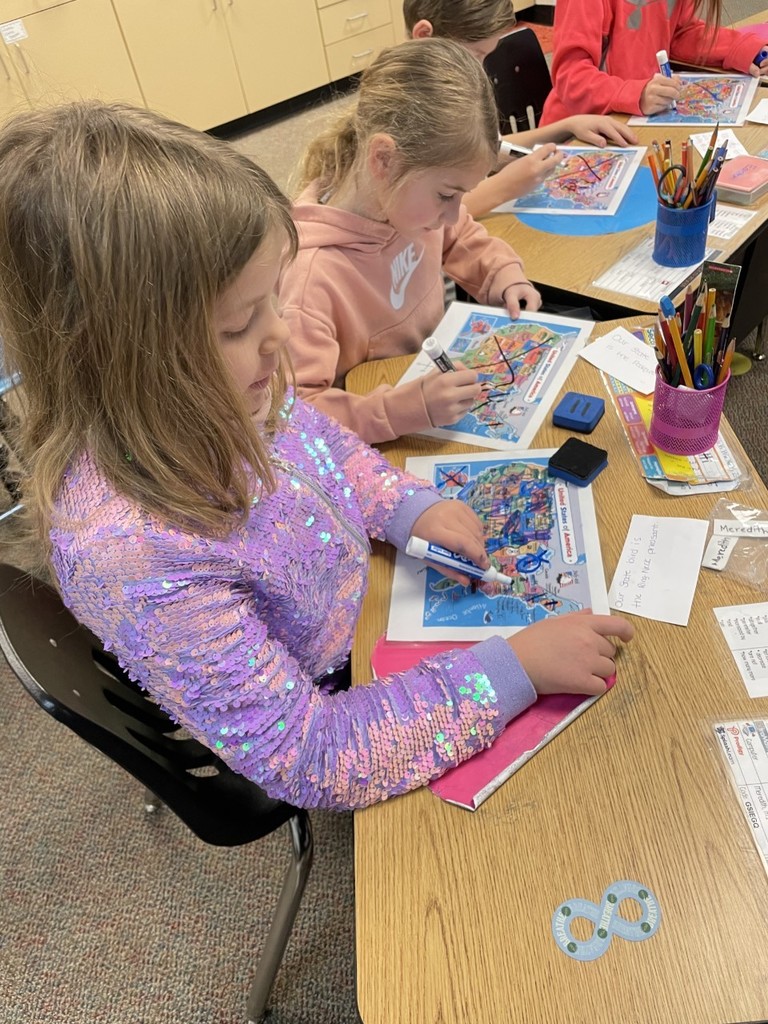 The Ag Systems Tech class learned how to bend conduit for electrical wiring. Thank you Talis Johnson from Builders Electric for helping with this class.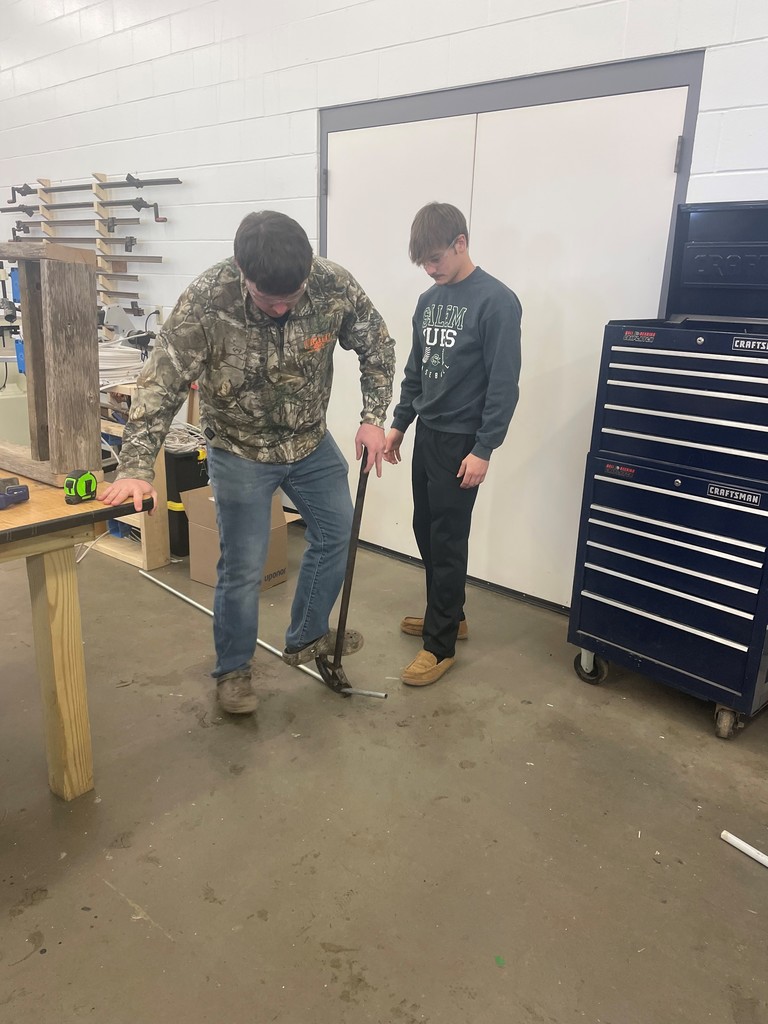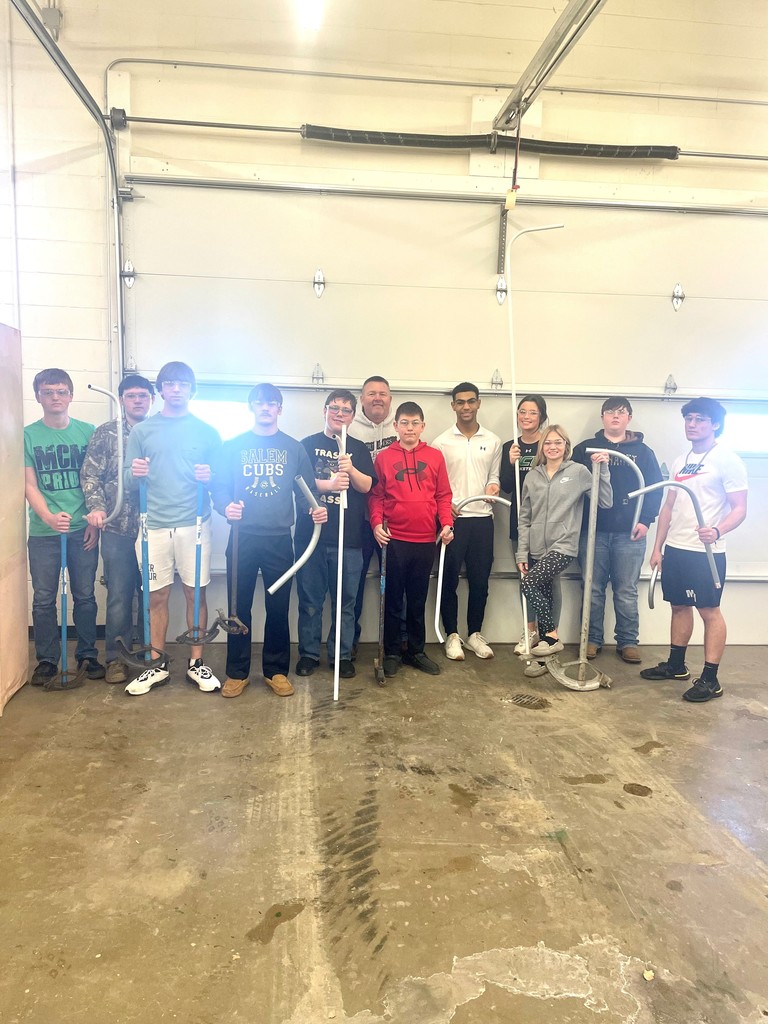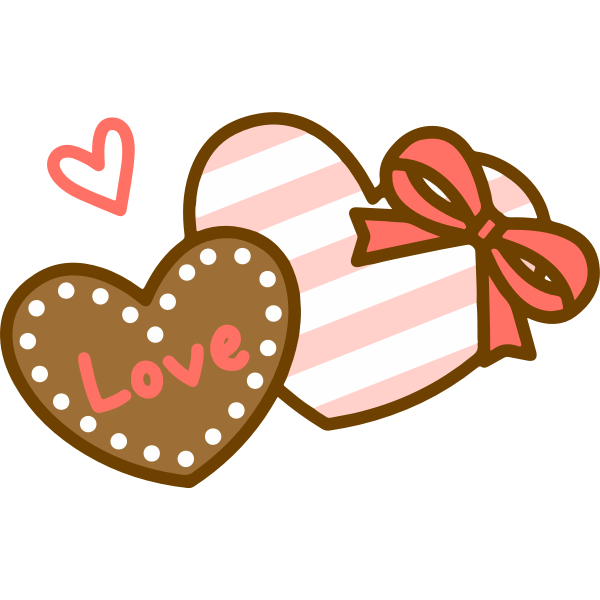 The freshman and sophomores are fundraising for the After Prom party to be held at Air Madness. Pizza orders are due Thursday, February 9th by 9:00am. Pizzas are available for pick up on Wednesday, February 22nd. Order Form -
https://5il.co/1o37e



The Girls Basketball Big East Conference Final Round has been adjusted. The MCM vs Garretson game for 3rd place will start at 2:00pm in Sioux Valley today. The Championship game will follow. Those are the only two games that will be played today.

Plant Science class learned more about the parts of plants by dissecting flowers donated by County Line Nursery.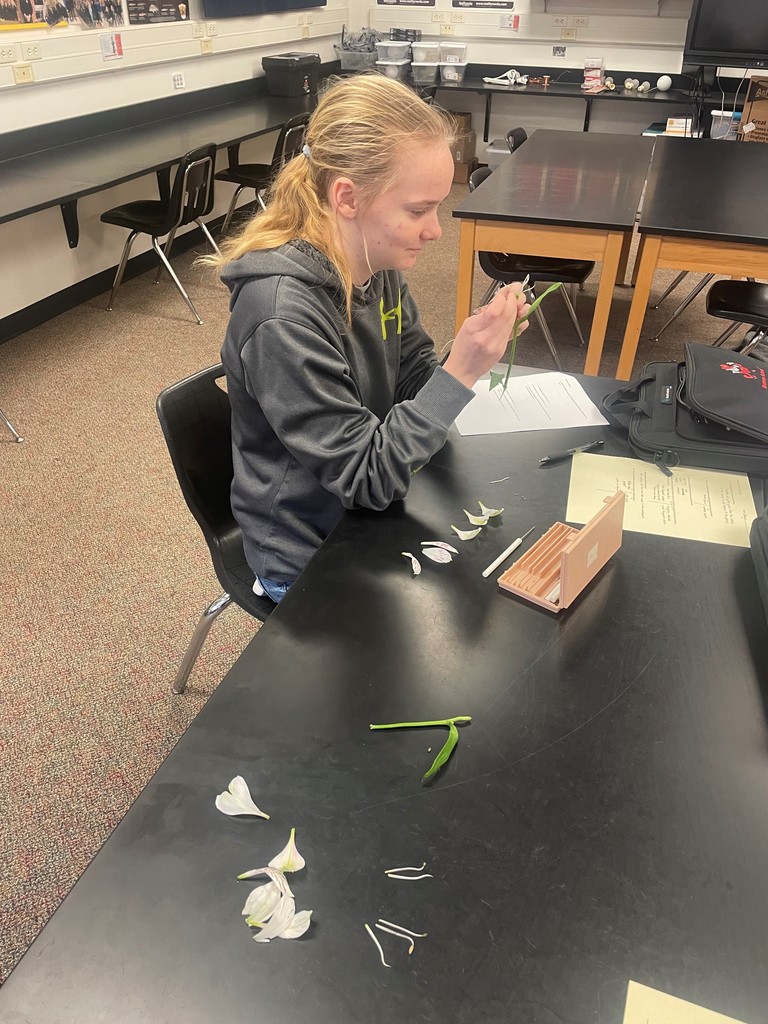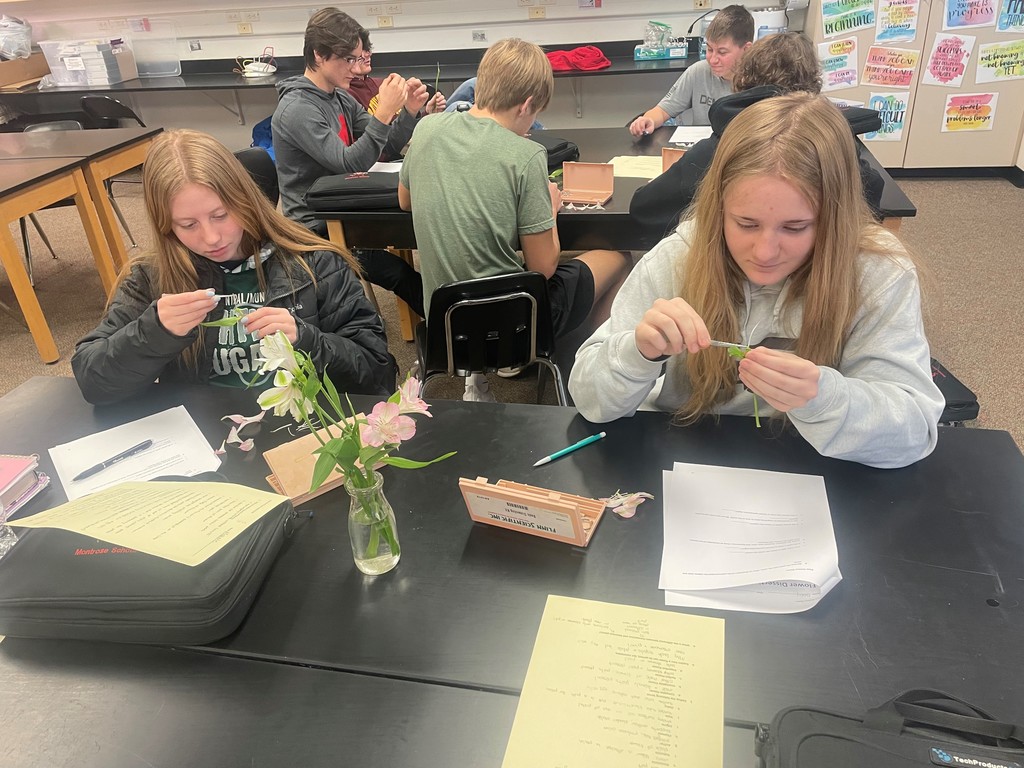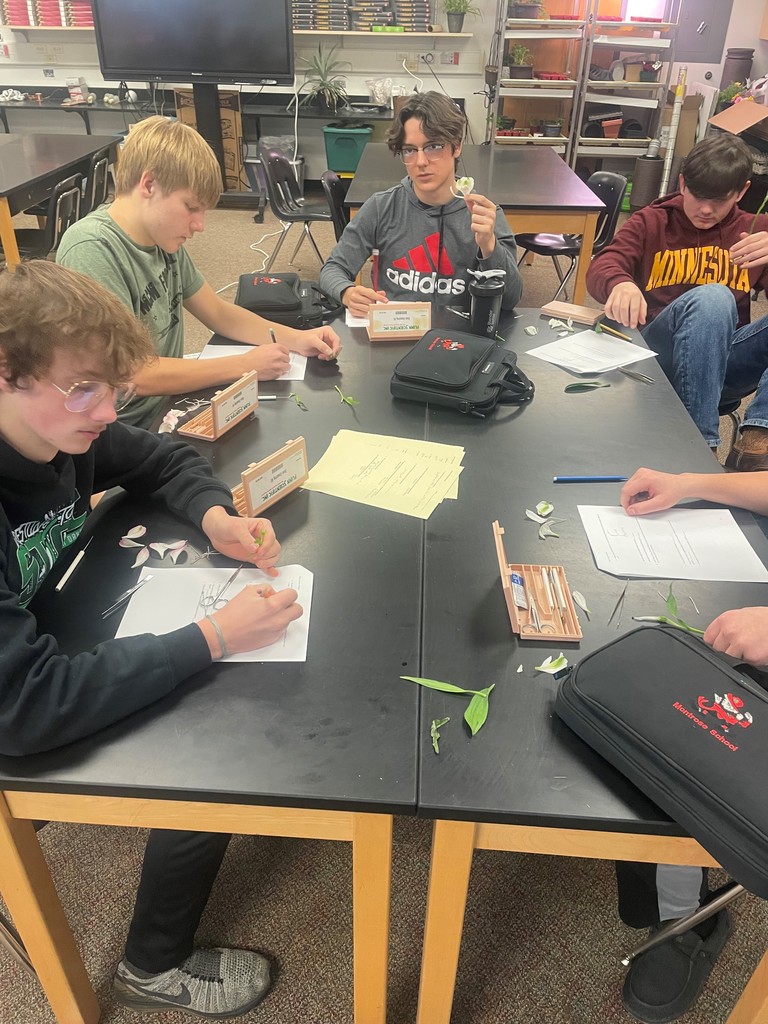 The Boys Wrestling Tournament scheduled for tomorrow at Parker has been cancelled.

Matchups for the 2023 DWU Classic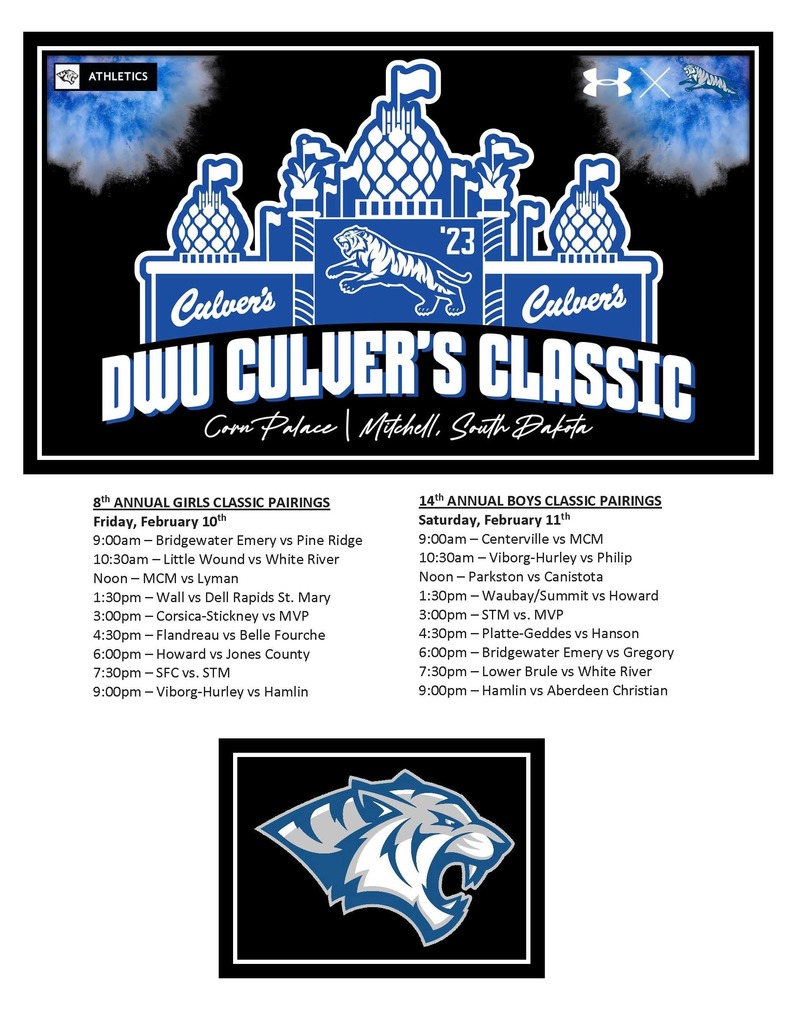 The Ruste-Waul Unit 154 Legion Family from Montrose joined together and made a donation to the Montrose School District to assist families with their school lunch balances. We thank them for their very generous donation.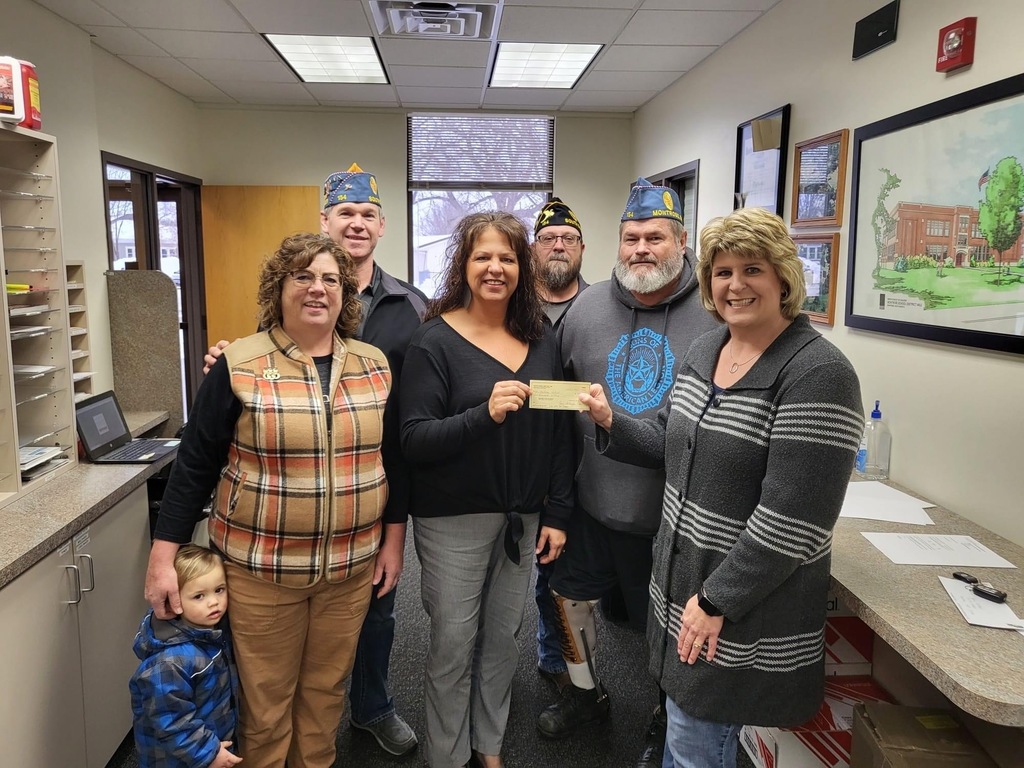 Montrose Geometry students wrote Japanese haiku poetry using geometry terms and definitions. Several students had their poems published in the South Dakota Council of Teachers of Mathematics January newsletter.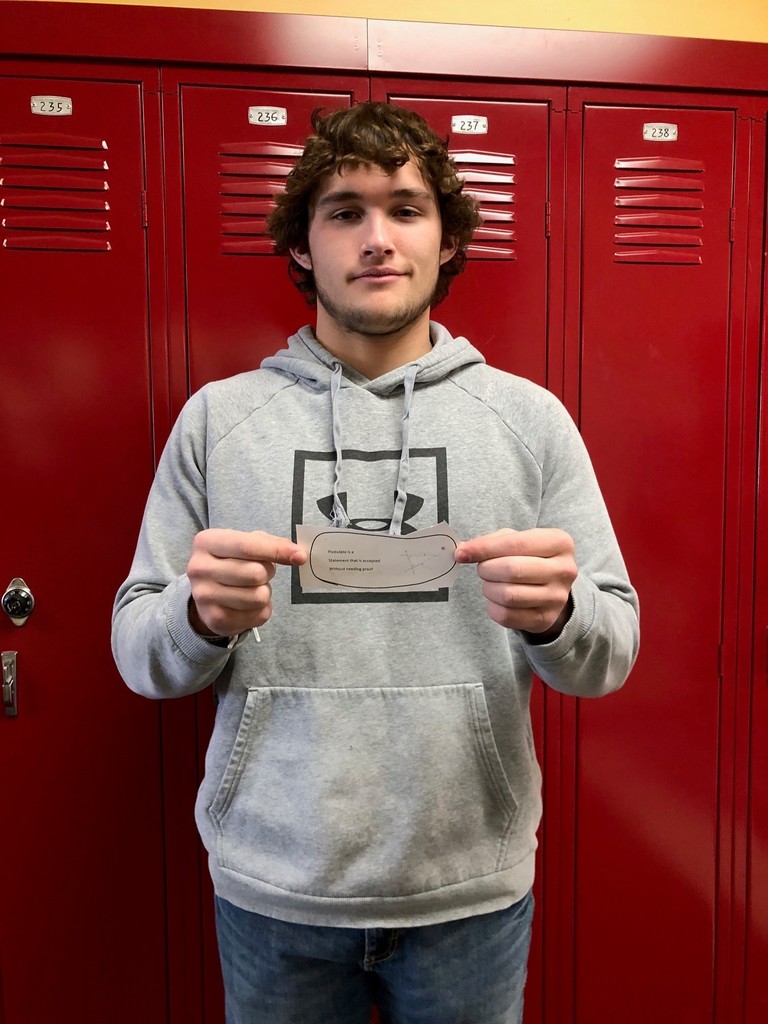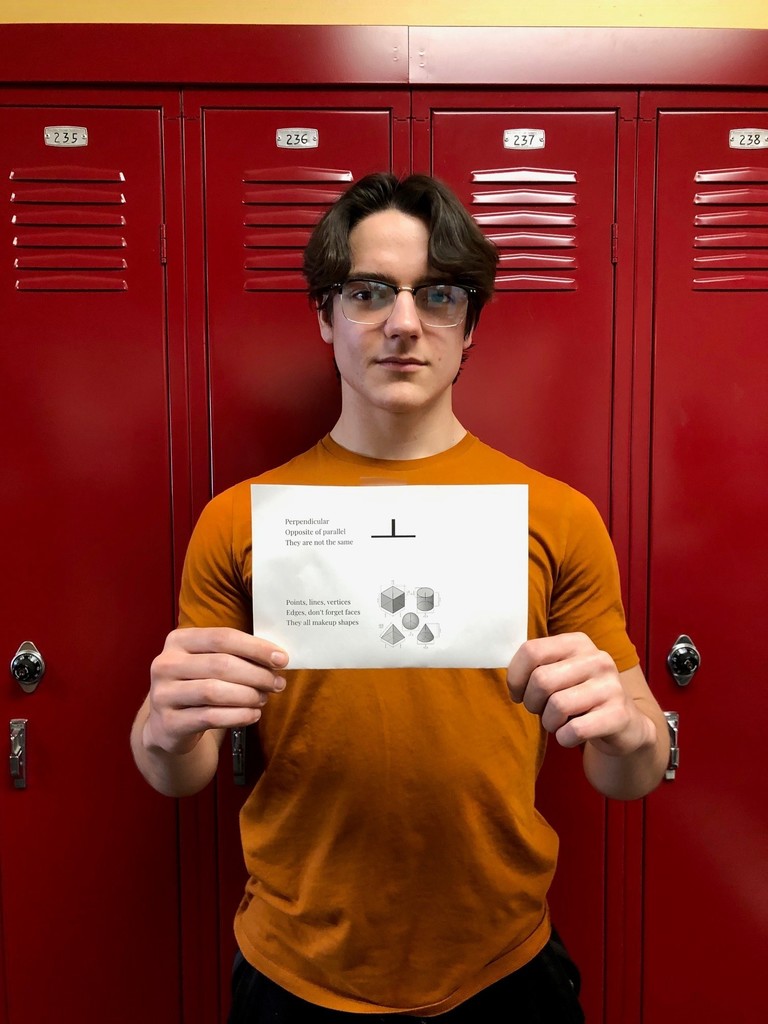 Congratulations to the Outstanding Actors at yesterday's region competition: Chloi, Aiden, Masen, Alex, Addi, and Nora! Congratulations to the One Act cast and crew on their 2022-2023 season!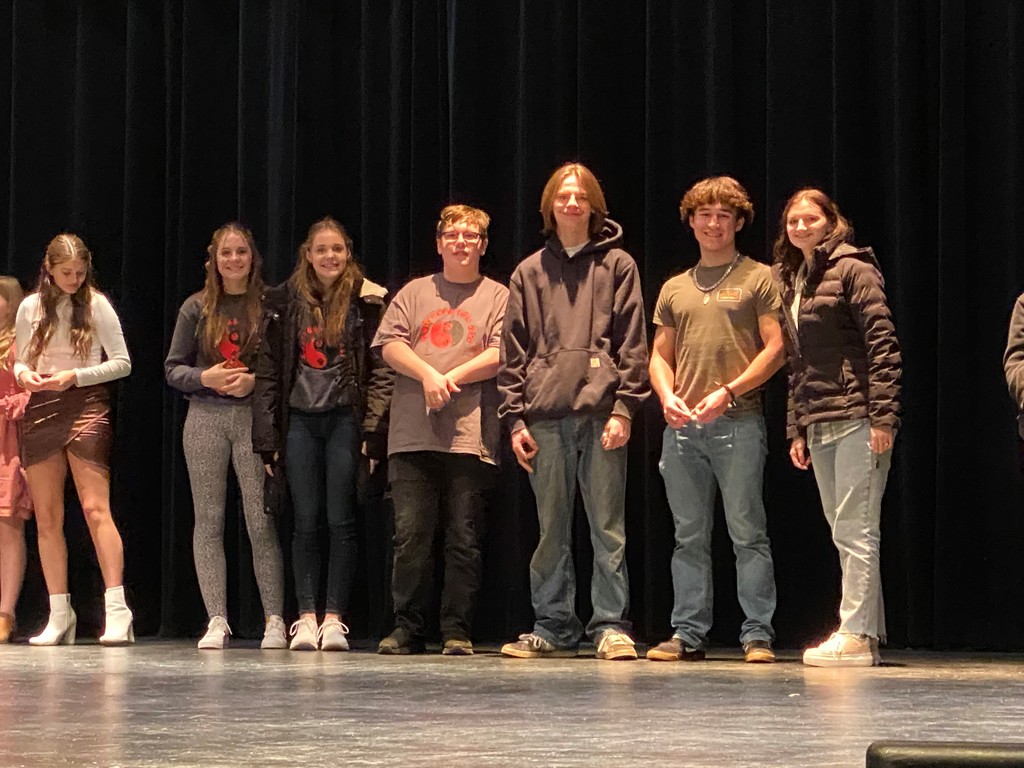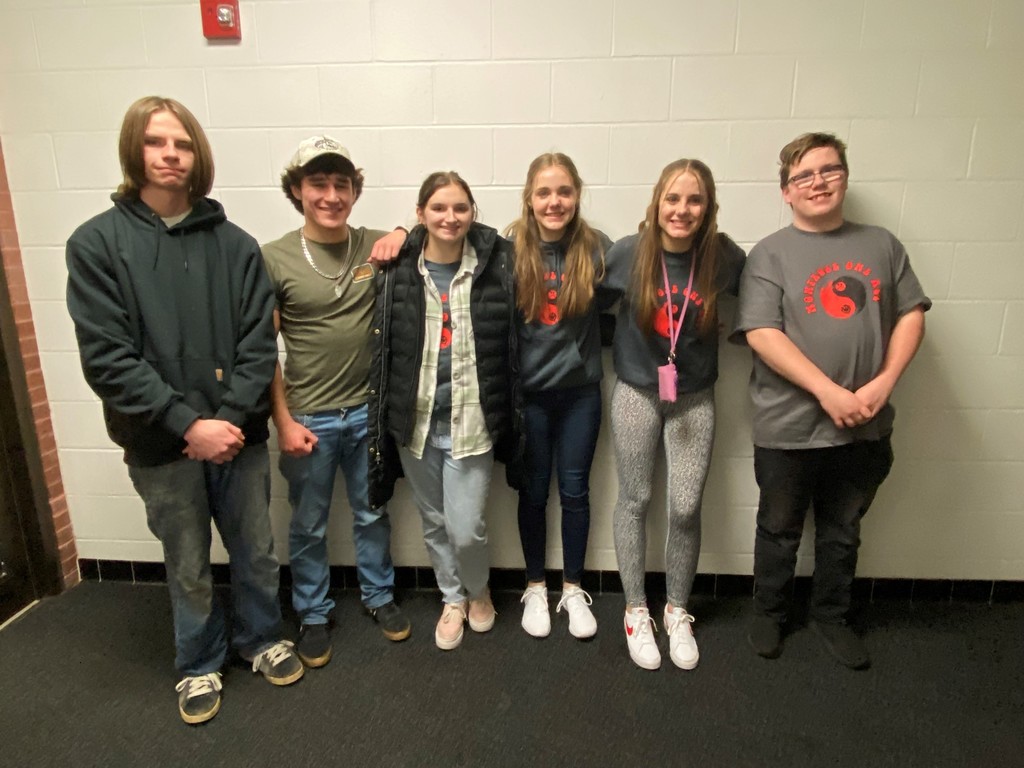 Parkston has moved the start time for tomorrow's Wrestling Tournament back an hour to 11:00am.

The 6th graders learned about atoms in science class. They then got to draw out different elements from the periodic table by drawing the correct number of protons, neutrons, and electrons.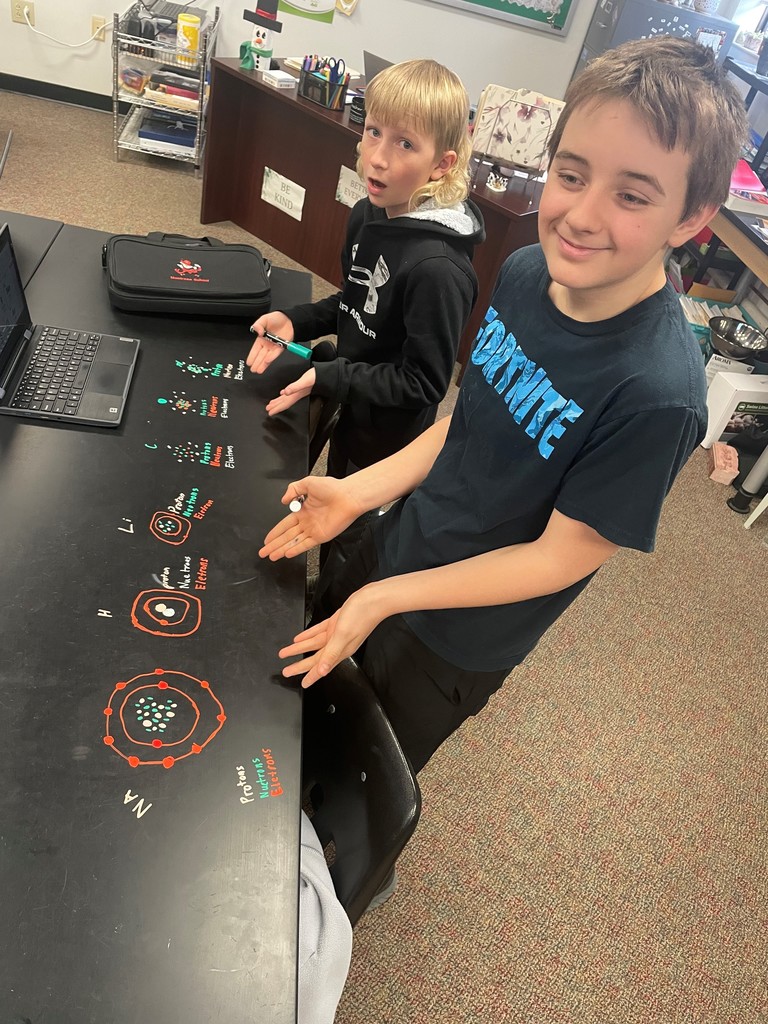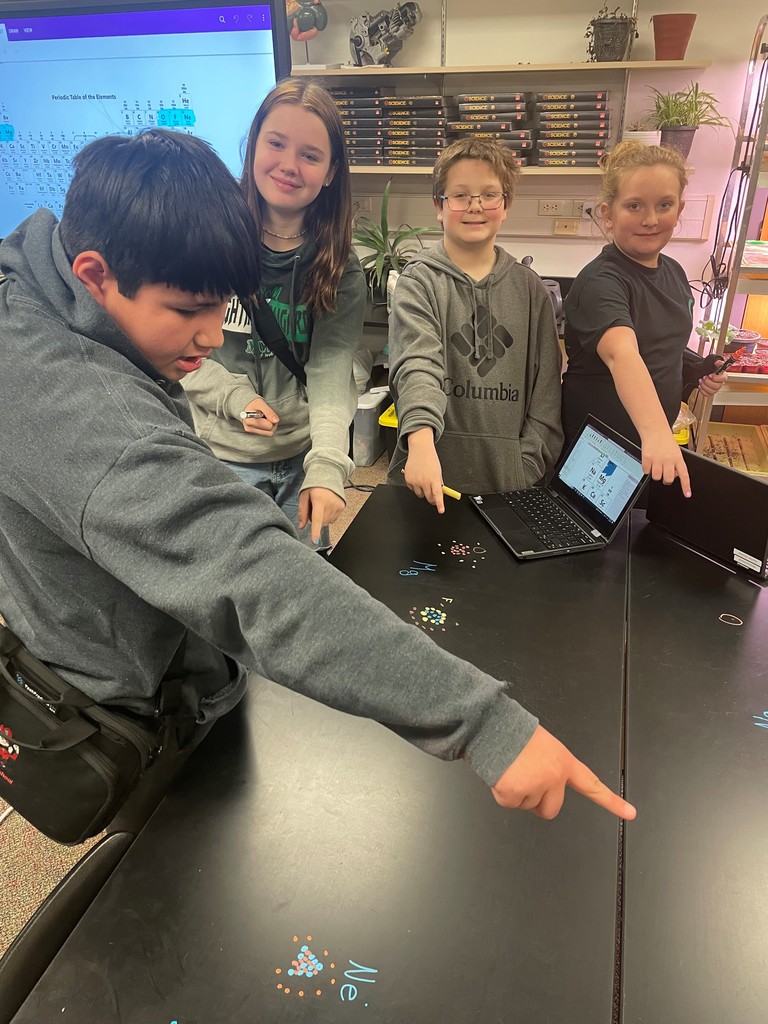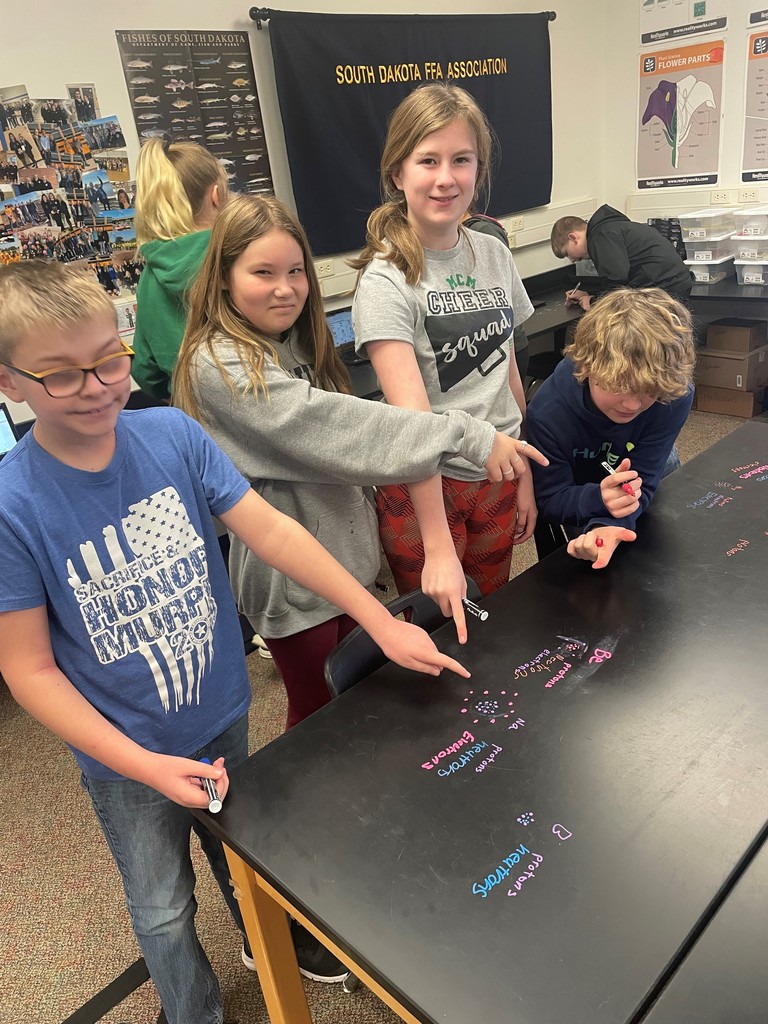 Our MCM Girls Basketball team will play in Salem on Thursday, Jan 26 at 7:30pm against Chester Area in the 1st Round of the Big East Conference tournament. The bracket is attached.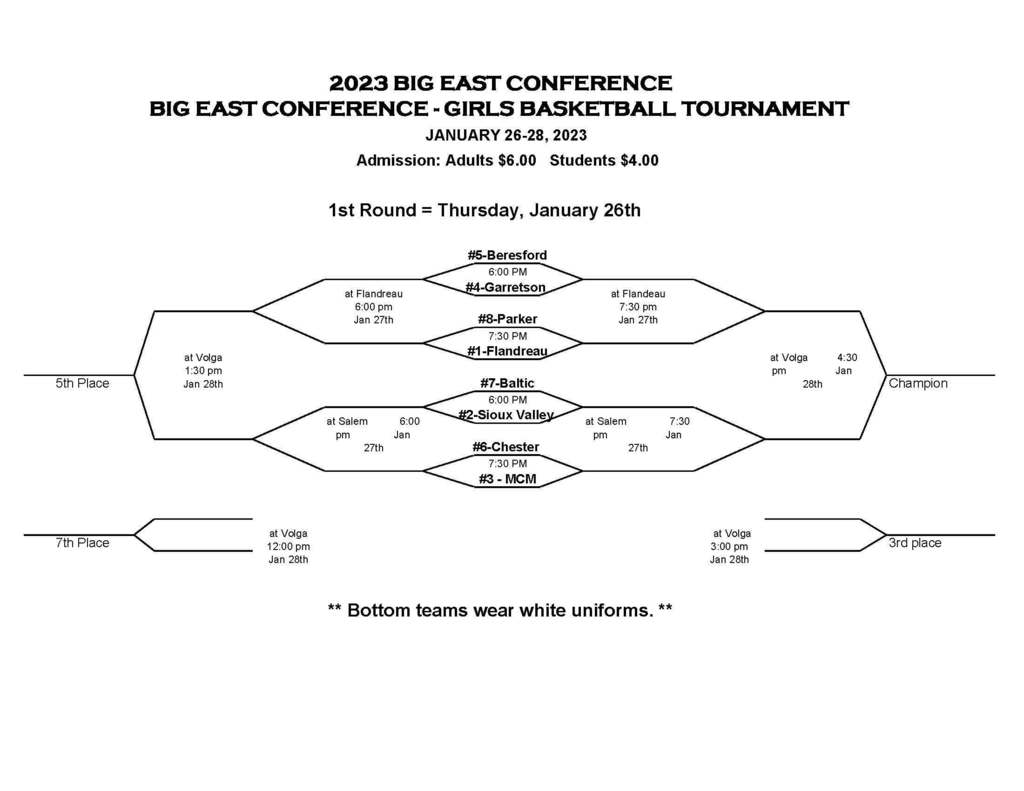 The Montrose One Act performs at 10:00 am at the Dakota Prairie Playhouse in Madison on Tuesday, January 24.

The 6th Grade STEM class designed and created 3D keychains using Google Sketchup!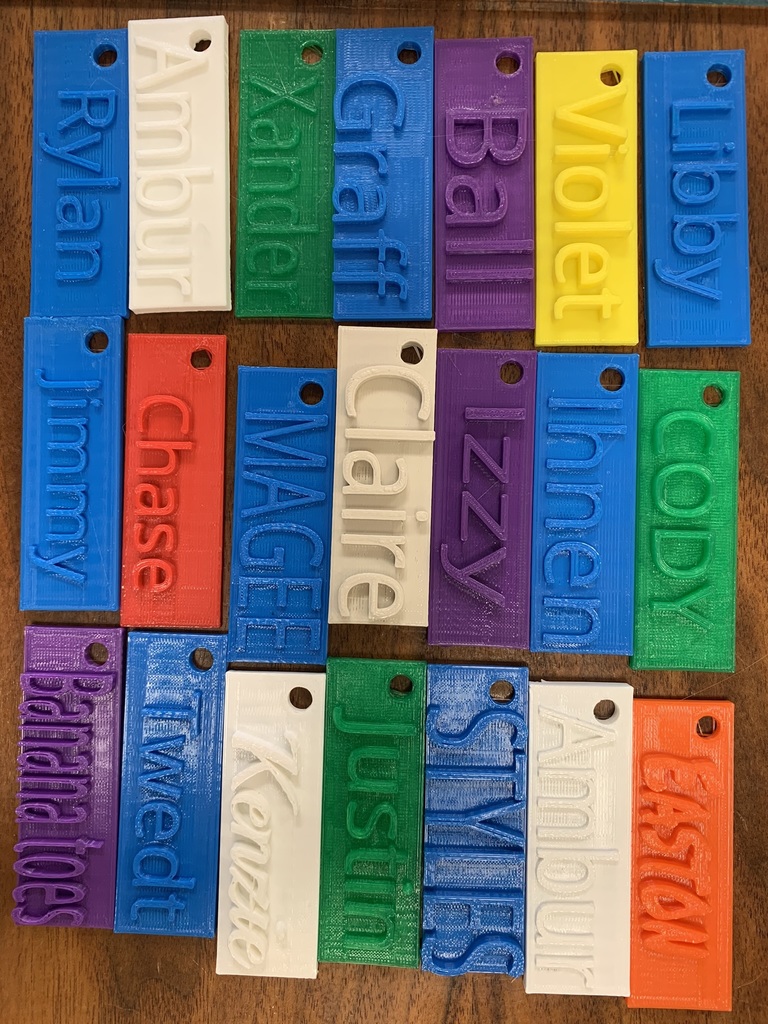 Join us for a Holiday Concert!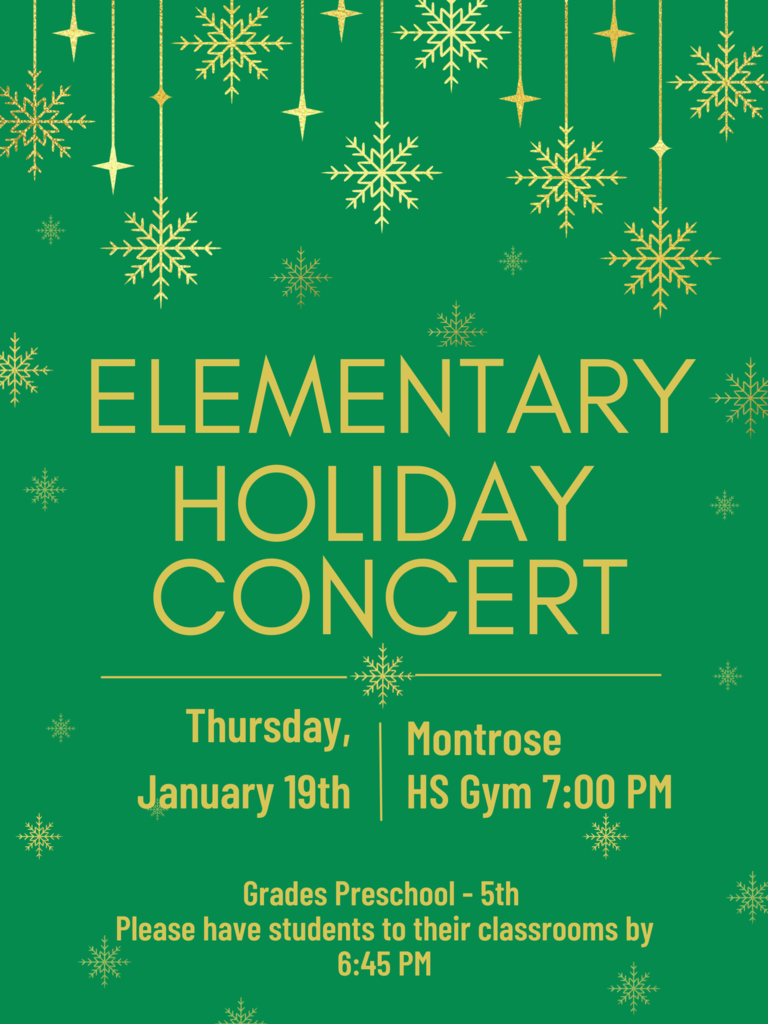 FFA officers in Pierre this week. Carter and Makarie attended.