Congrats to the following MCM athletes for placing in the State A Track & Field Meet this weekend. Brandy Pulse – 4th in 100m Hurdles, 2nd in 300m Hurdles Aubyn Schmidt – 3rd in Discus Mandi Schock – 4th in Triple Jump Paul Kaffar – 3rd in Triple Jump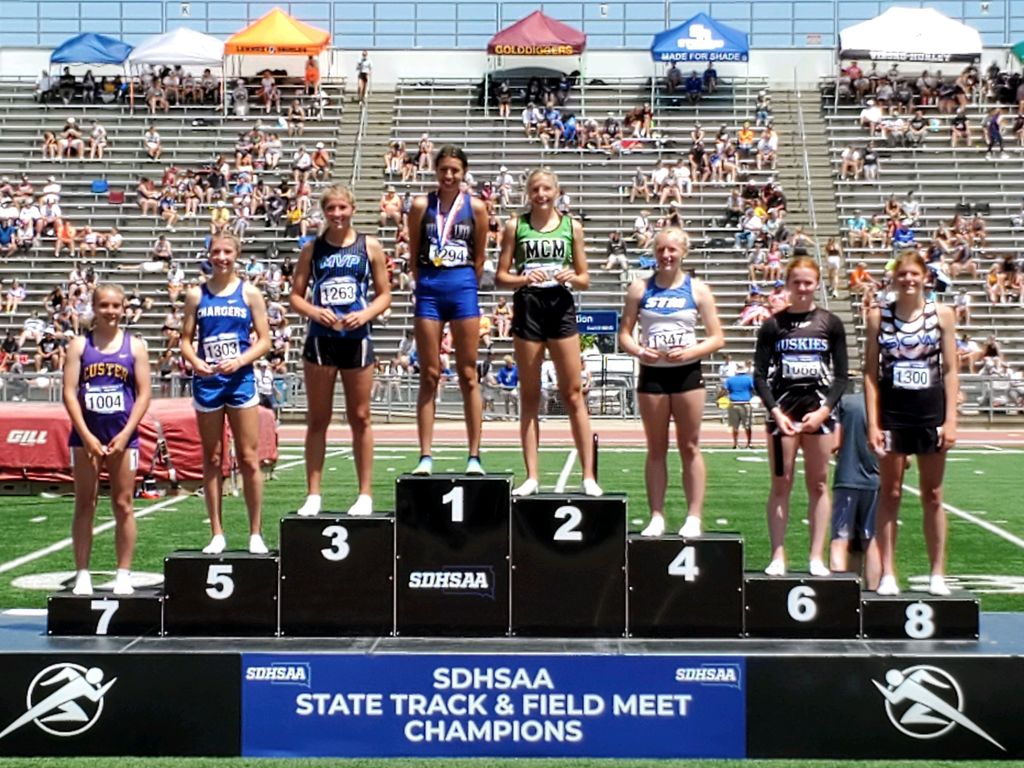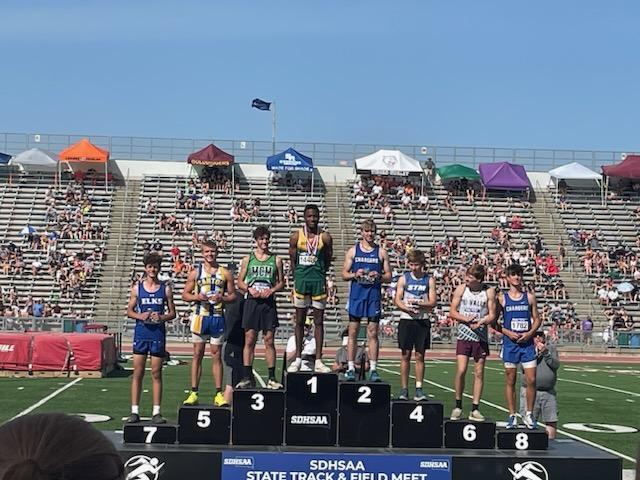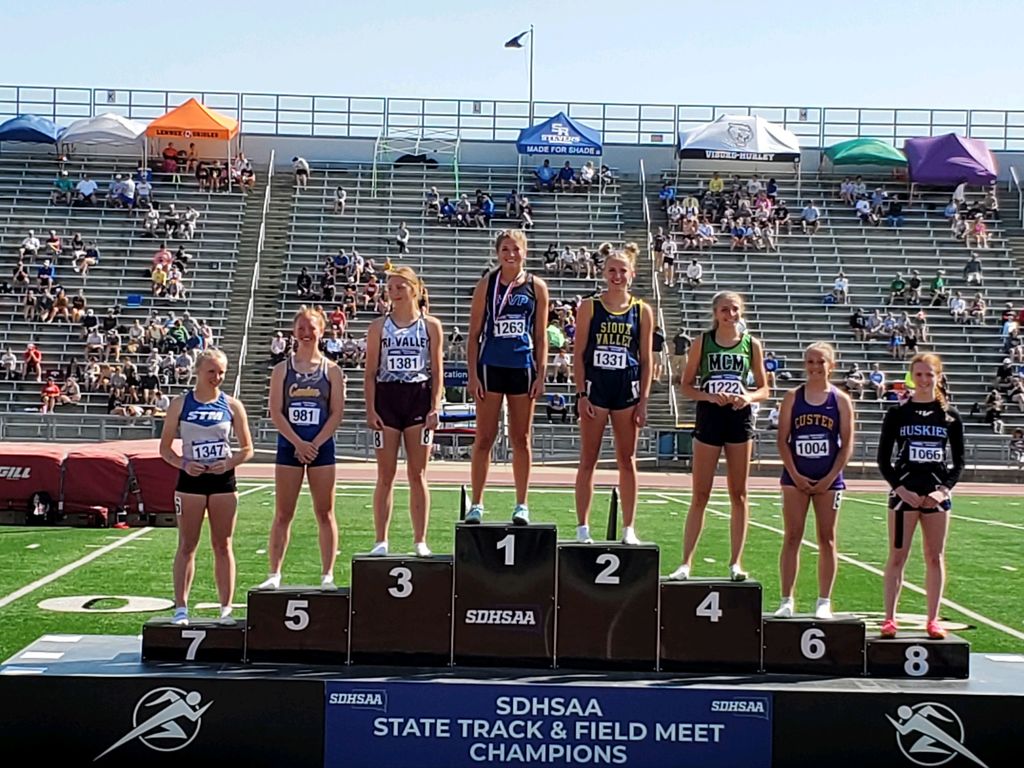 6th graders being curators and creating Chinese artifacts from the Qin, Shang and Han Dynasties.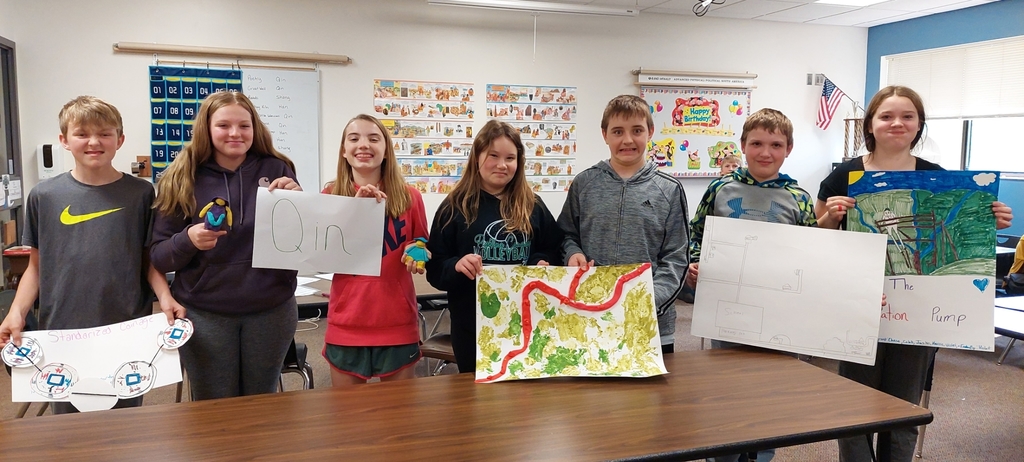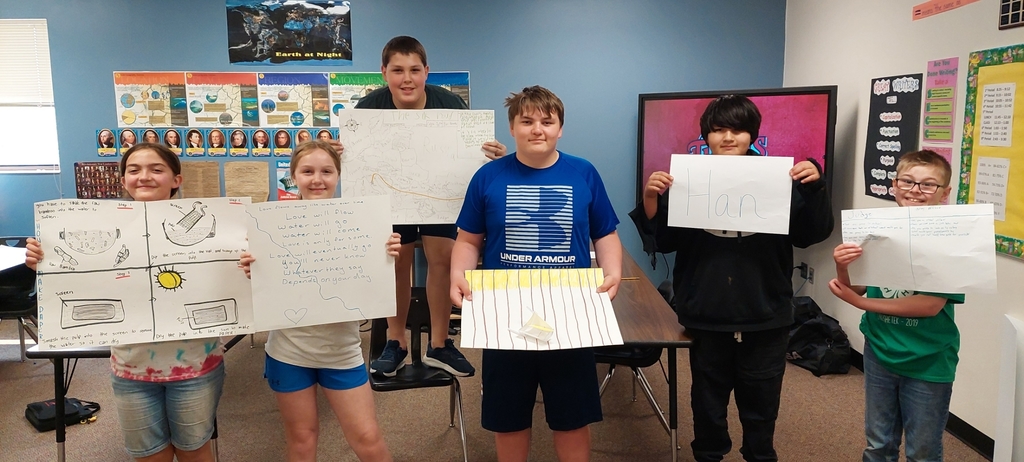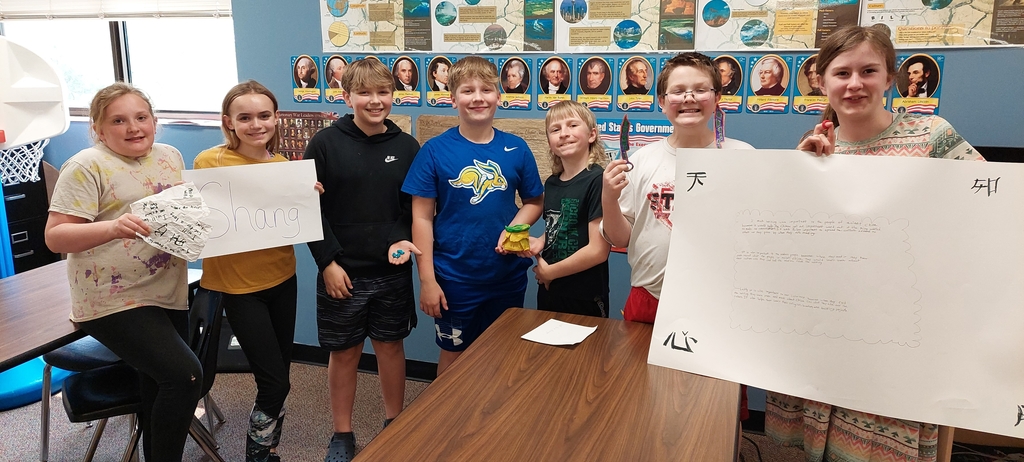 Congrats to the MCM Girls & Boys Golf teams for qualifying for the State Tournament. They will be competing in Watertown on June 5-6.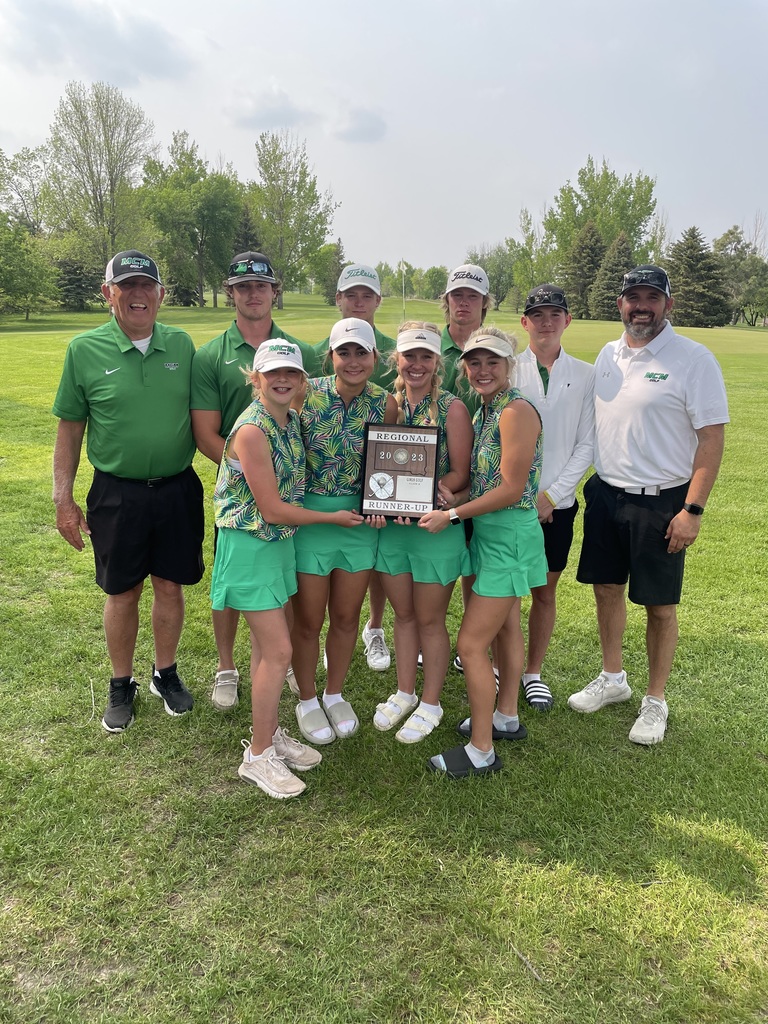 Congrats to the MCM Girls and Boys Track & Field participants that qualified for the State Meet! They will be competing in Sioux Falls on May 25-27.

The school year has come to a close. Time to clean out the winter gear and pull out the summer items. If anything doesn't fit anymore, bring it to the school and help Montrose NHS.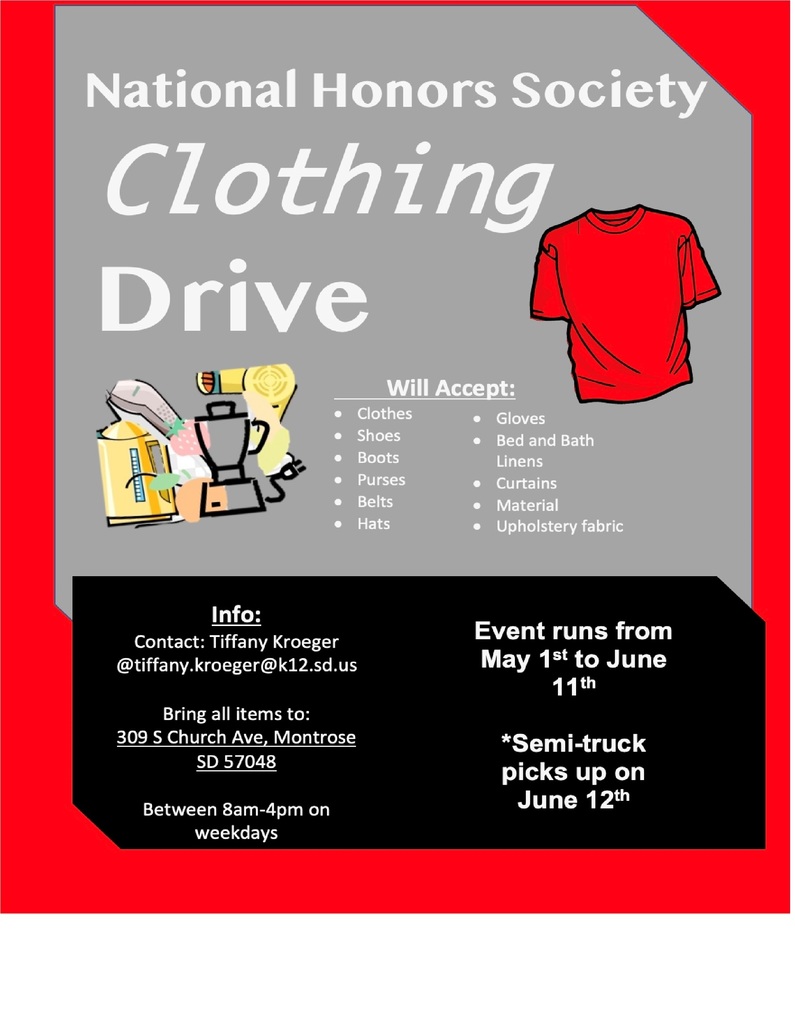 Summer reading program starts May 25th!

Congrats to the MCM Boys & Girls golf teams for each winning the Parker Invitational yesterday!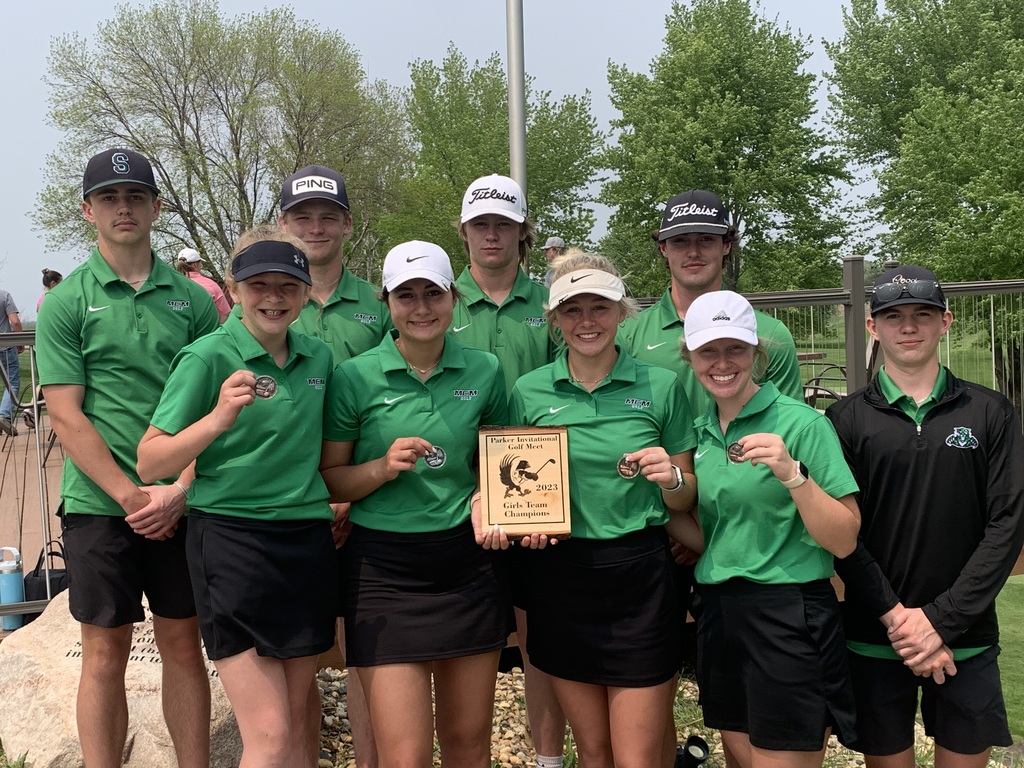 Help us help you! Montrose NHS wants your gently used clothing items. Drop them off at the school before June 11th.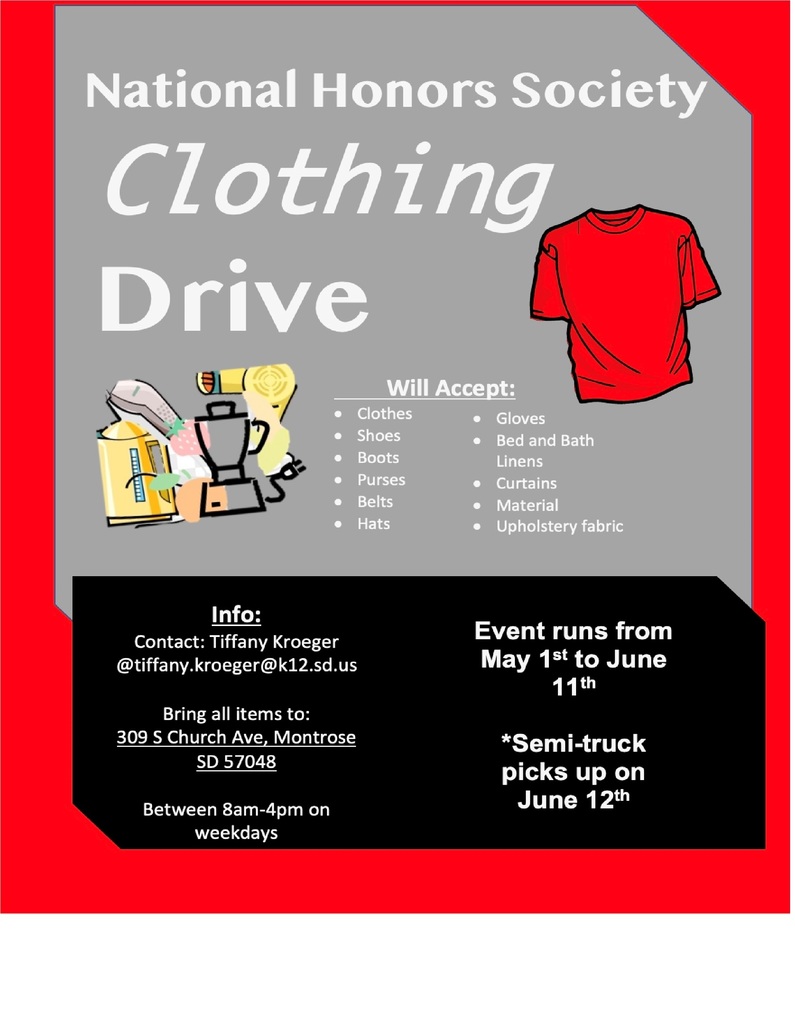 The 7th graders researched a South American country. They got to share their knowledge with the 2nd-5th graders.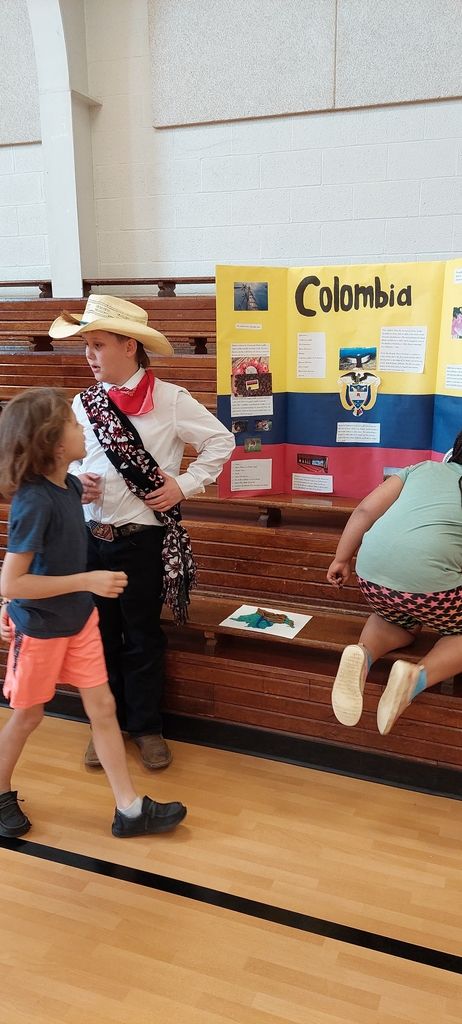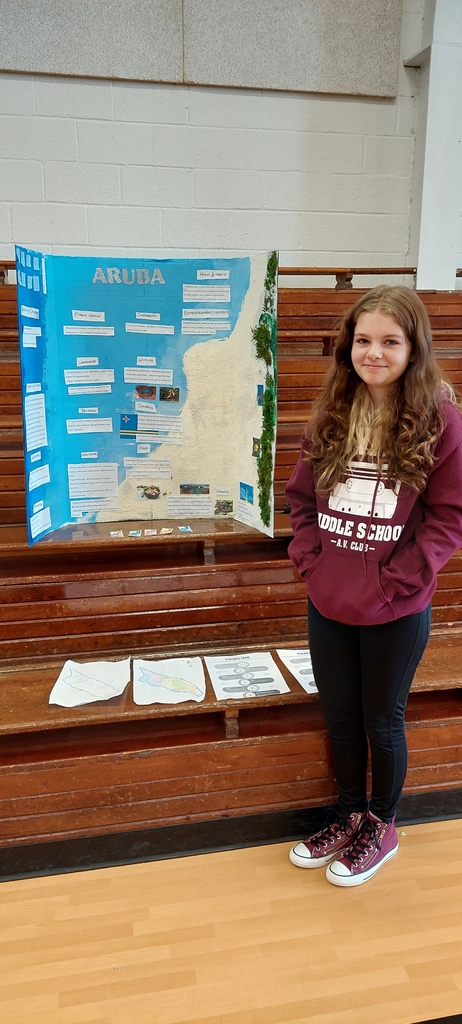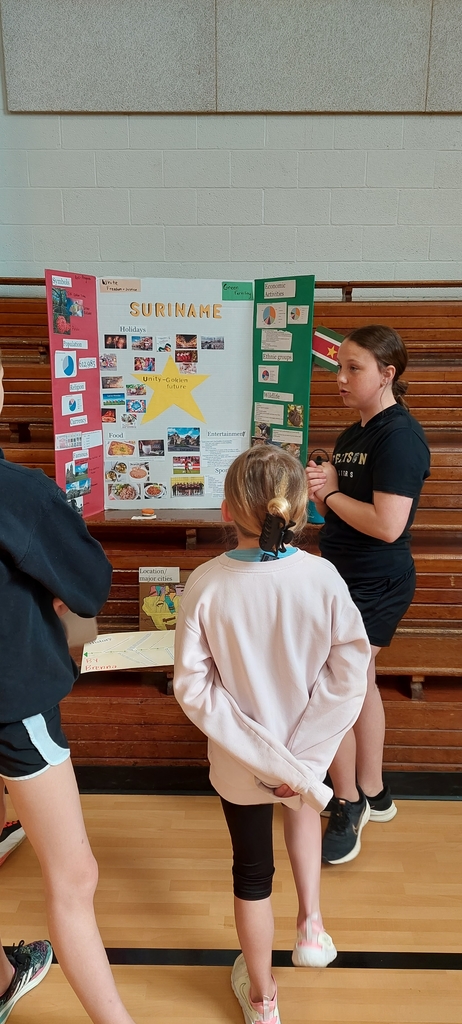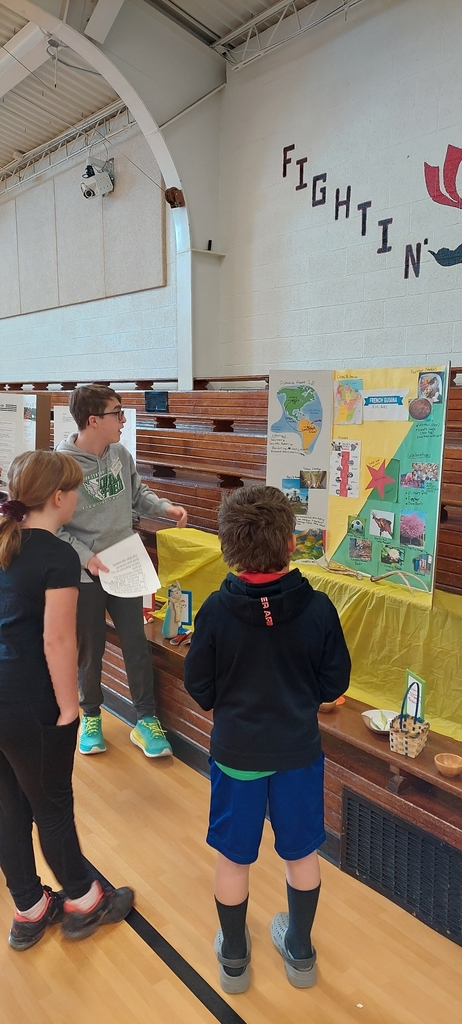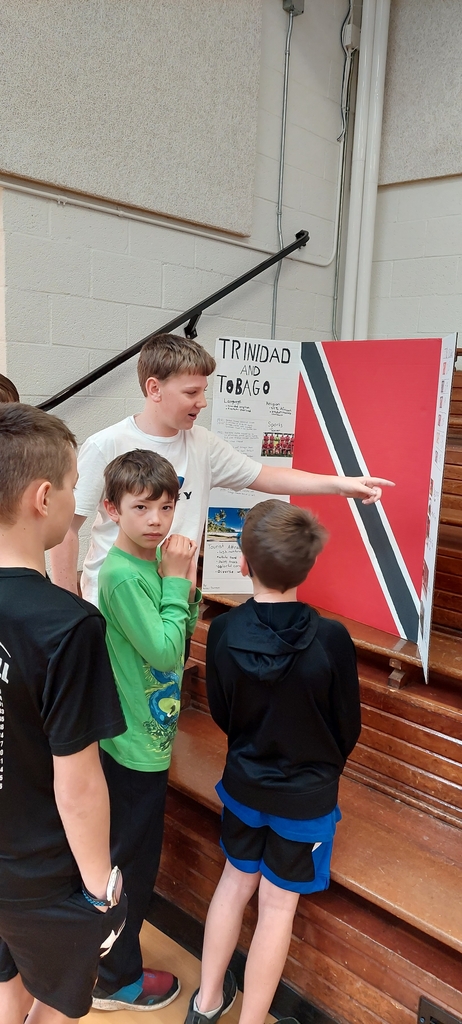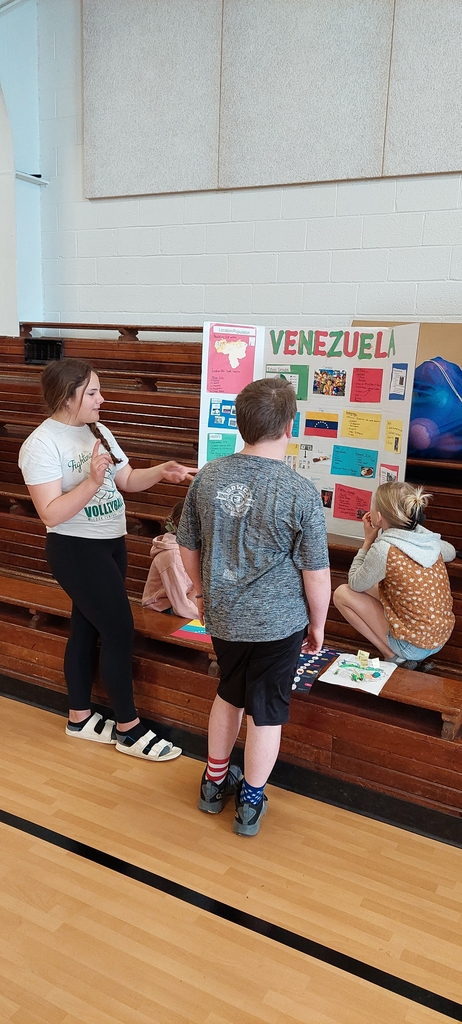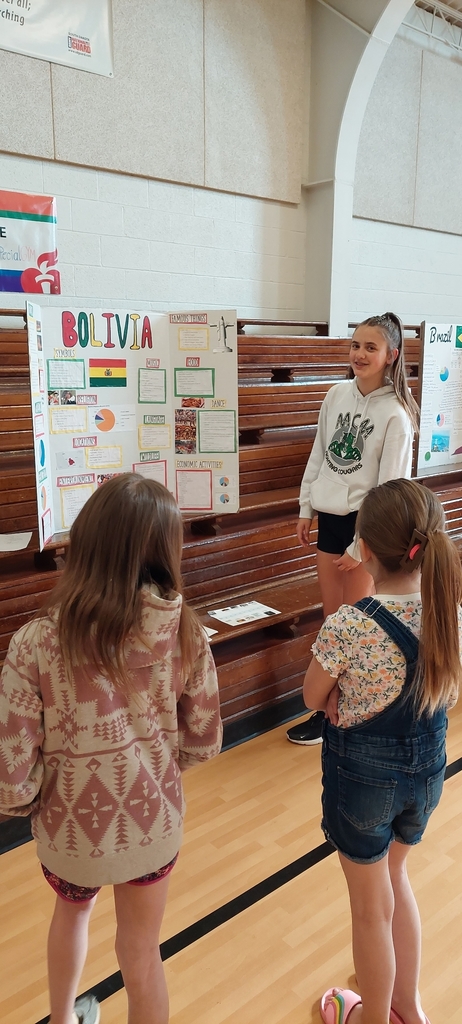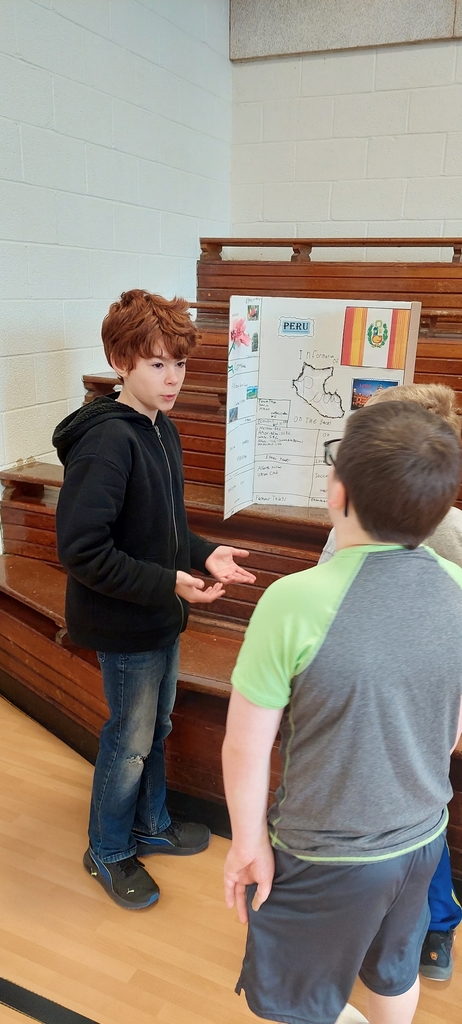 Conceptual Physics demonstrating understanding of sound by creating their own musical instruments.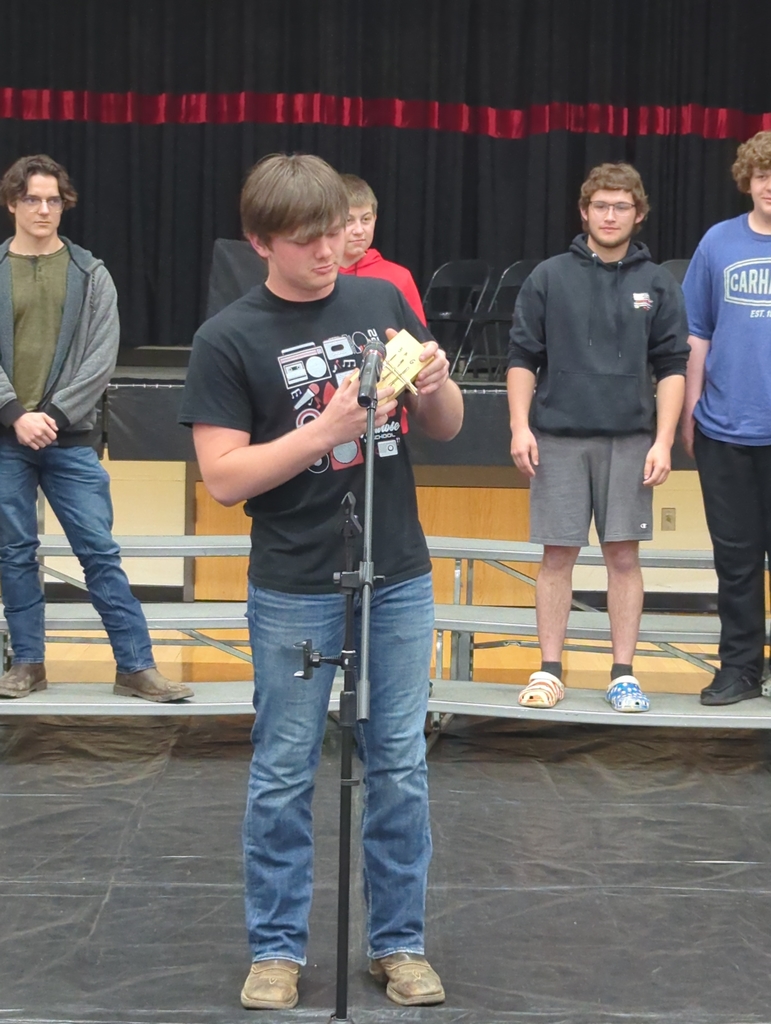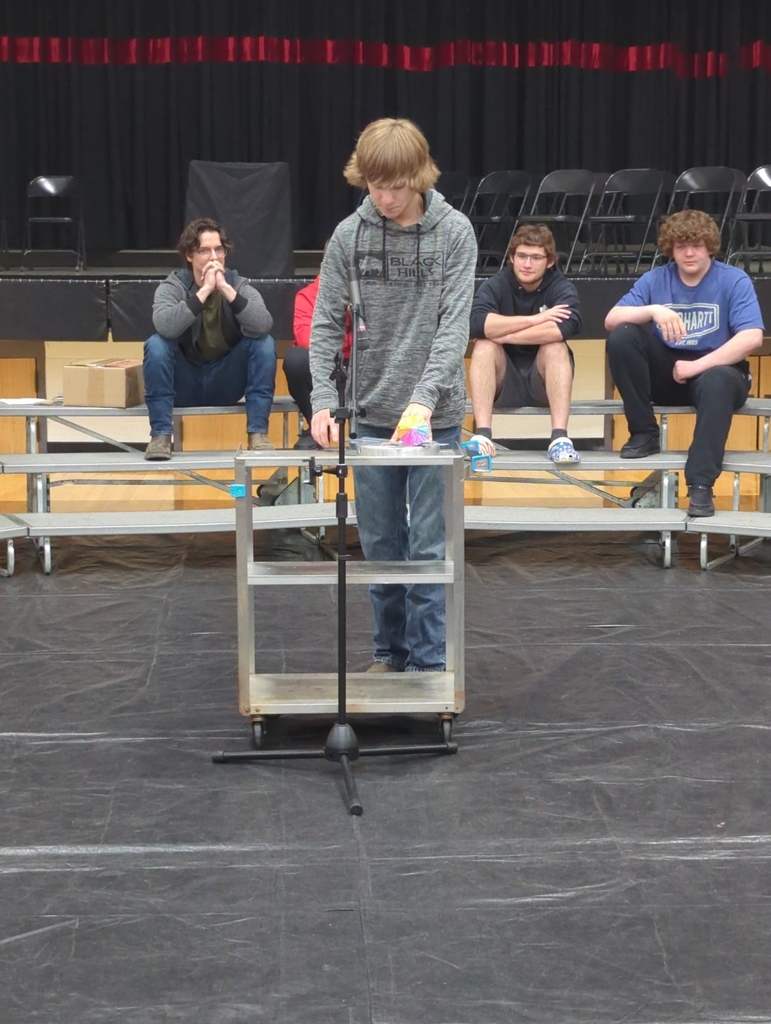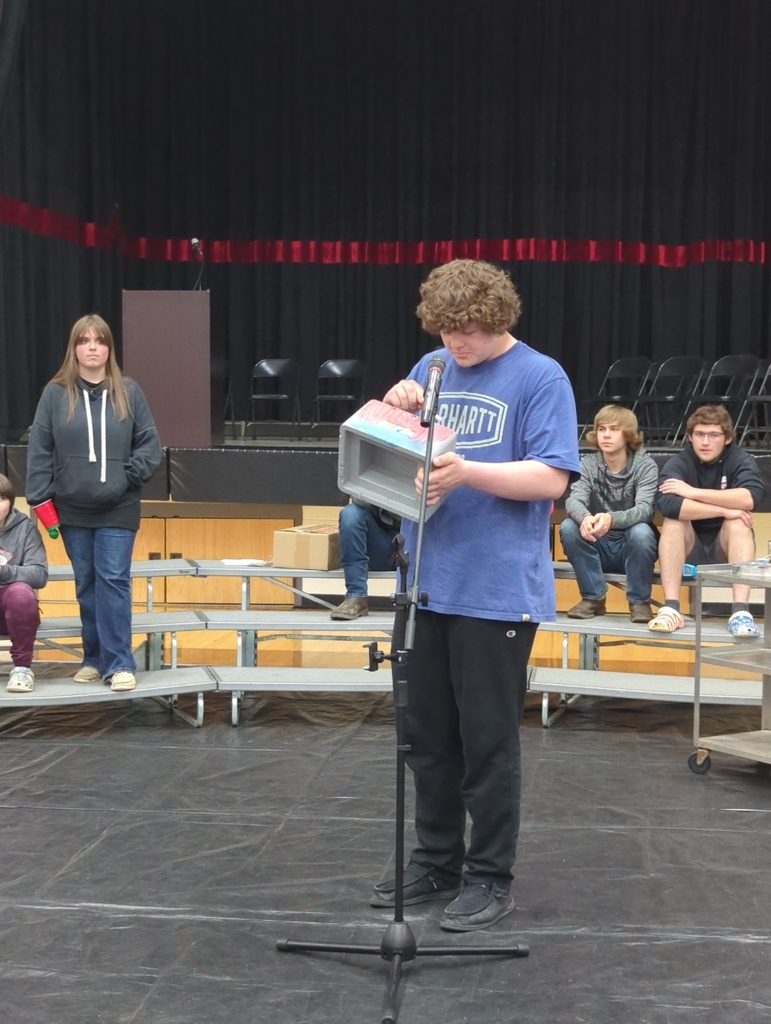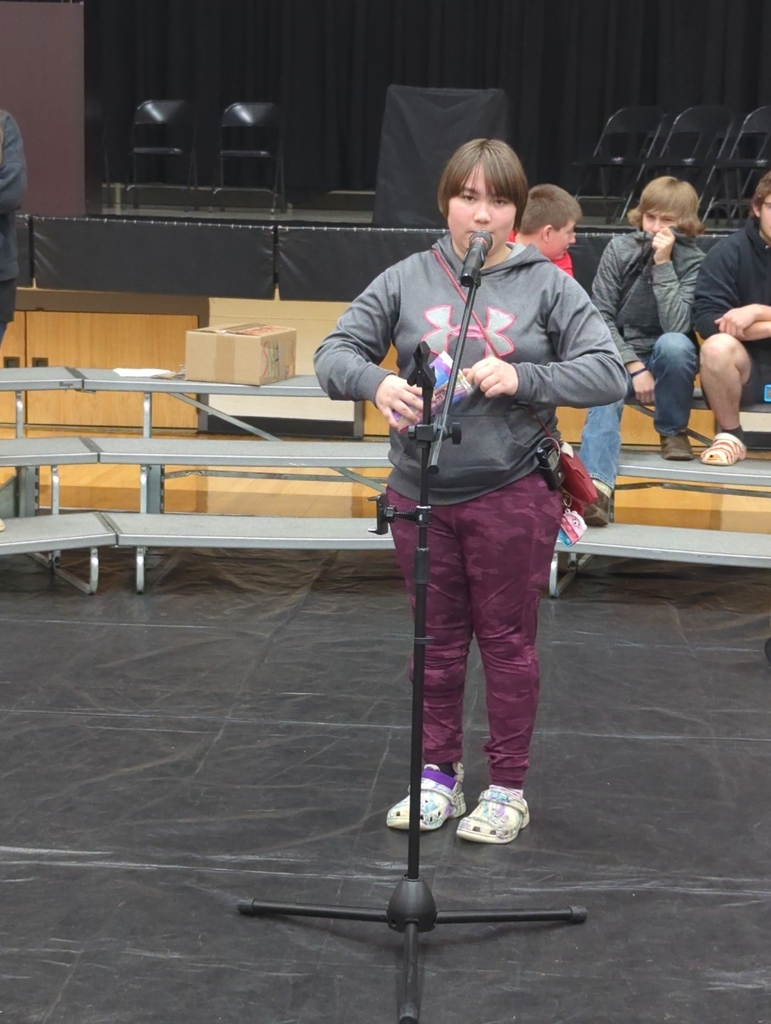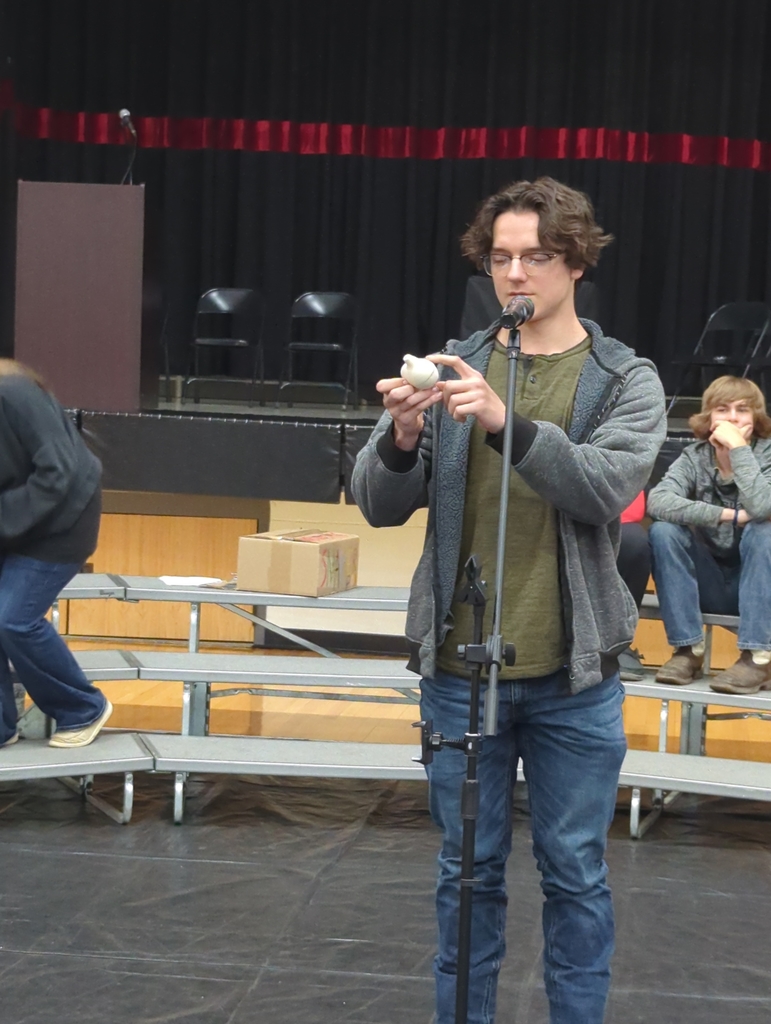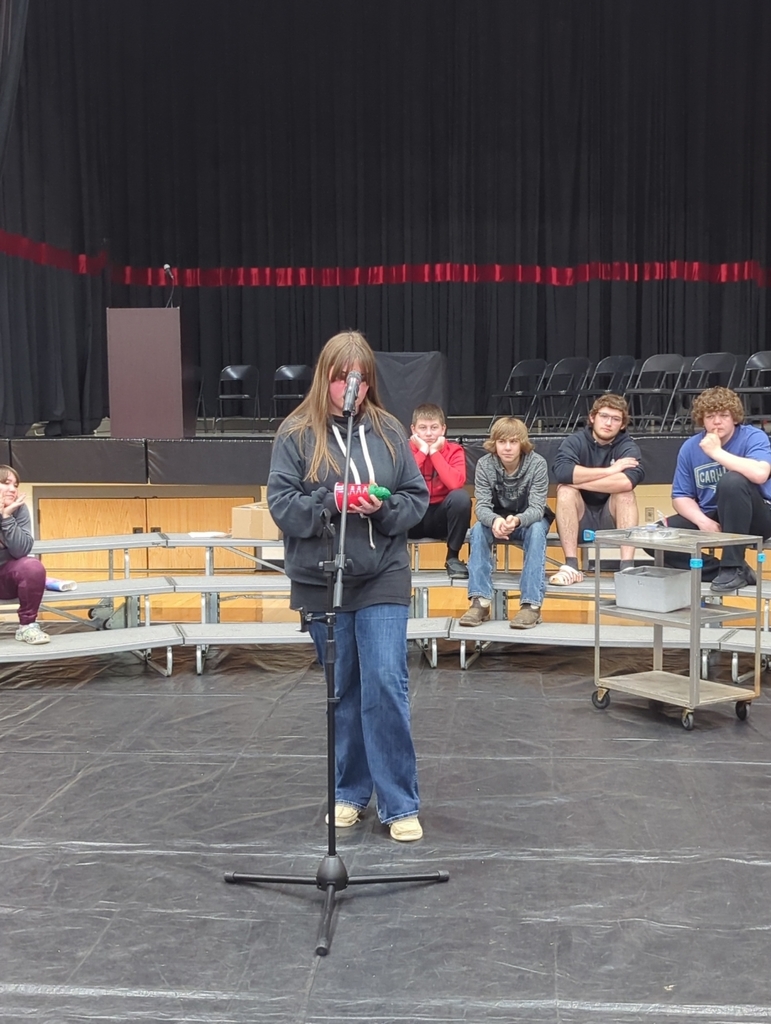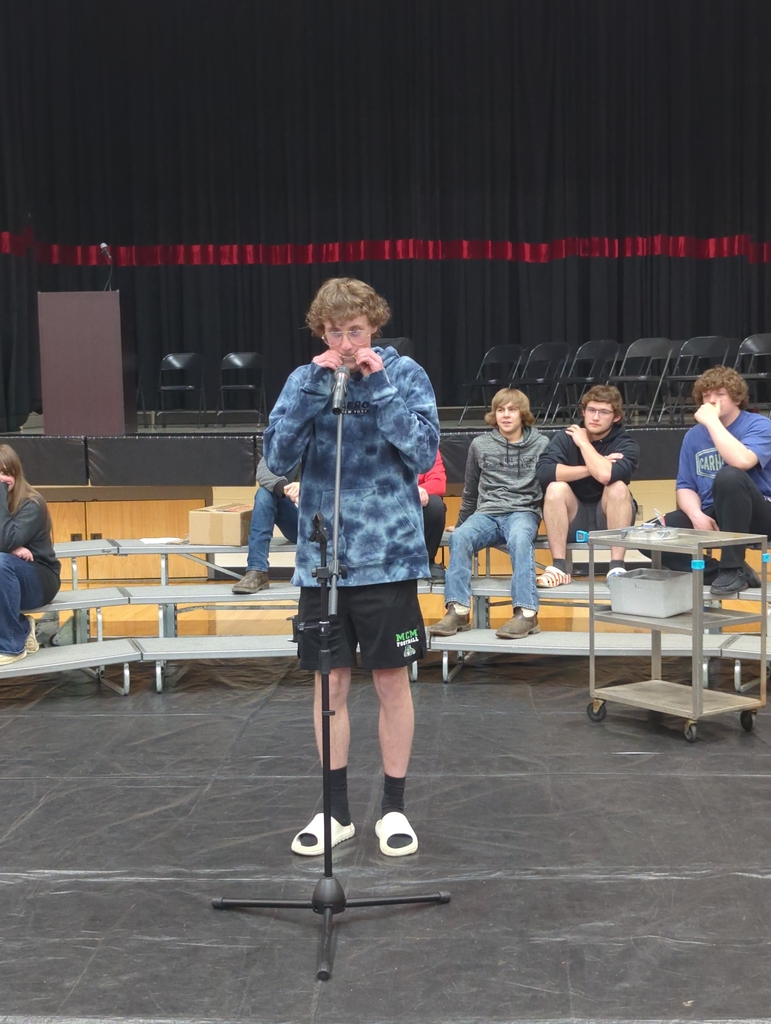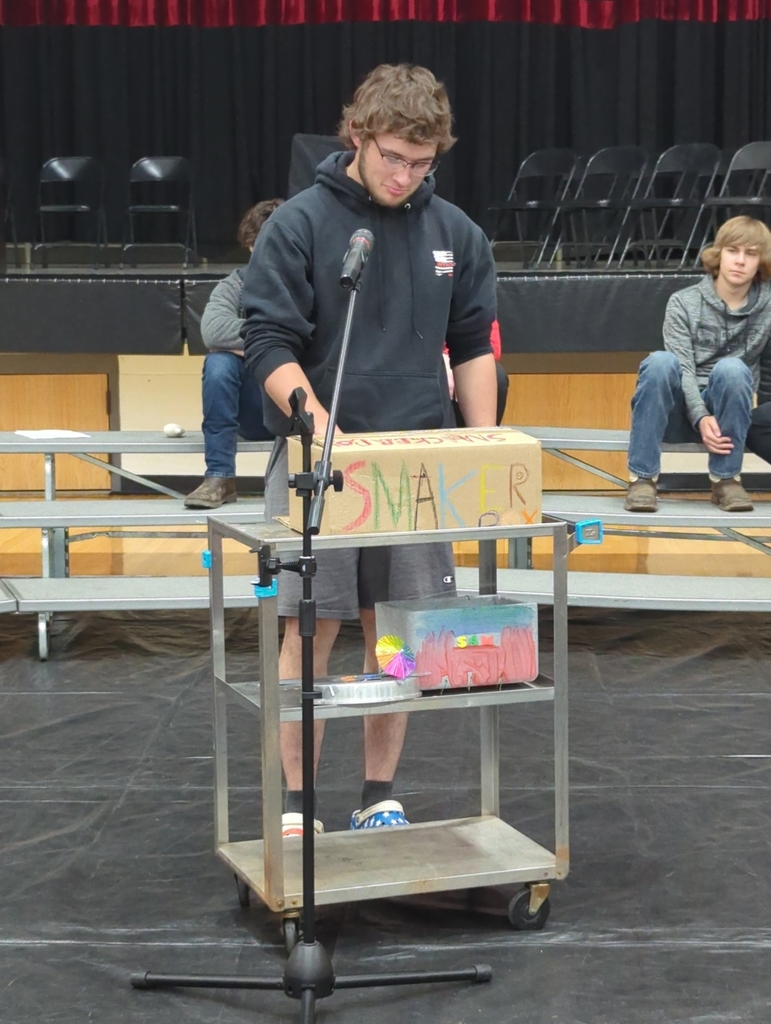 There's lots of peeping going on in the 1st grade classroom! They have been learning about the life cycle of a chicken. They've been patiently waiting for 21 days for the hatching to begin! There are currently 19 chicks with more on the way!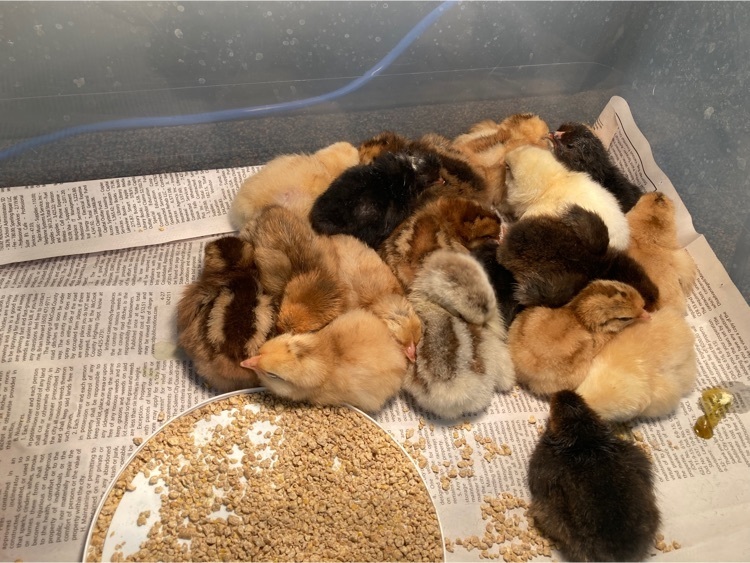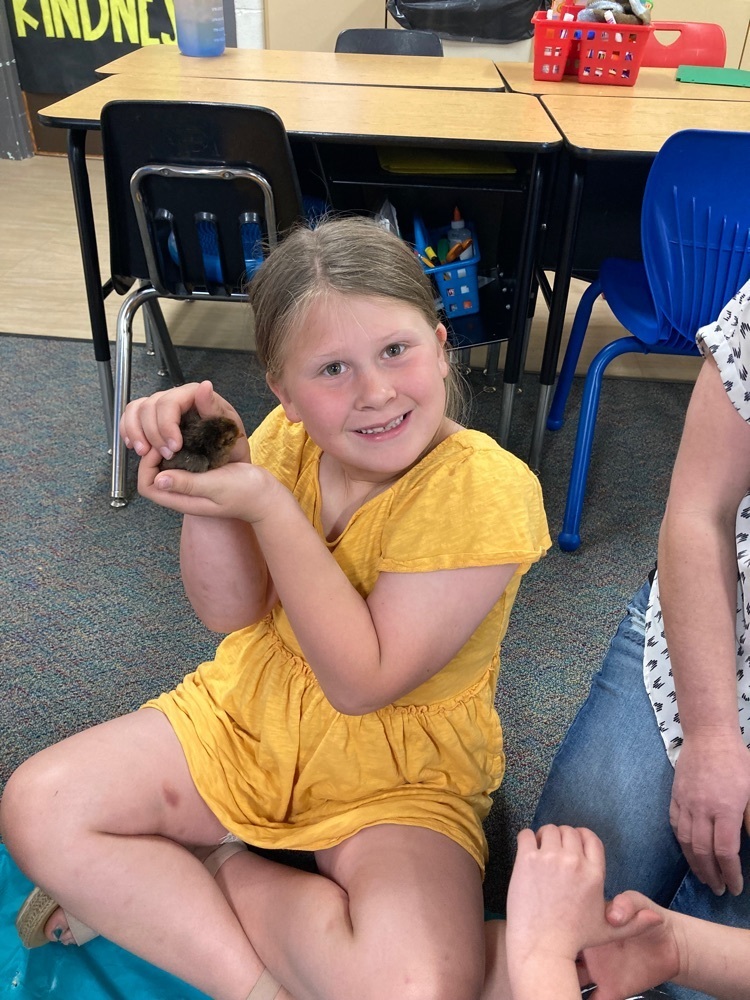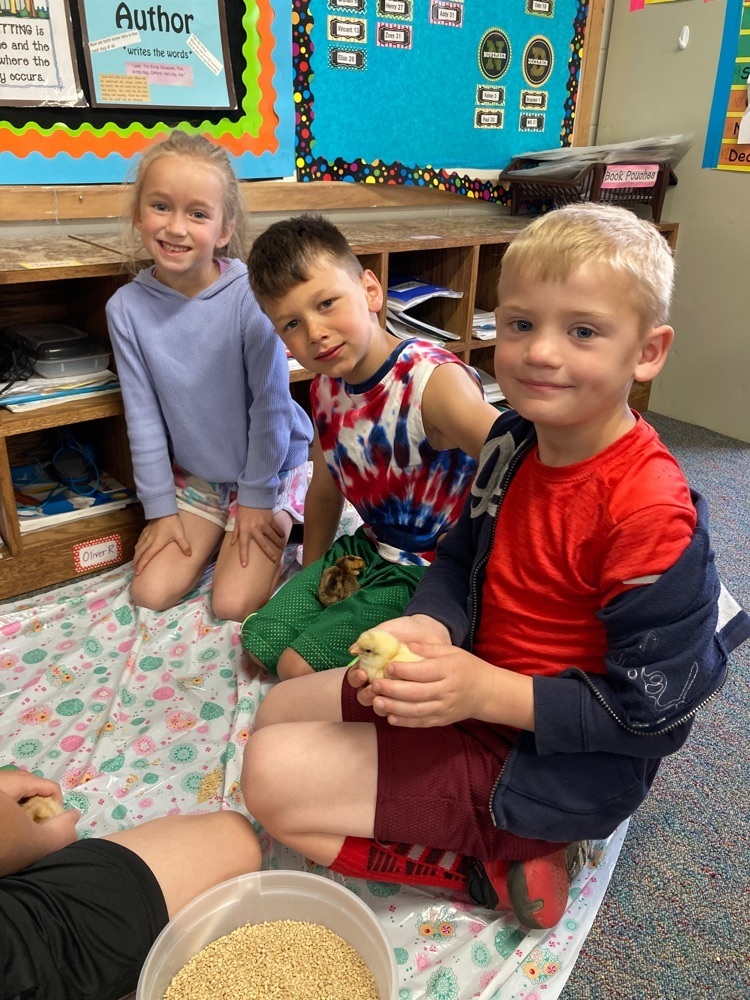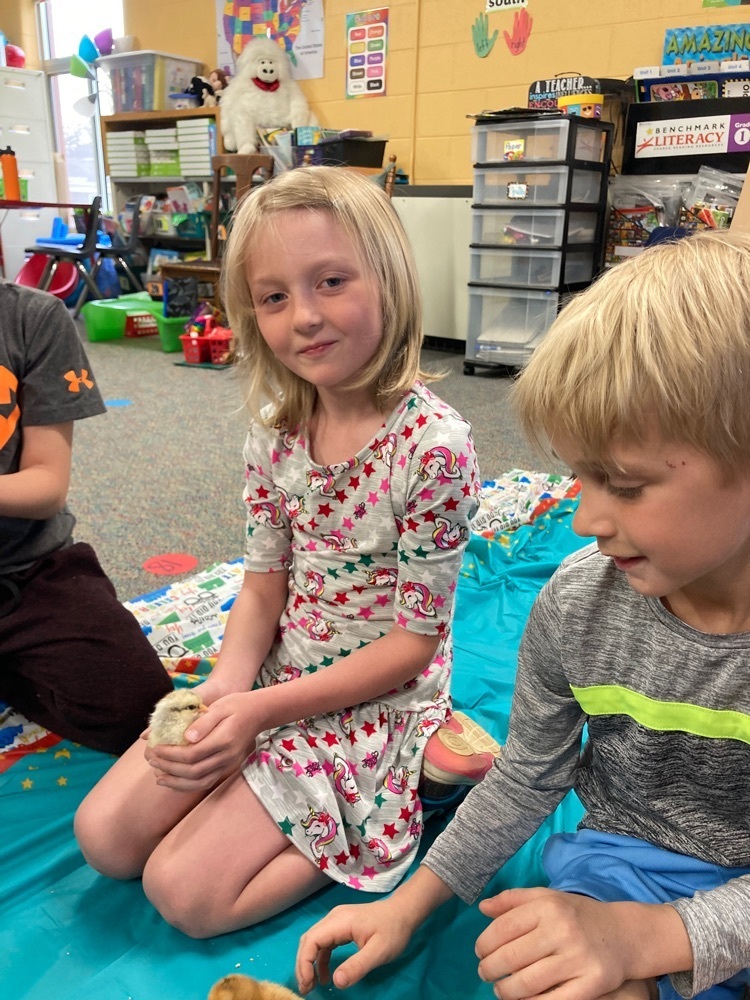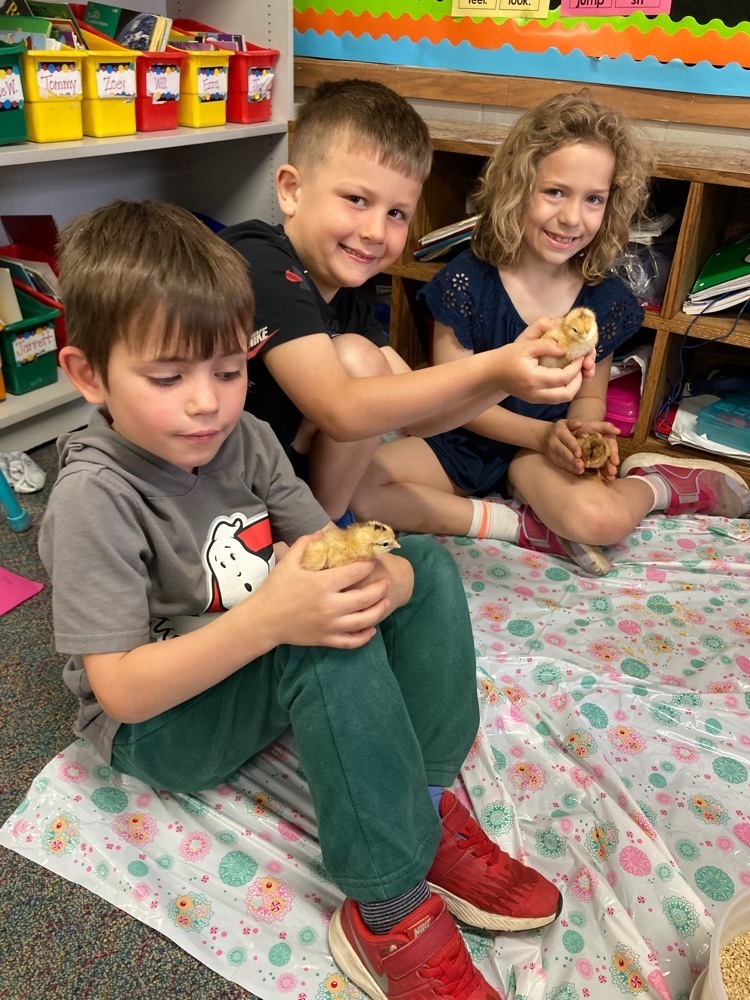 6th Grade STEM class catapult competition winners!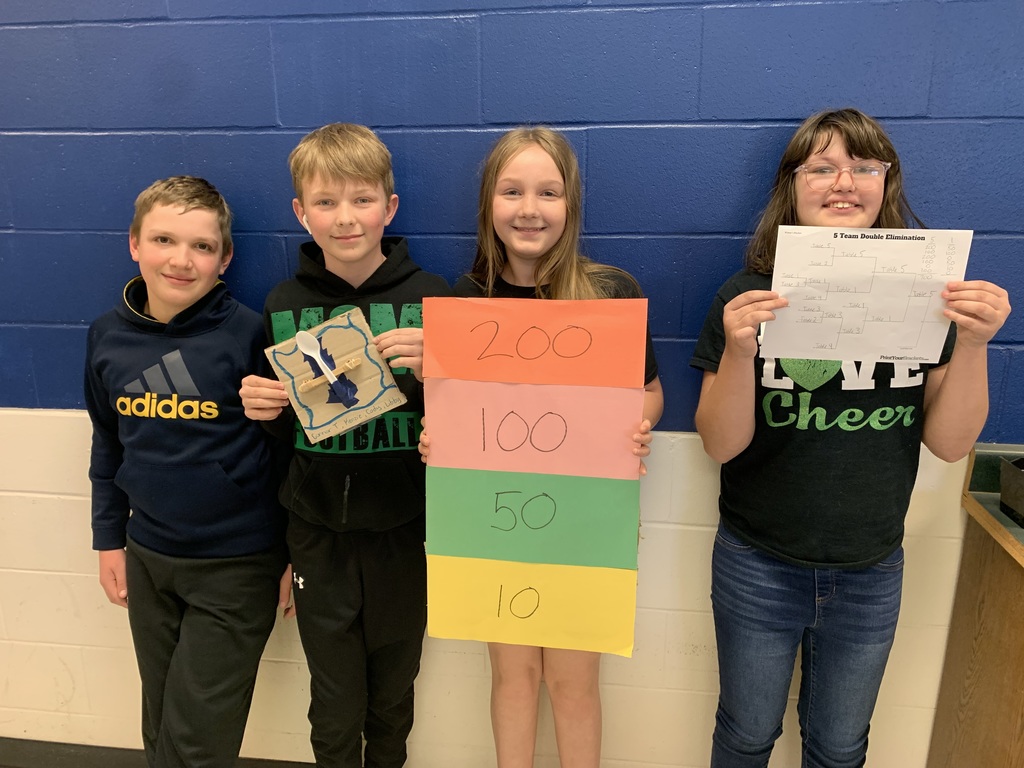 Today was Construction Day in 3rd grade! We secured the "perimeter" and covered the "area" for practice.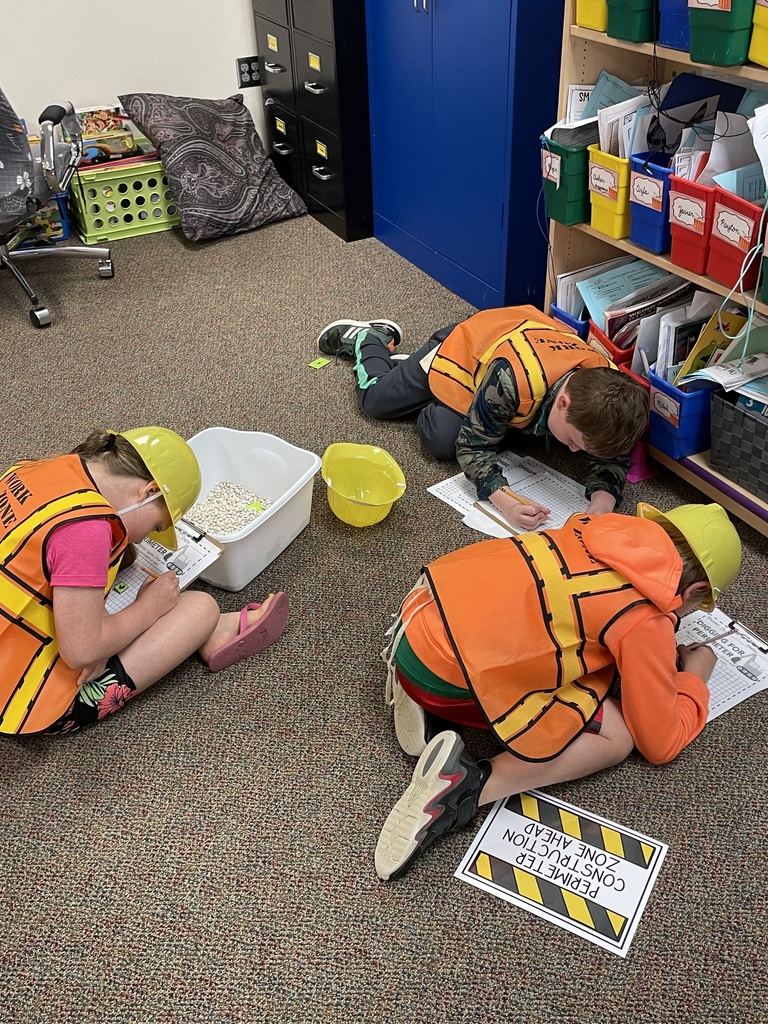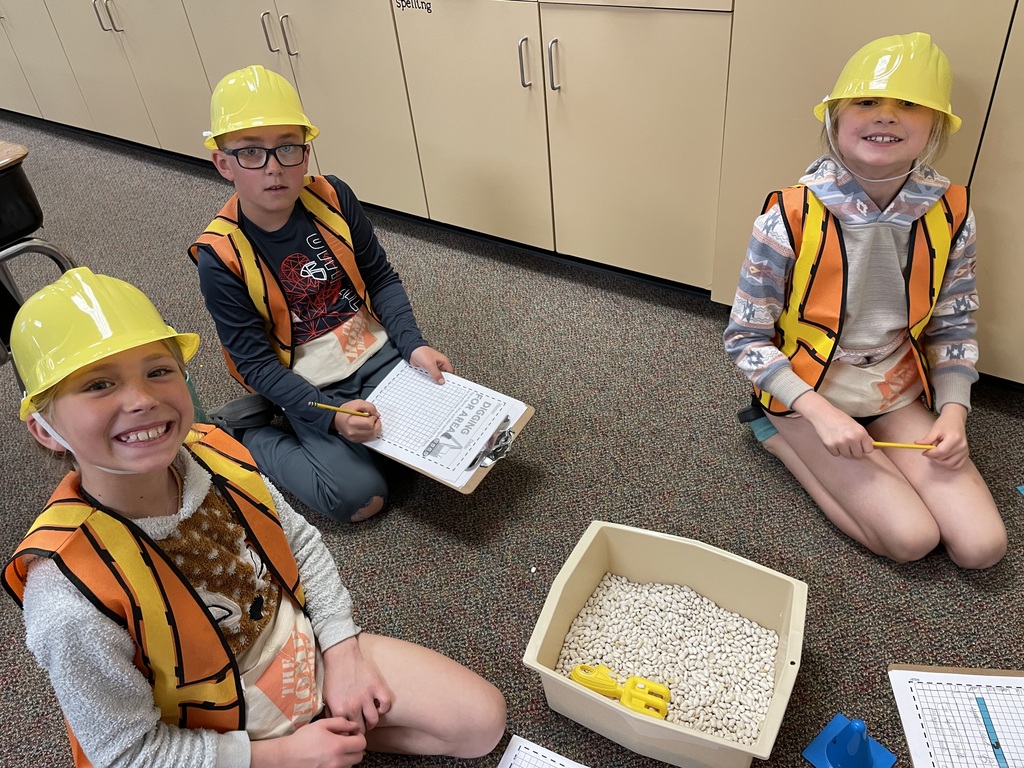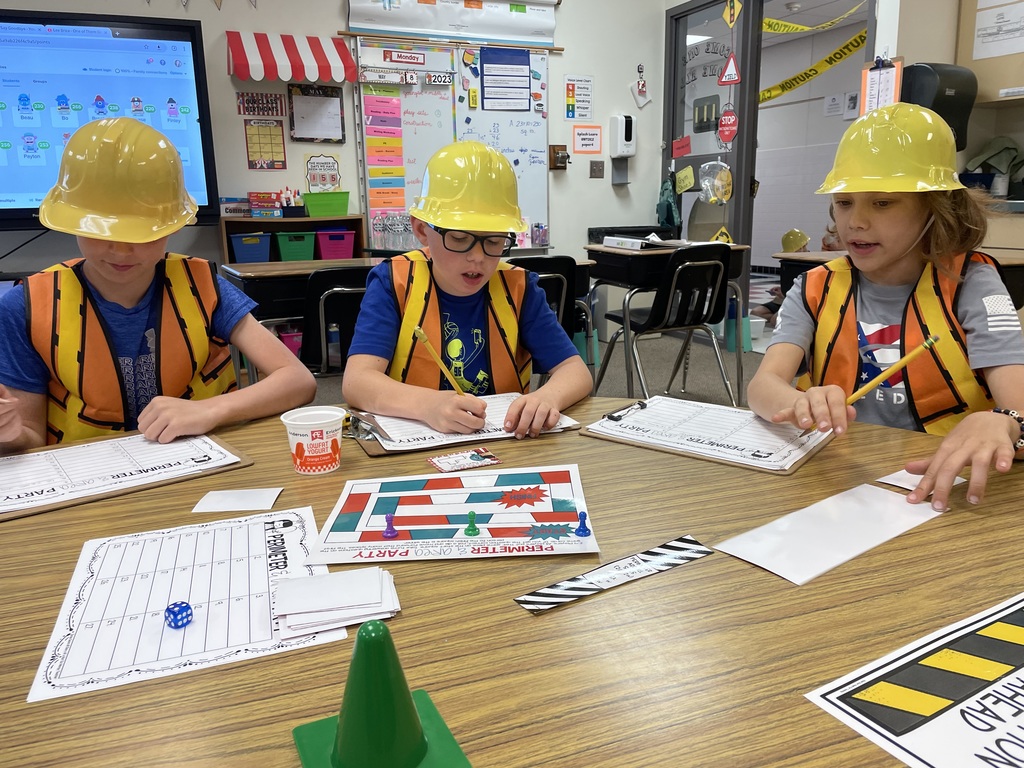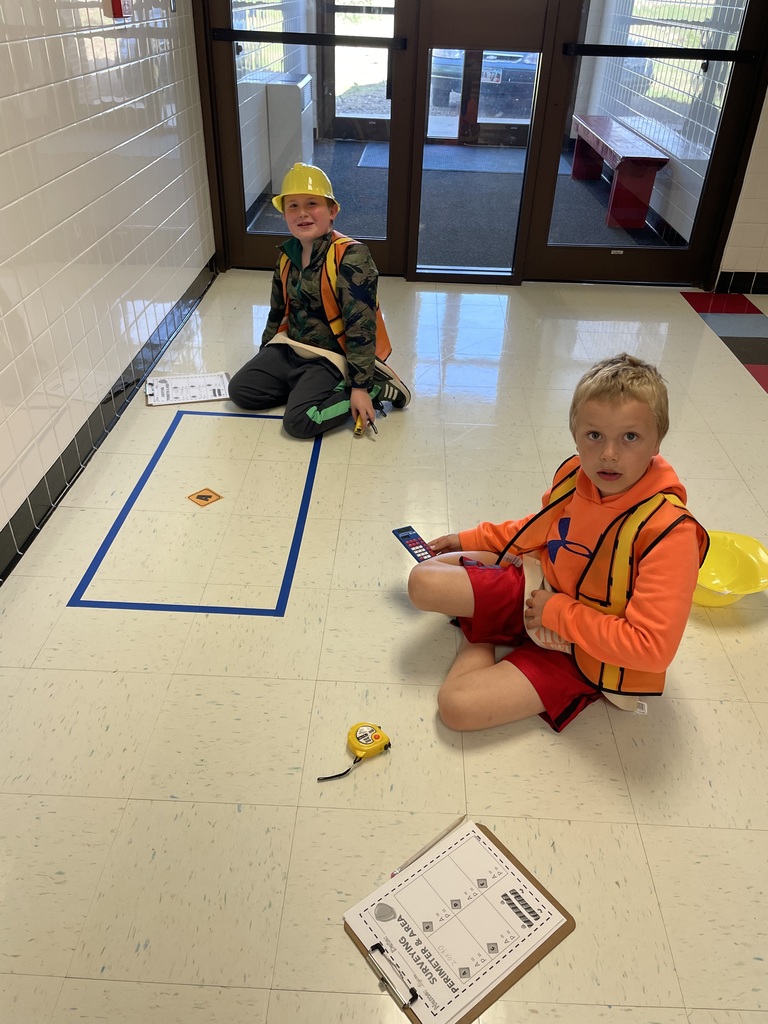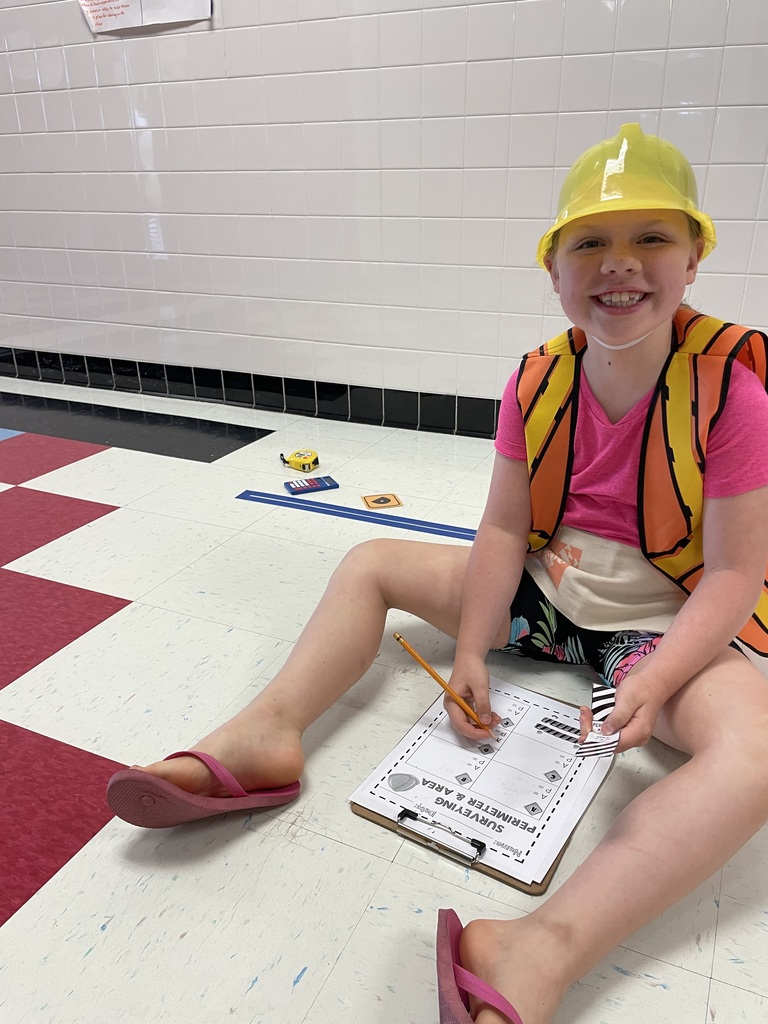 Celebrating 3rd grade writers at a Red Carpet Oscars Day! The students wrote fiction narratives, read their stories to the class, and received their Oscar trophy.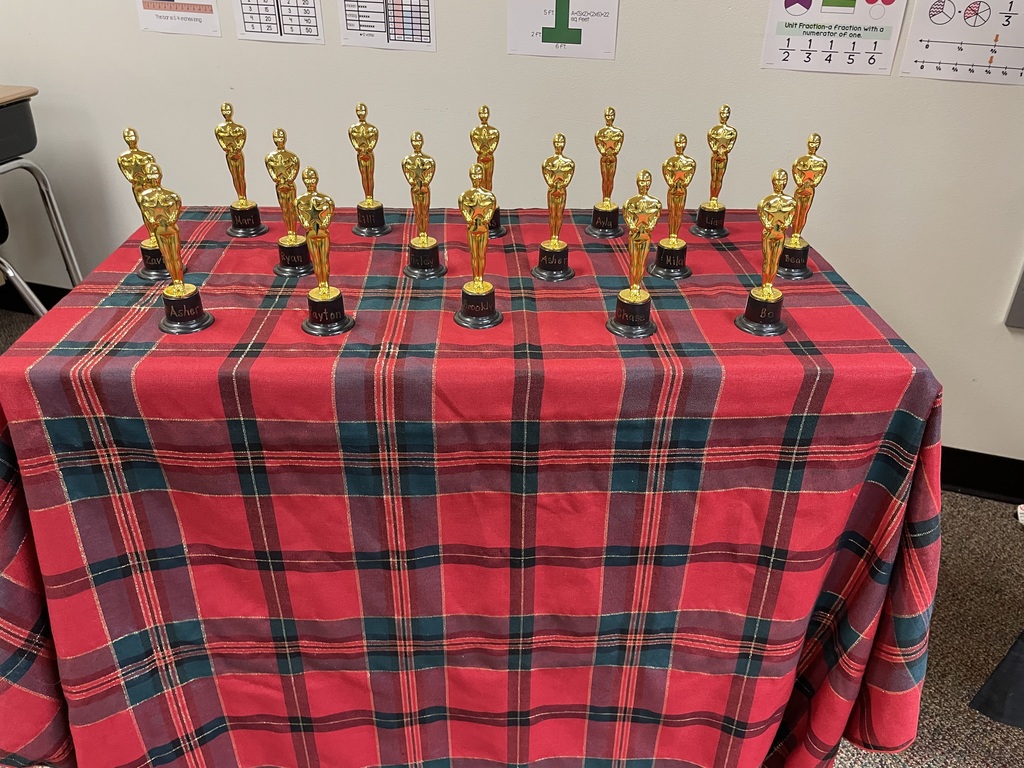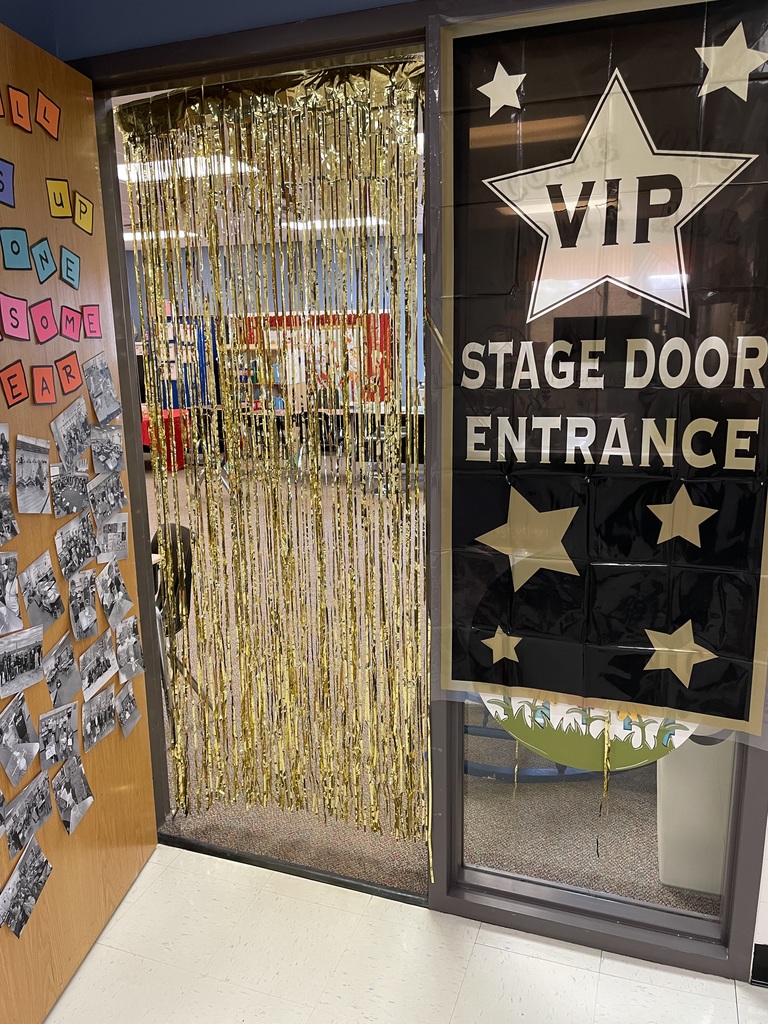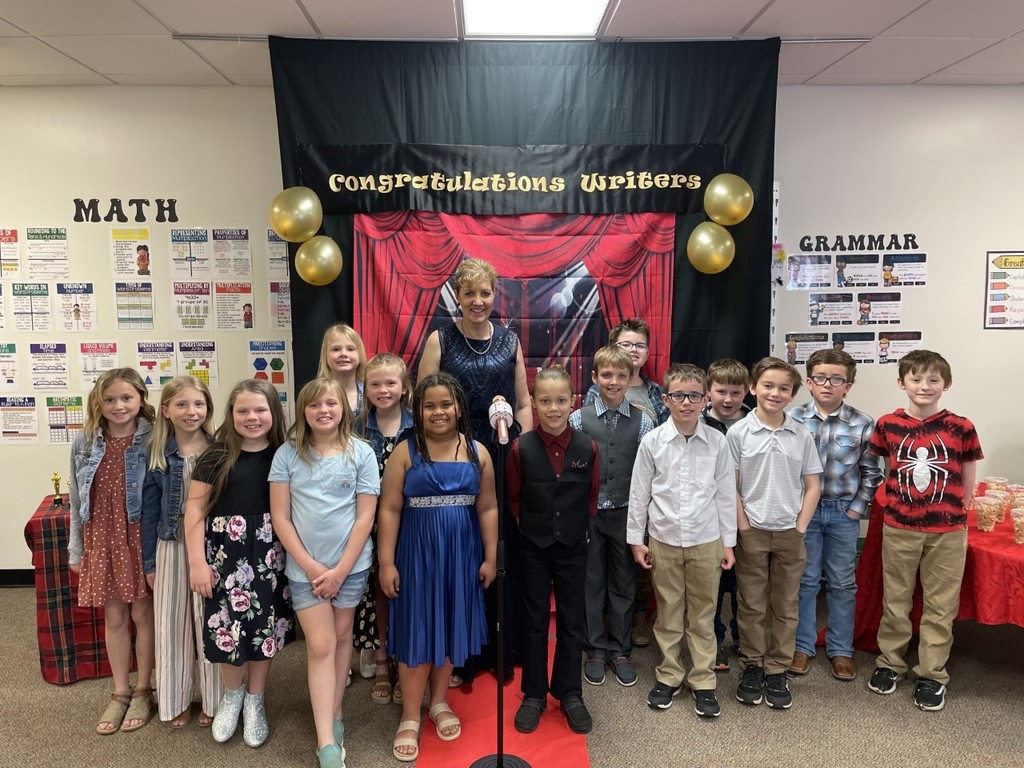 Doing some spring cleaning?? Don't forget Montrose NHS wants your gently used clothing items! Drop them off at the school between now and June 11th.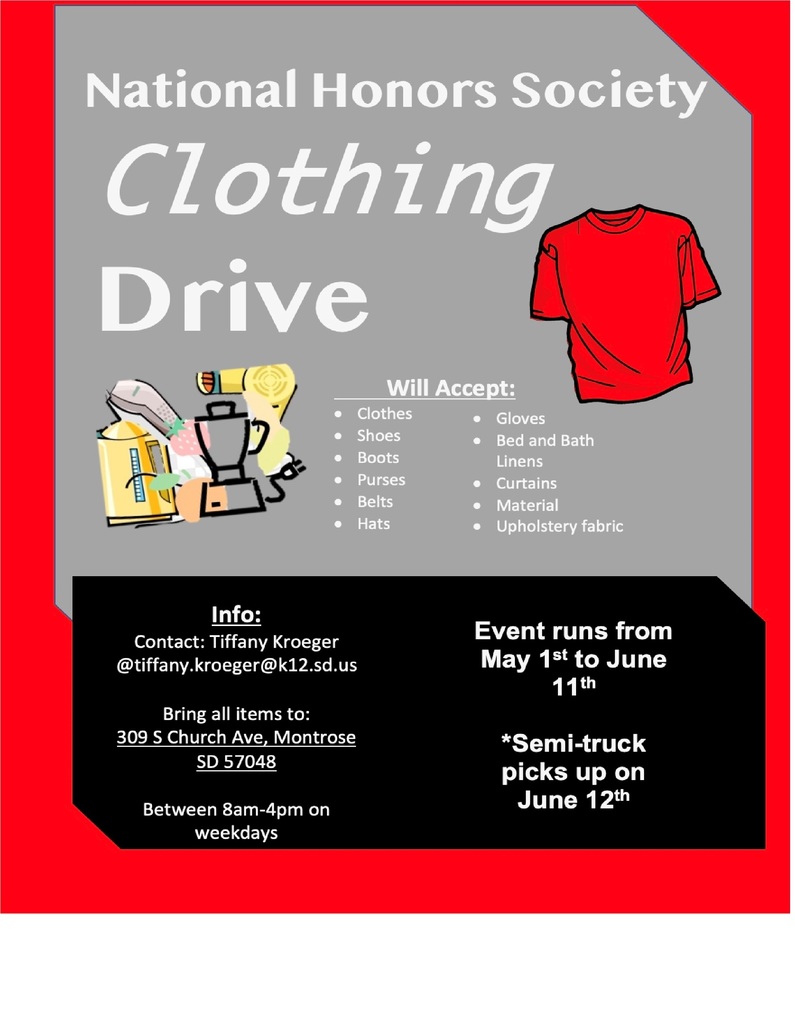 Tomorrow's Track Meet at Parker has been cancelled.

Todays Jr.High Track meet has been cancelled

Conceptual Physics testing sound waves. with straw oboes.