Preschool, Kindergarten, and First Grade celebrating John's birthday with him.

The Welding class had 3 students weld together a box that held water with no leaks.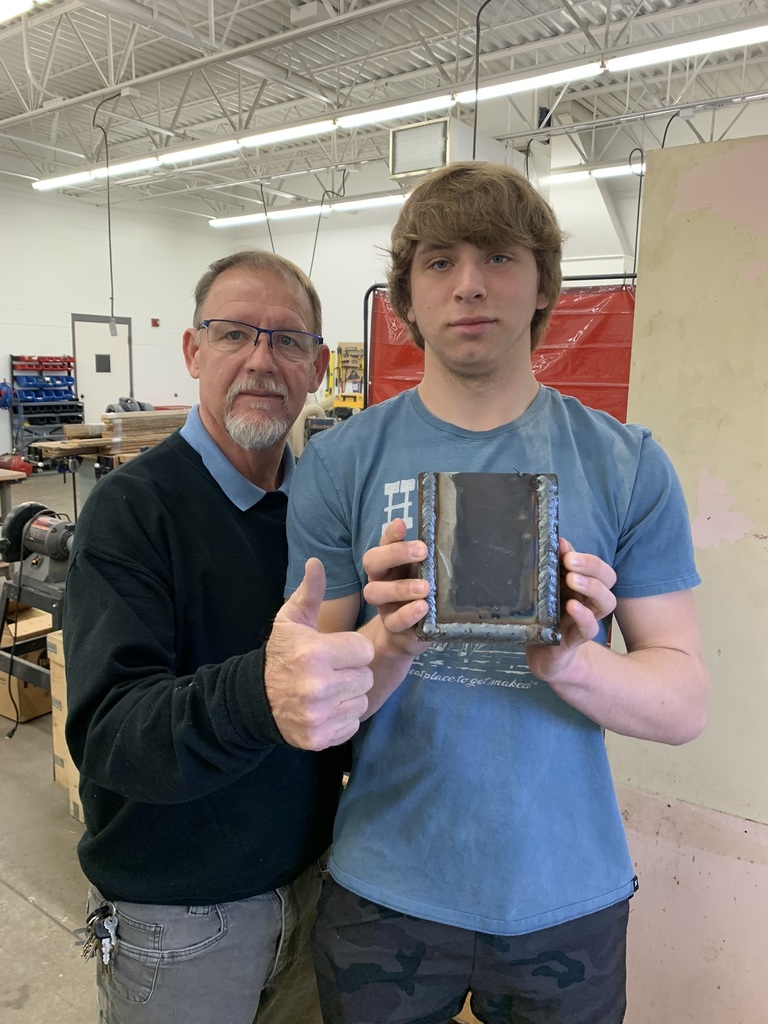 Our MCM Boys Basketball 1st Round BEC game against Parker has been rescheduled to Friday at Beresford at 6:00pm. The 2nd and 3rd Round games will both be played on Saturday. The Saturday games will be held in Montrose and Salem. An updated bracket is attached.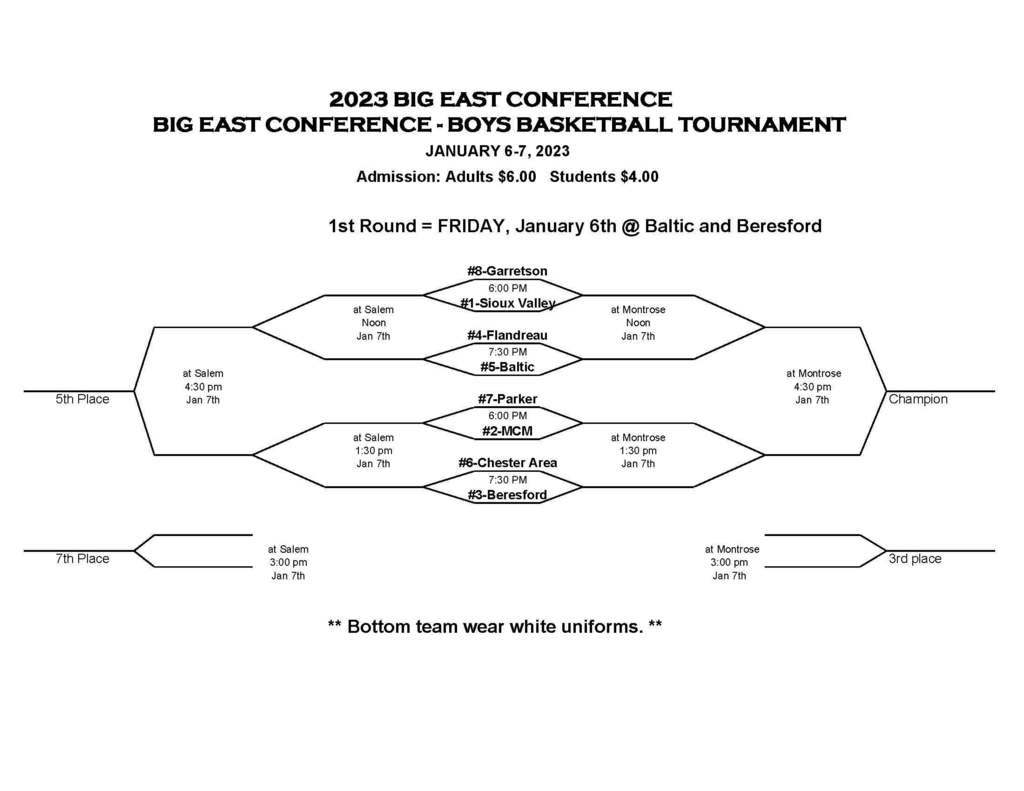 Our Girls Basketball game vs Dell Rapids, originally scheduled for tomorrow, will now be played on Monday, January 16th in Montrose.

Our Boys Basketball team will play in Beresford on Thursday, Jan 5 at 6:00pm against Parker in the 1st Round of the Big East Conference tournament. The bracket is attached.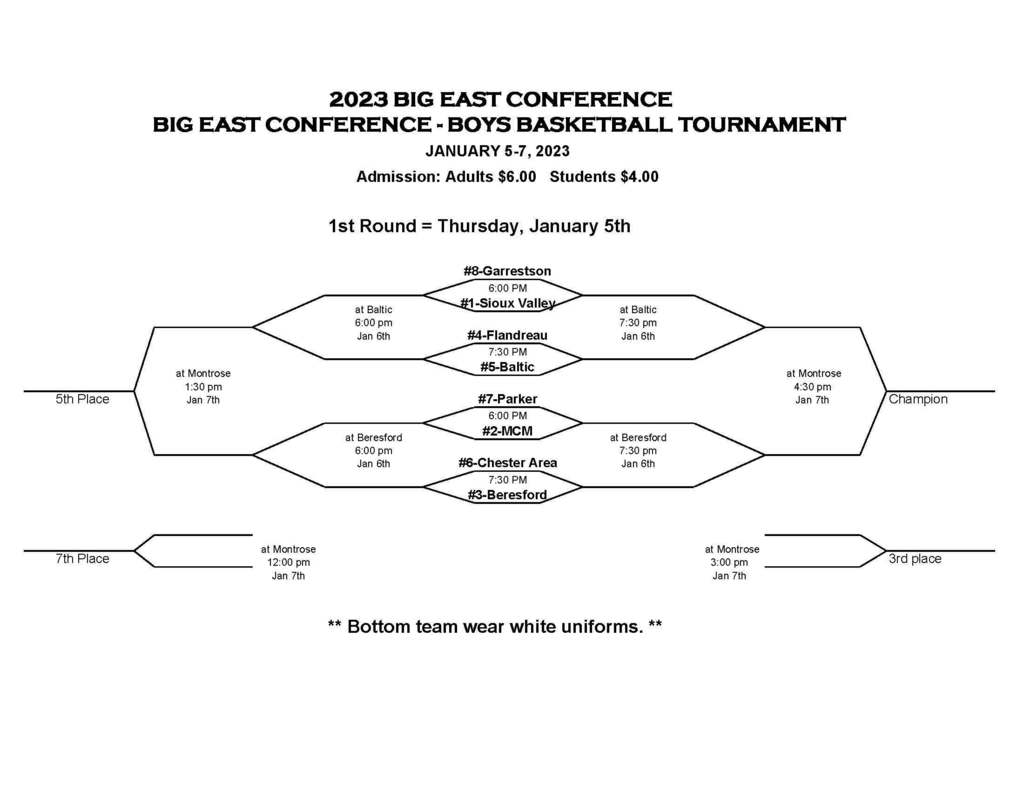 JO volleyball tryouts will be on Wednesday, December 28th in Montrose. 5th and 6th graders will tryout at Noon. 7th graders will tryout at 1:00. 8th graders will tryout at 2:00. High School will tryout at 3:00. Contact Coach Vander Woude at 605-941-3951 or
kim.vanderwoude@k12.sd.us
if you have any questions.
Cozy Cocoa Cafe Writers Celebration in 3rd Grade was enjoyed as the students read their informational reports.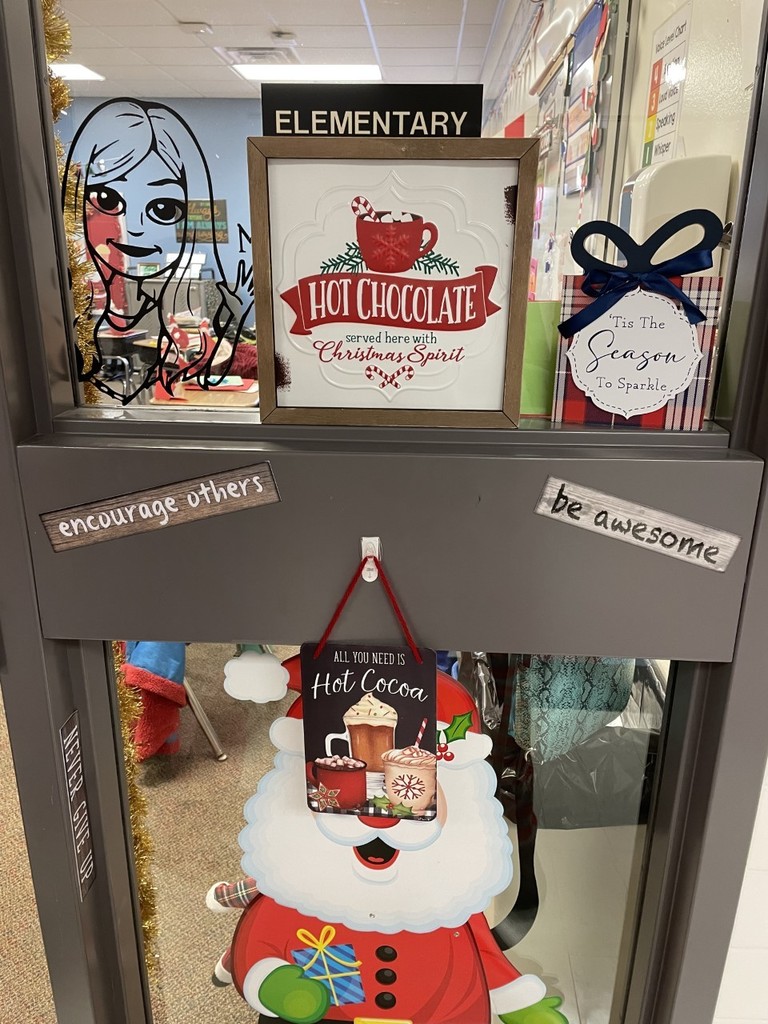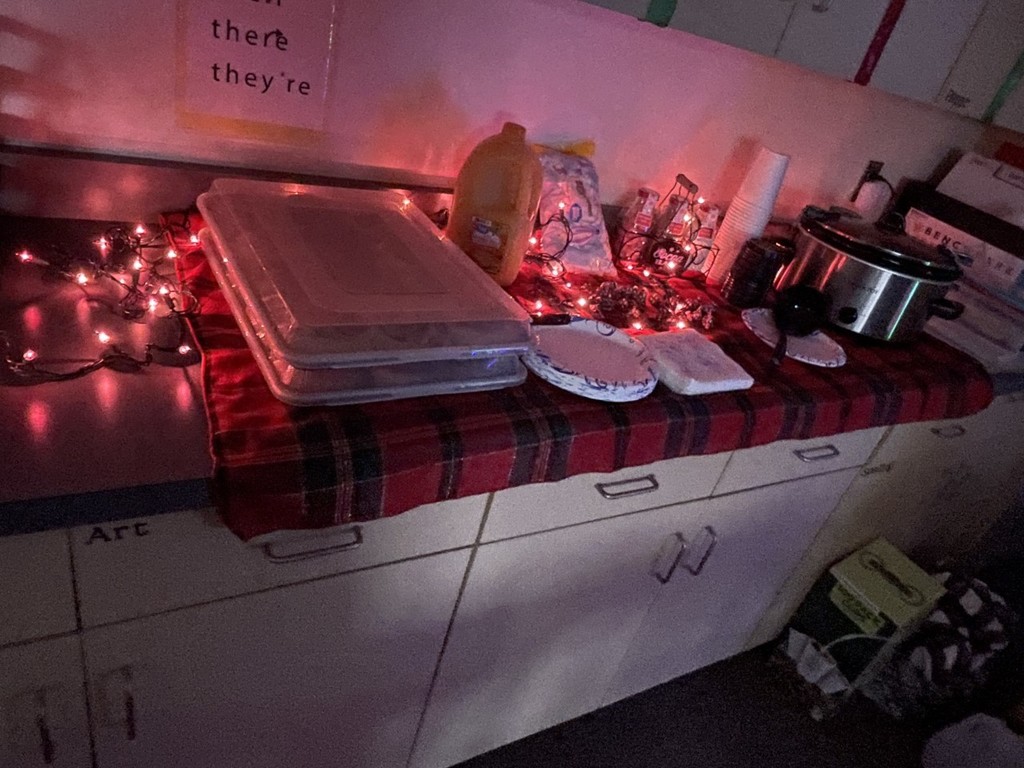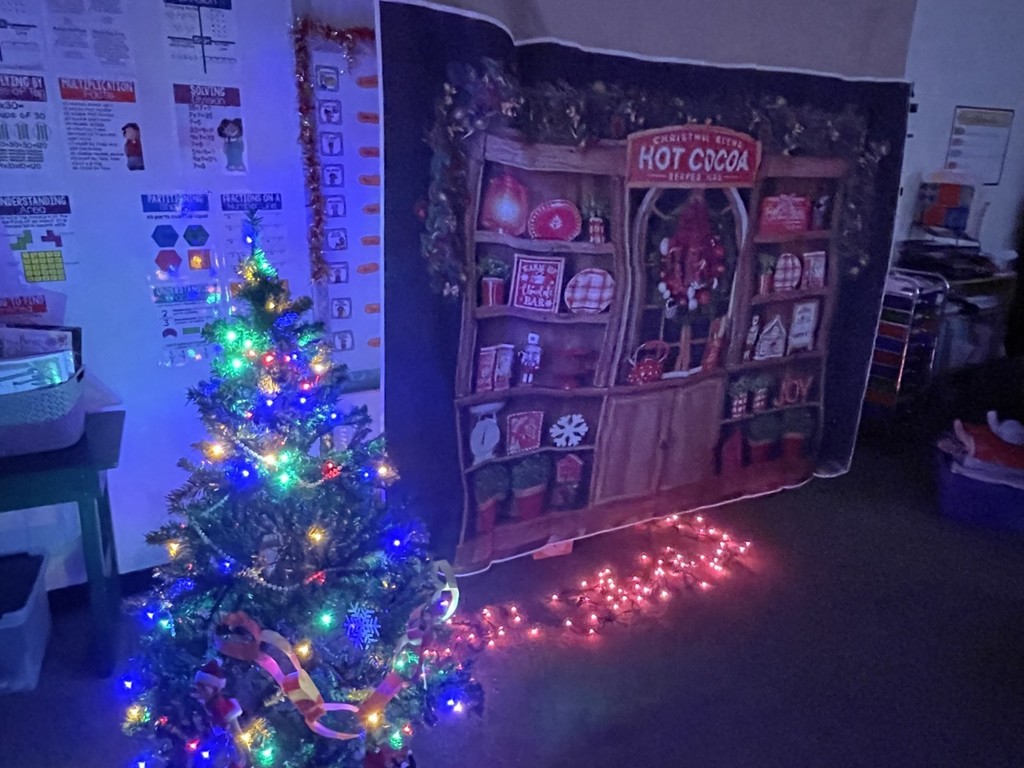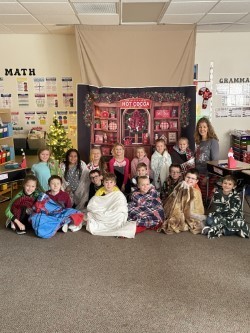 The 1st graders performed a Reader's Theater called "How Santa Lost His Boots" for their preschool and kindergarten today!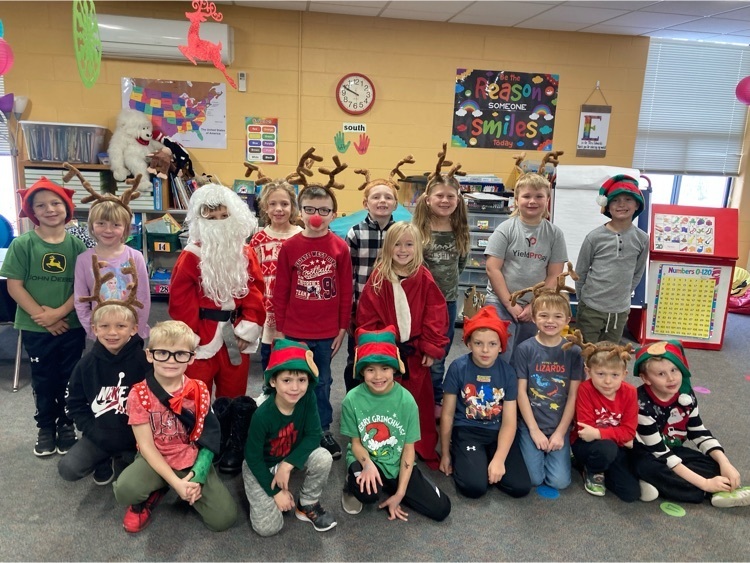 Congratulations to Sam and Logan for winning this year's Welding Cube Competition. Their cube held water overnight with no leaks.
The Montrose One Act cart has launched! The shirts/sweatshirts will be delivered to the school and distributed during practice. The cart will close on January, 4th, 2023 to increase our chances of getting them before our Region Performance!
https://www.imagemarket.com/5a684gdg
2nd Graders presented their Gingerbread Man play to the 3rd-5th graders. They did a wonderful job!

8th Grade Agriculture class learned about different dog breeds by researching a breed and creating a life size version out of cardboard.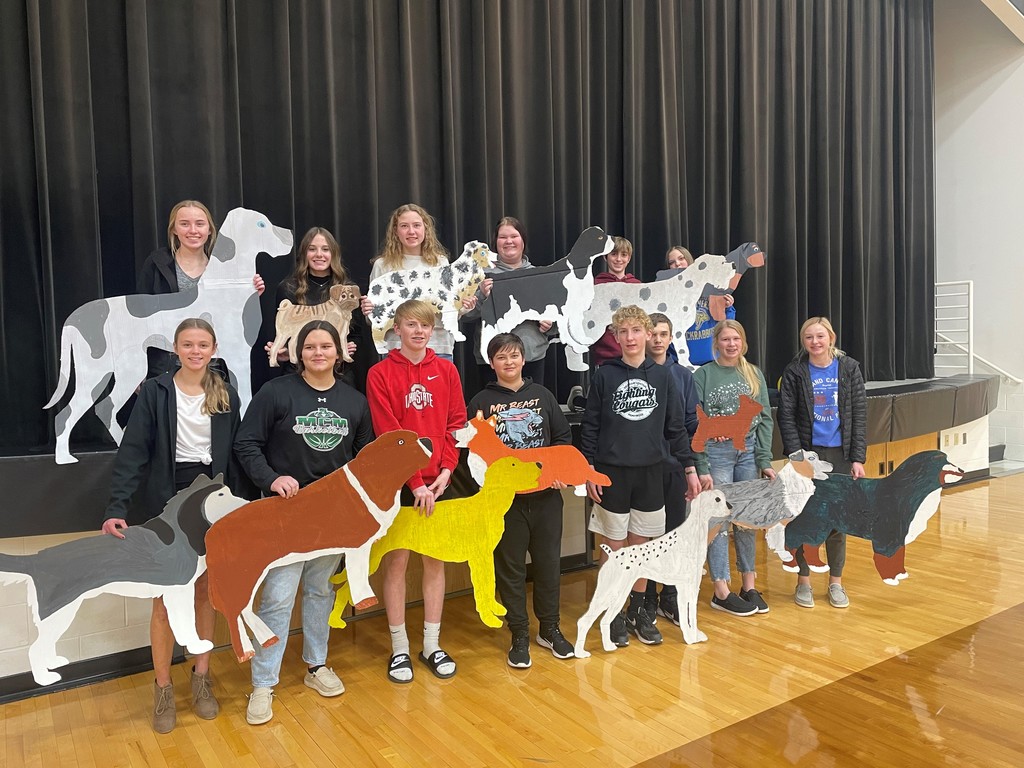 Our BBB team will be playing against Corsica-Stickney at the Parkston Classic on December 30th at 3:30pm.

Our high school GBB game @ Howard has been rescheduled for Monday, January 23.

Last chance... The After Prom elves have been busy putting candy grams together. We have plenty of extras for anyone still interested in purchasing a candy gram. Orders are due noon on Tuesday, December 20th. Thank you for supporting the After Prom! $1- Candy cane $4- Candy filled candy cane $4- Holiday stuffy & candy cane Form link
https://5il.co/1lmw5

The following events that were postponed today have been rescheduled for the following dates: Girls Basketball at Freeman | Friday, January 13th Wrestling Quad at Clark | Thursday, February 2nd Boys Basketball vs Hanson in Salem | Monday, February 6th

new date of board meeting will be December 13 6:00 pm via Zoom
We love playing in the snow!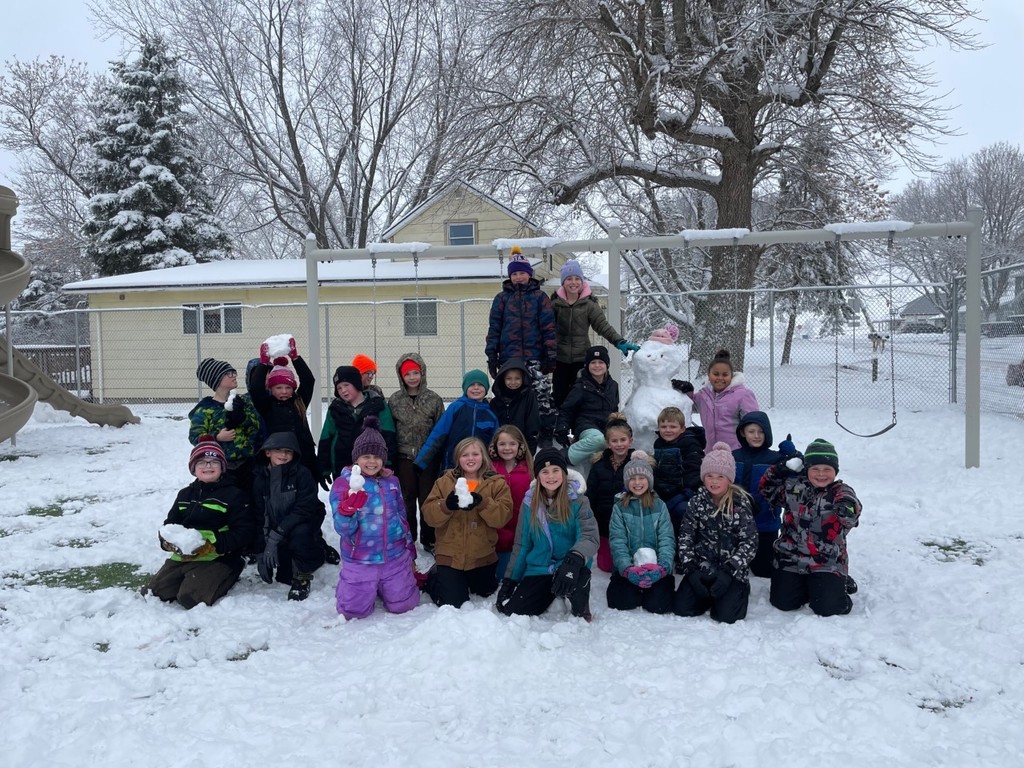 JV/MS Wrestling at Madison and 7-8 GBB at West Central that were scheduled for tonight have been cancelled.